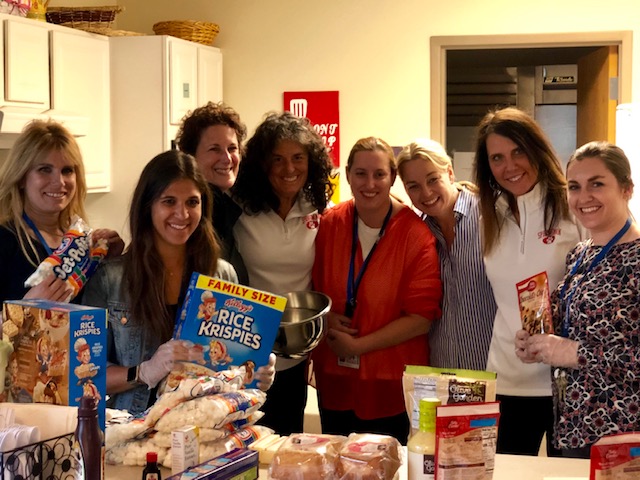 Looking for a volunteer opportunity for yourself or a group? We can help you find the best way to connect! Here are some meaningful ways to get involved.
Though we don't yet know what our annual Holiday Gift Program will look like this year, we are still committed to ensuring families who are struggling the most receive gifts this holiday season. Despite the obstacles of 2020, we were still able to provide holiday gifts to 570 children thanks to generous donors and sponsors. Starting this fall, you can help most by (1) sponsoring a child, (2) hosting a collection of wrapping material or gift cards or (3) creating gift tags, preparing bags or wrapping collection bins.
Become a Study Buddies tutor and help children in grades 1st through 8th grade with their homework Monday and/or Wednesday evenings throughout the school year. Adults and high school students can be tutors for a semester or two. Build a rewarding relationship with kids in this academic support program. Another great way to contribute to this program is to create materials such as trivia sheets for 5th grade through middle school with topics like sports (especially soccer) or current pop questions. You can also create or find brain teasers and crosswords puzzles for 4th grade and up.
Prepare and serve a Study Buddies dinner to the children participating in the Study Buddies Program on Monday and Wednesday evenings. We all know how hard it is to concentrate on an empty stomach, which makes a meal so vital to the success of this program and the well-being of the children.
Prepare a snacks or lunch for the children enrolled in our summer programs where they are given the opportunity to participate in educational and recreational activities in the community.
Contribute to the beauty of our property and help with the seasonal landscaping needs of planting, mulching, watering and weeding. Come for an afternoon or several visits. Our new scenery garden needs care too.
Fundraising events are especially important to the agency as it enables us to provide our programs. Volunteer to support these events by obtaining items for raffle or auction, mailing event announcements and participating in day-of-event activities.
We host a number of special events throughout the year. Help paint store-front windows throughout our community in the summer, decorate for our Halloween haunted house in October or wrap gifts in December for hundreds of families who are associated with Youth Services.
Thanking others is an important part of our relationship with our sponsors, donors and volunteers. Help us spread the love by writing or decorating thank you notes. We will provide the cards.
Do you have a specific skill or professional talent you would like to share? We are always looking for people with experience and expertise who can help with translations (especially Spanish and Mongolian), answering phones, data entry and graphic design. Perhaps you are a yoga or fitness instructor and would like to lead a class for one of our programs. Or, you can entertain others with a comedy, improv or drag performance. Contact us to learn more about partnering with our staff to lead an in-person or virtual activity for an elementary to high school audience.
During the summer of 2020, we initiated a project to bring cheer to anyone visiting our facility and give others in our community an opportunity to contribute and leave their mark. We have created a Rock Kindness Garden containing painted rocks; some with messages like Hope, Joy, Loved, Safe, etc. If you would like to contribute to our garden, you just need some smooth rocks, paint and a sharpie to write a message. Full instructions are provided here.
If you are looking for a quick and easy way to encourage others to give, utilize the "Facebook Fundraising" App. Many donors like the ease of this quick transaction and you can set it up to post reminders to your followers. Click here to learn more about how to set-up a Facebook Fundraiser. Note: Facebook does not take out transaction fees for non-profits.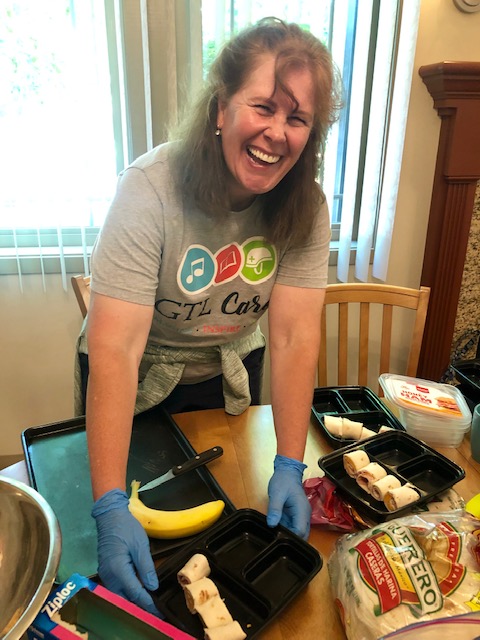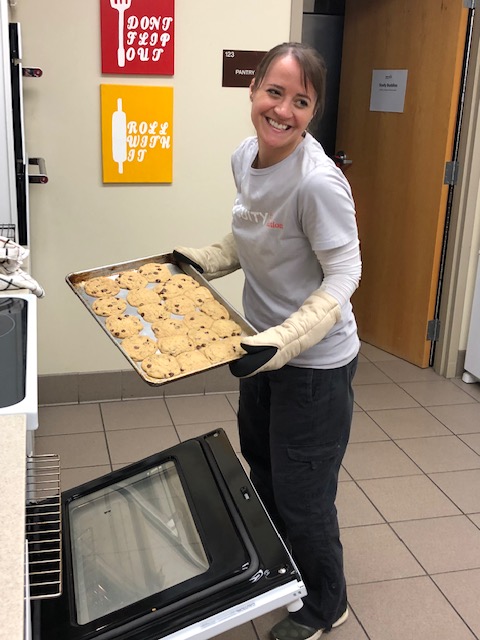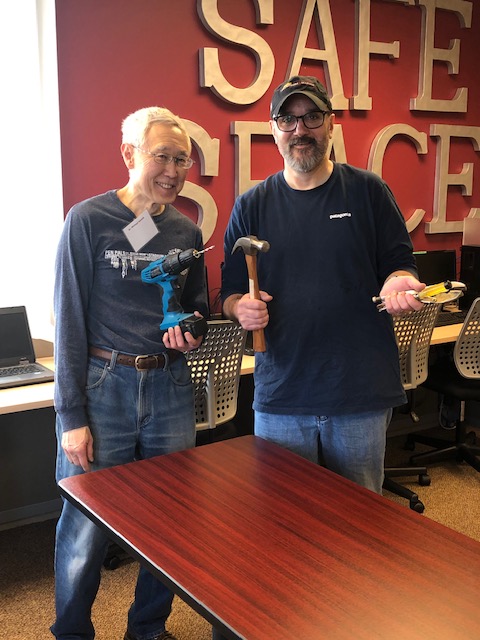 Please note that some of these activities may be paused or adapted based on the current situation. For more information, please contact our Volunteer Manager, Jennifer Fitch, at 847-724-2620 or Jennifer.fitch@ysgn.org. If you are looking for court-ordered community service for a student, please check out our Juvenile Diversion Program.