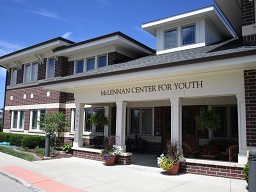 Youth Services believes every child should grow up happy, healthy and hopeful.
Mission: We foster the social and emotional well-being of children and youth.
Vision: To be the center of collaborative social-emotional support for children and youth.
History: The agency was founded in 1972 in Glenview and in 1974 in Northbrook as the community's response to the needs of children. Because both agencies shared the same mission, they merged in 1992. Since that time, Youth Services has grown to offer programs focused on early intervention, intervention, and crisis response.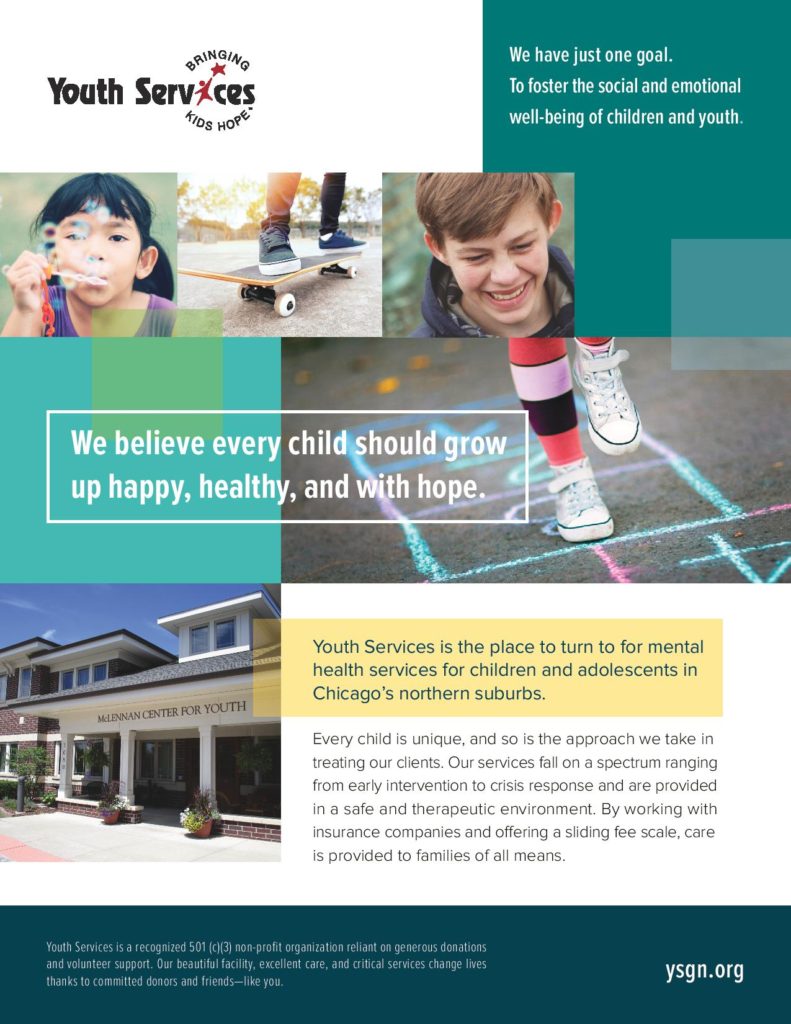 ---
Youth Services | 3080 West Lake Avenue | Glenview, IL 60026 | Phone: 847-724-2620