Referral
Our relationship with our clients begins with the first phone call. Once a parent calls the agency to request services, our clinical staff will identify the child and family's specific needs and schedule an intake.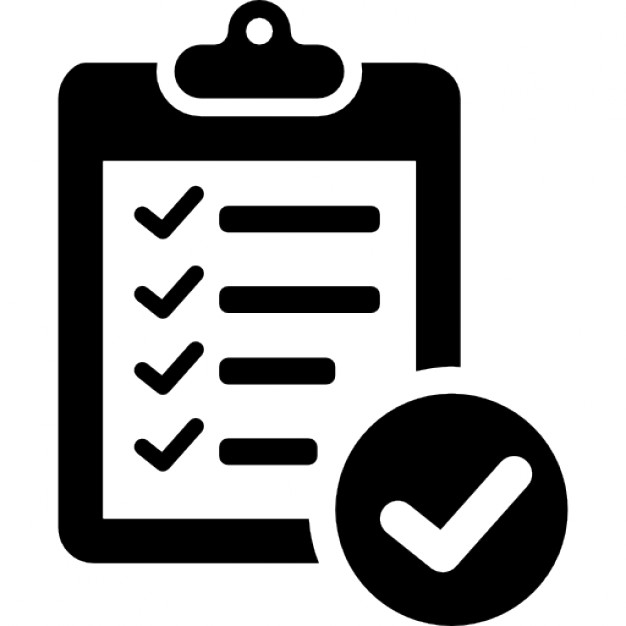 Intake
This is the fist step in our team getting to know your family. At the initial intake, a therapist will interview the child and parent(s) to gather background information as well as current needs to determine the best treatment plan moving forward. To schedule an intake appointment, please email Nelida.Figueroa@ysgn.org or call 847-724-2620.

Services
Services include individual and group therapies. Individual therapy is provided to help our clients manage whatever struggles they are facing in their lives. We also offer groups for children from ages 5-19 including social skills, process, and dialectical behavior therapy skills group.

Collaborate
Our therapists collaborate with clients and their families to provide comprehensive and individually tailored services. We believe working with families and other system's in the client's life ensures our interests are aligned and centered around helping each client achieve their therapeutic goals.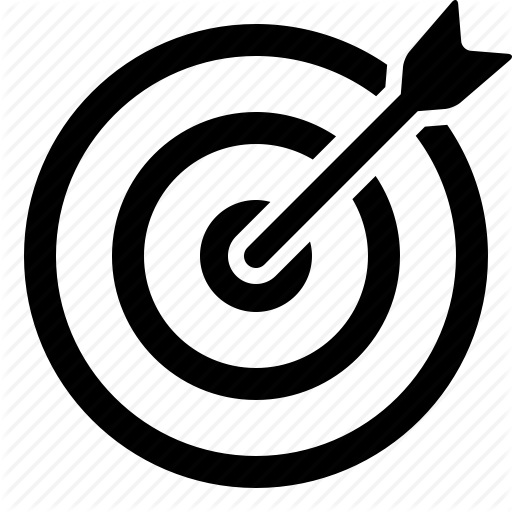 Evaluation
We believe that ongoing evaluation and measurement of progress is important to each clients care. We do this by systematically reviewing treatment goals, evaluating progress, and adjusting our treatment plans accordingly.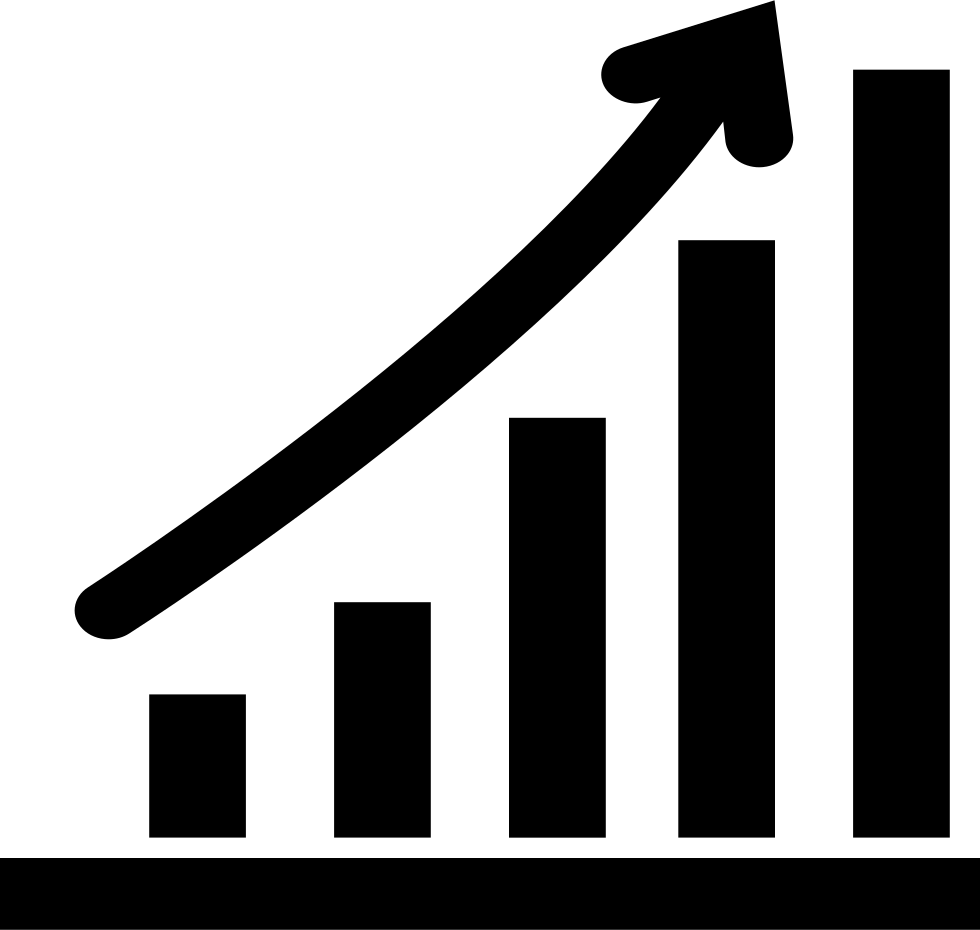 Discharge
Therapy services conclude when the mutually agreed upon goals have been accomplished. Clients are always welcome to return to Youth Services for therapy issues that previously brought them into the agency reoccur or new stressors arise.