The Pride Youth Program offers a variety of opportunities for lesbian, gay, bisexual, and/or transgender youth, and youth who are questioning their sexual and/or gender identities to build relationships, get support, and lead their communities.

prideSOCIAL offers both informal drop-in times as well as periodic events like field trips, open mic nights, and summer picnics for LGBTQ+ youth to meet each other and build supportive relationships with peers and caring adults.

prideSUPPORT encompasses our peer support groups for LGBTQ+ middle school students and transgender high school students. Facilitated by a licensed social worker, these discussion groups provide a safe and confidential place to build community, discuss issues important to LGBTQ+ youth, and support each other.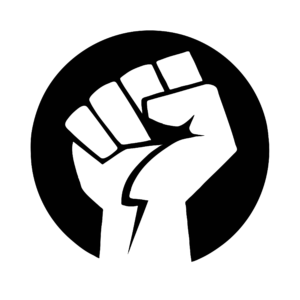 prideLEAD provides youth leadership for our Pride programs. LGBTQ+ high school student leaders apply for and commit to a year-long program in which they build valuable leadership skills for college, career, and beyond. Youth Leaders plan and lead social and service activities for their peers, as well as facilitate educational programming for other youth and adults about LGBTQ+ identities, experiences, and allyship.
For more information on current offerings, including times and locations, please click here or contact Lizzy Appleby, Program Manager, at 847-724-2620 or by email at lizzy.appleby@ysgn.org.