Lisa Hanneman – Director of Development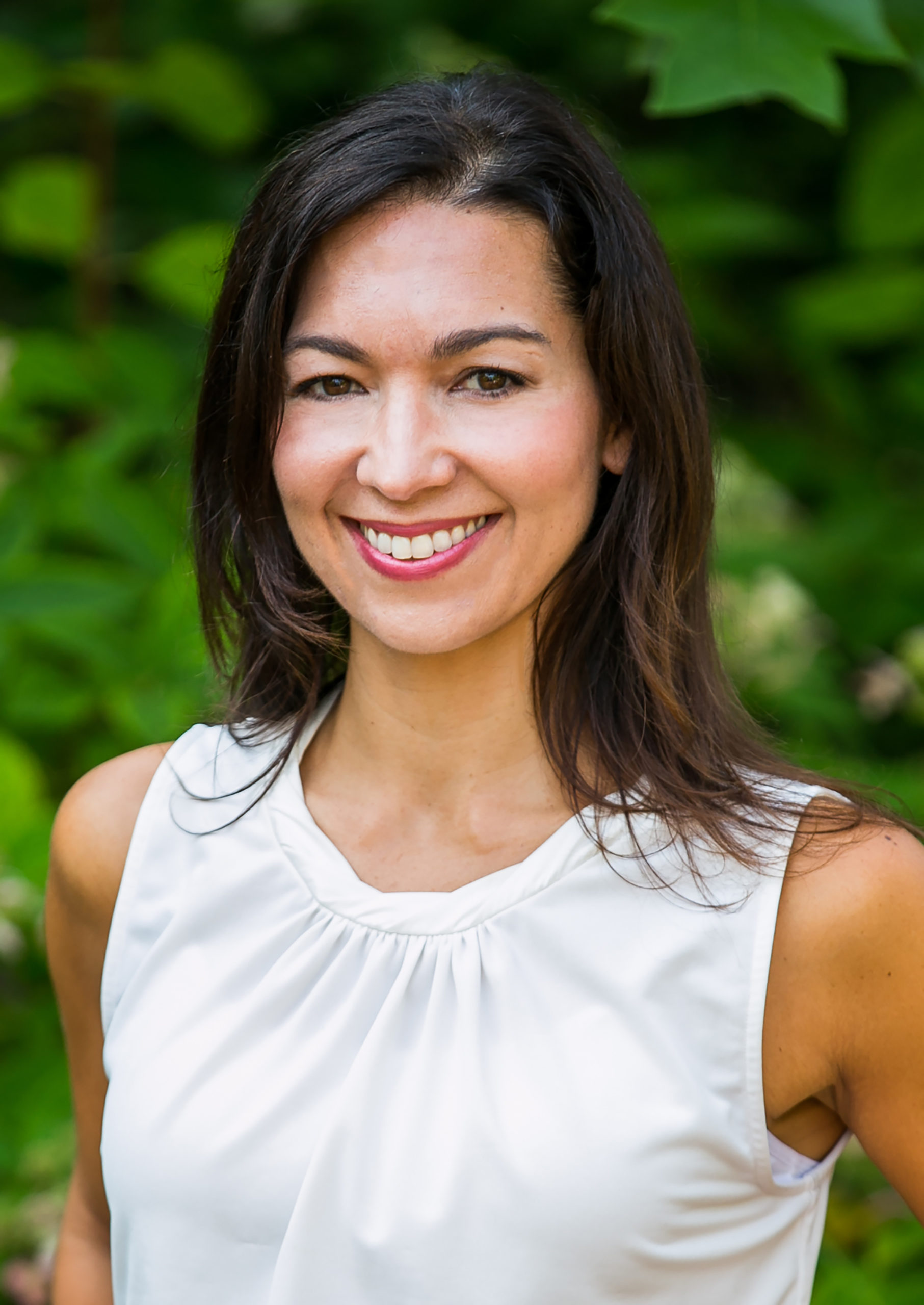 Lisa has been with Youth Services in her role as Director of Development since 2017. She brings a wealth of fundraising and communications expertise to Youth Services from increasingly responsible development roles with JDRF (formerly Juvenile Diabetes Research Foundation) spanning nearly 12 years. Prior to JDRF she worked in event management at Connections for Abused Women and their Children (CAWC, formerly Chicago Abused Women Coalition) and in advertising. Her responsibilities include donor cultivation and stewardship, as well as oversight of Youth Service's various fundraising, volunteer, and outreach initiatives.
Lisa graduated from University of Iowa with a BA in English with minors in Creative Writing, Psychology and Women's Studies. As a Hawkeye she participated in the International Irish Writing Program at Trinity College in Dublin.
Lisa, a Glenview resident, is currently an active advisor to Families Helping Families Chicagoland after serving on its inaugural board and a member of the Banner Preschool parent board. She has also formerly served as a volunteer AYSO soccer coach and advisor to the Kappa Kappa Gamma chapter at Northwestern University.
Erin Miller – Development Manager – Special Events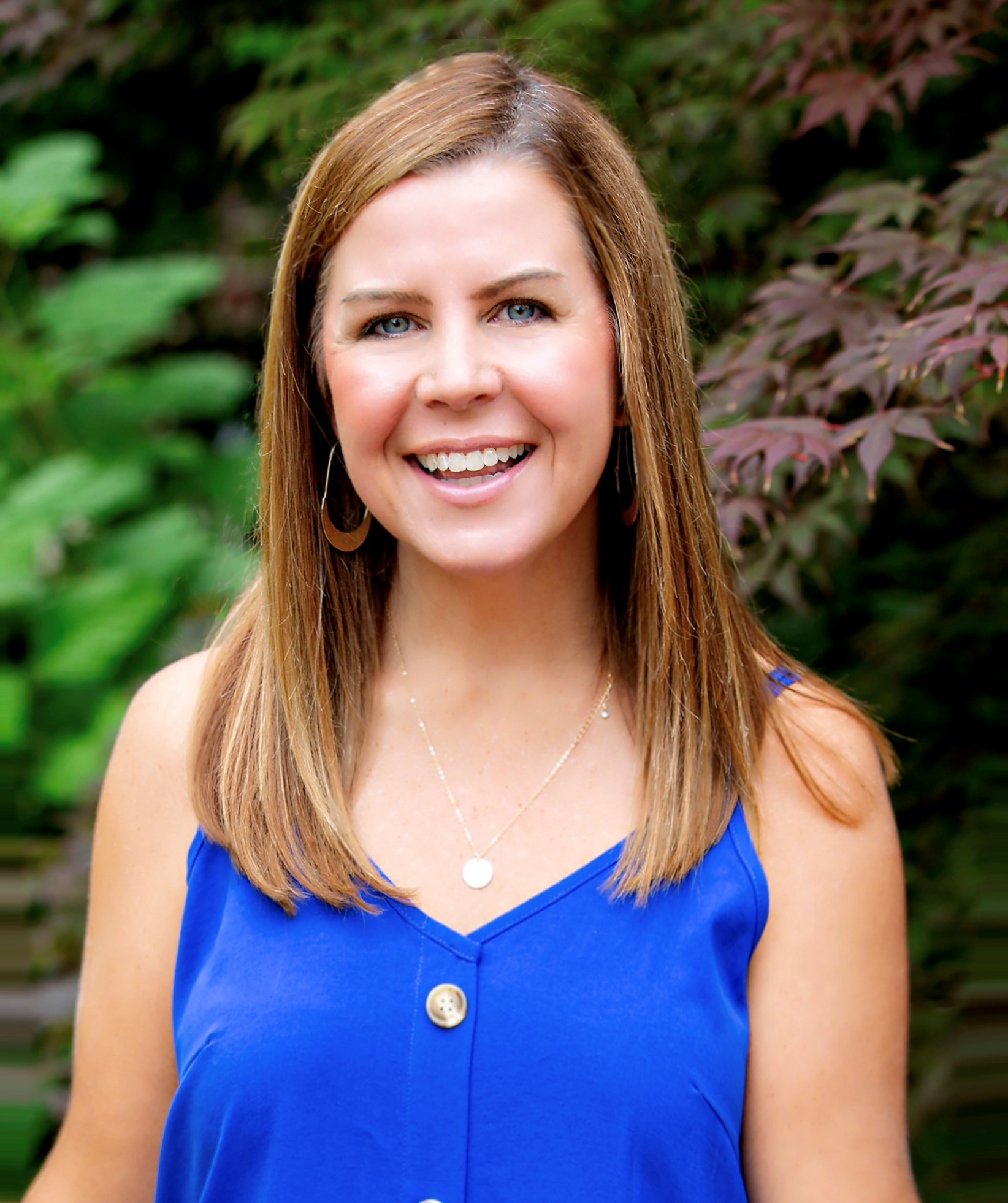 Erin joined Youth Services in 2017 as Development Manager overseeing Special Events. She brings nearly 20 years of fundraising and event management experience to Youth Services from her previous development roles in the non-profit industry. Erin worked in development and event management for JDRF for over 15 years. Prior to JDRF, she worked in event management at the Gateway Charitable Foundation.
Erin graduated from Marquette University with a BA in Public Relations and a minor in Marketing. During her time at Marquette, she was an intern at the Wisconsin Council on Children & Families.
In her role at Youth Services, Erin is responsible for overseeing the agency's signature events, including the Spring Benefit, Golf Outing and the Youth Services Concert, as well as the stewardship of all event participants and donors.
Jennifer Fitch – Senior Manager – Operations and Volunteers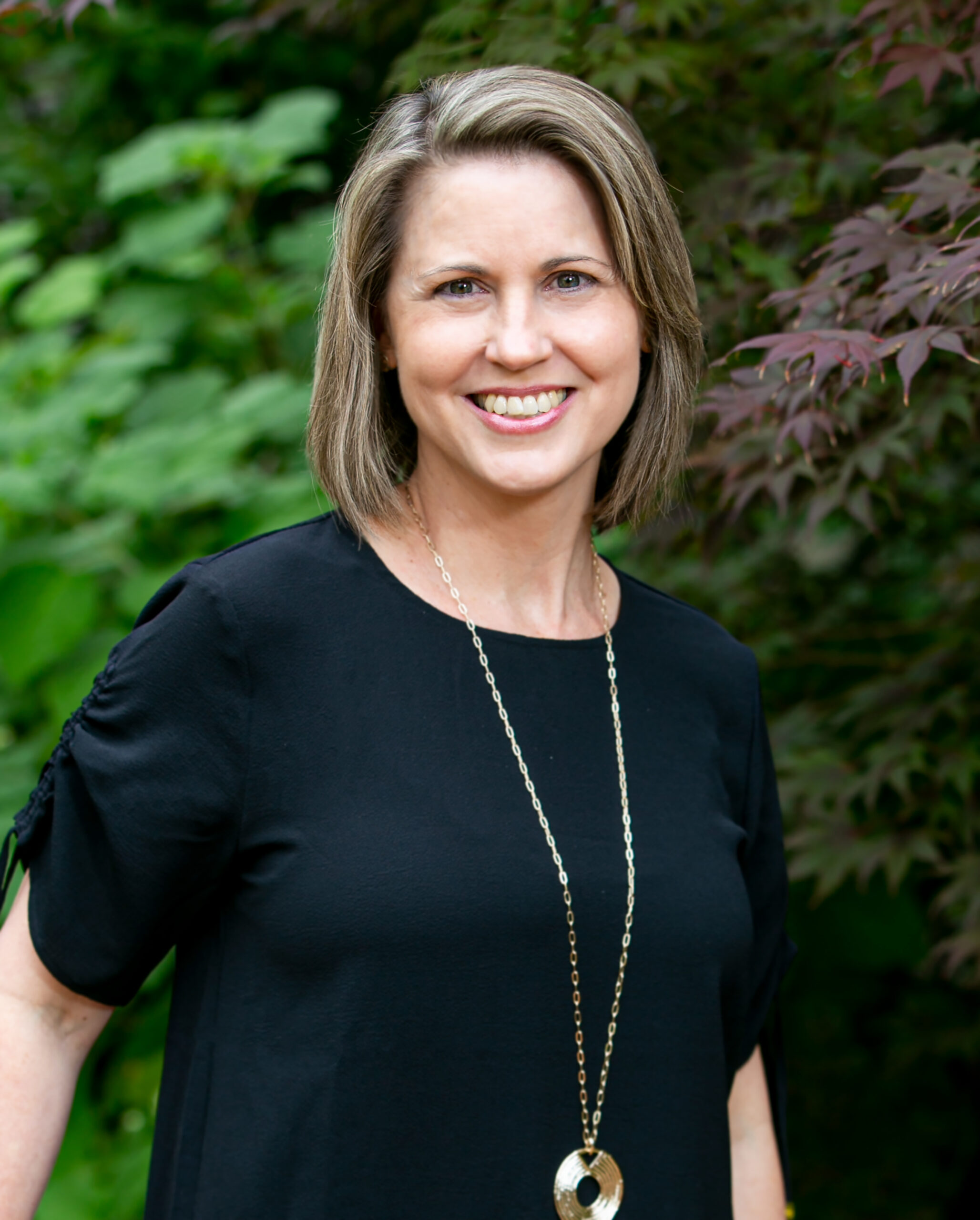 Jennifer joined Youth Services in 2017. She has been involved in the non-profit sector since 2011 and served as a volunteer events coordinator for a local non-profit. While living in the Netherlands, Jennifer worked in IT managing various data and reporting related projects. She graduated with a Marketing degree from Webster University in Leiden, the Netherlands. She comes to Youth Services with strong organizational and analytical skills.
In her role as Senior Manager of Operations and Volunteers, Jennifer oversees facility operations, office and administrative support and front-desk operations. She is also responsible for volunteer management, which includes managing opportunities and projects for the agency and stewarding individual and group volunteer relationships. Jennifer is also the contact for wish-list needs and in-kind donations.
Michelle Brody – Development Manager – Marketing and Community Outreach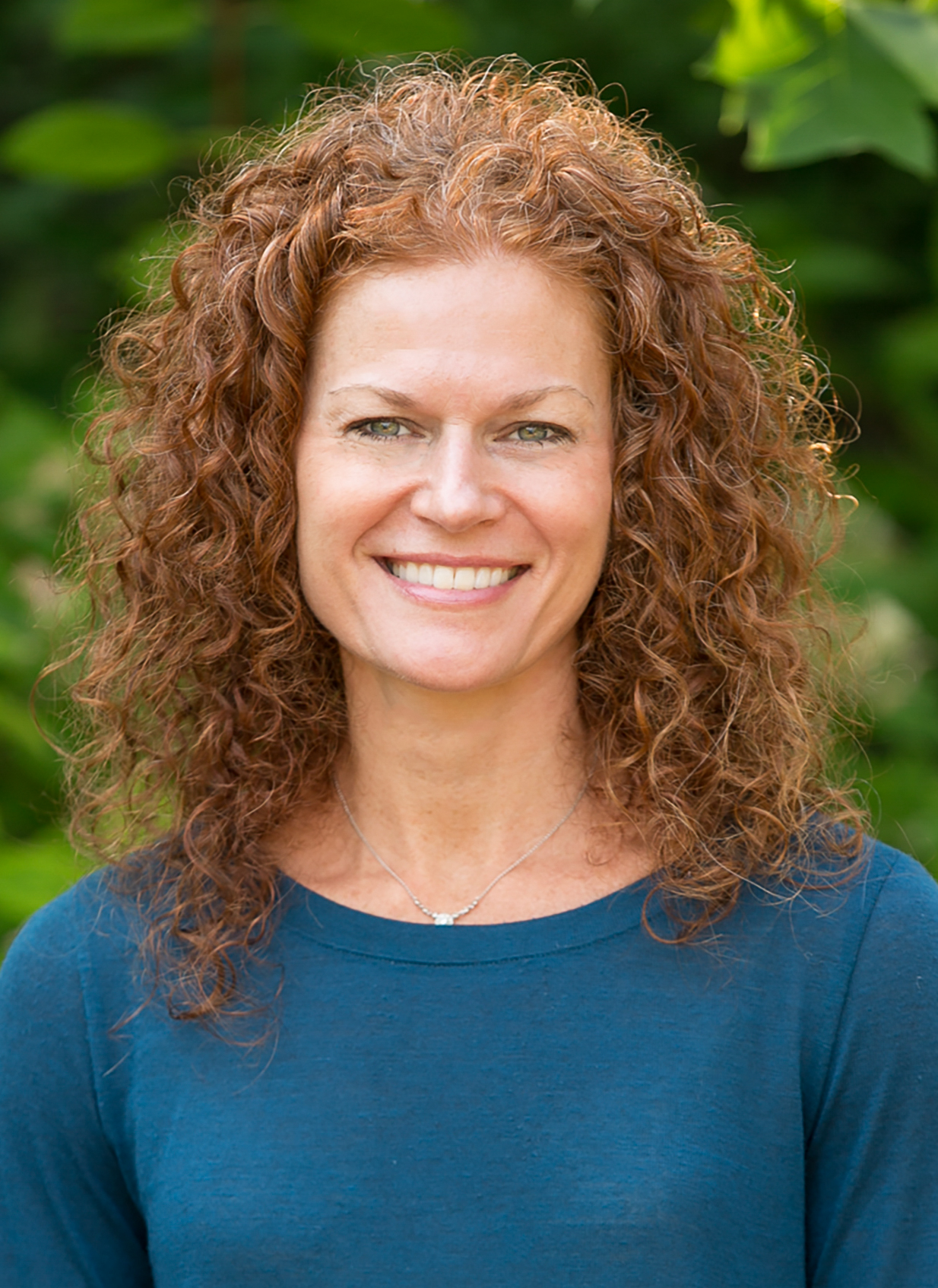 Michelle joined Youth Services in 2018. She is no stranger to the Glenview community, having helped successfully manage the launches of two small local businesses in the fitness industry. She had lived in Glenview since 2006 with her husband and two kids. She brings a wealth of event planning and business experience to Youth Services, with experience in both corporate event management and catering sales in the Chicago hospitality market. Michelle holds a degree in Recreation Management and Policy from the University of New Hampshire.
In her role at Youth Services, Michelle works with the Development Team and is responsible for community events coordination and management as well as the management of the FOYS Board and their events, and non-signature events, including Annual Meeting and Pride events. She oversees social Media and PR implementation, coordinates SHARE scheduling and invoicing, donor database entry and acknowledgement letter processing and handles sponsor management for annual Holiday Gift Program. She is the Liaison for professional groups (Chambers, etc.) and co-chair Glenview Values Committee.