Throughout the year, Youth Services provides meals and snacks for our groups and programs. One way to make a difference for the children who participate in our programs is to help provide food, as well as prepare and/or serve our larger groups.
Having donors provide these necessary meals and snacks, allows Youth Services to divert funds where it is most impactful and ultimately serve more families each year. It also allows for wonderful and rewarding volunteer opportunities!
Study Buddies Dinner – Our Study Buddies Program provides children in 1st-8th grade with free homework and academic support during the school year. It takes place on Mondays and Wednesday throughout the school year.
As part of this important program, volunteer groups are welcome to provide dinners to the children who participate. Groups who register will decide the menu, purchase the food, prepare and serve the dinner before the children start studying. If your group would like to provide a dinner, please contact us about the available dates.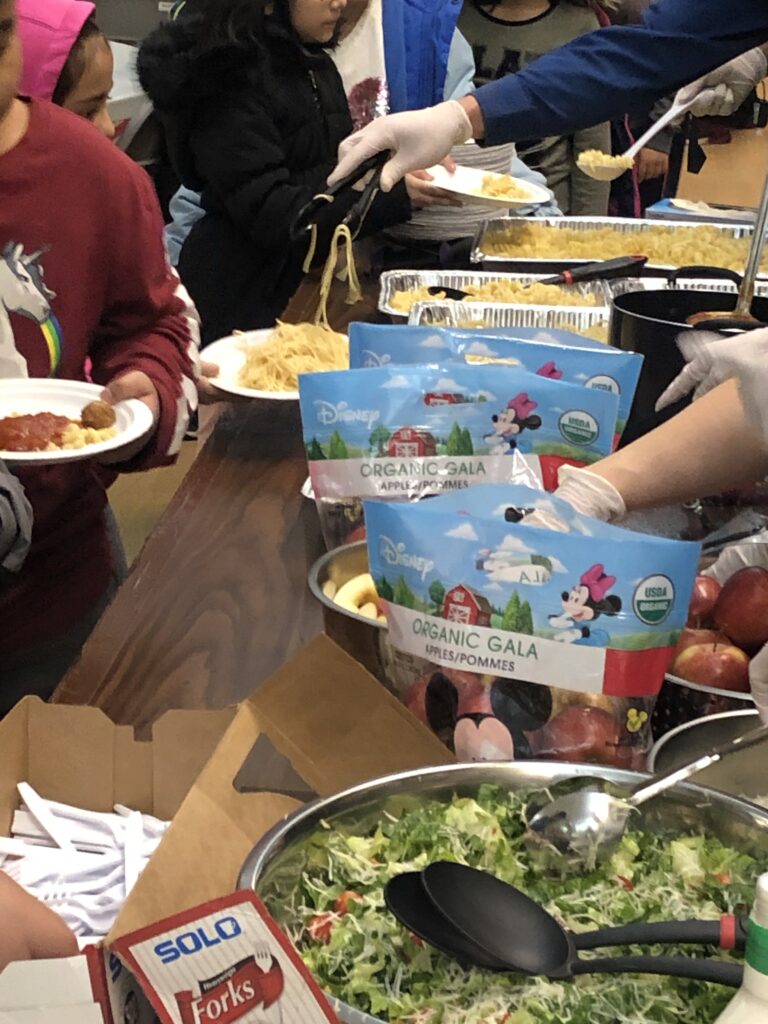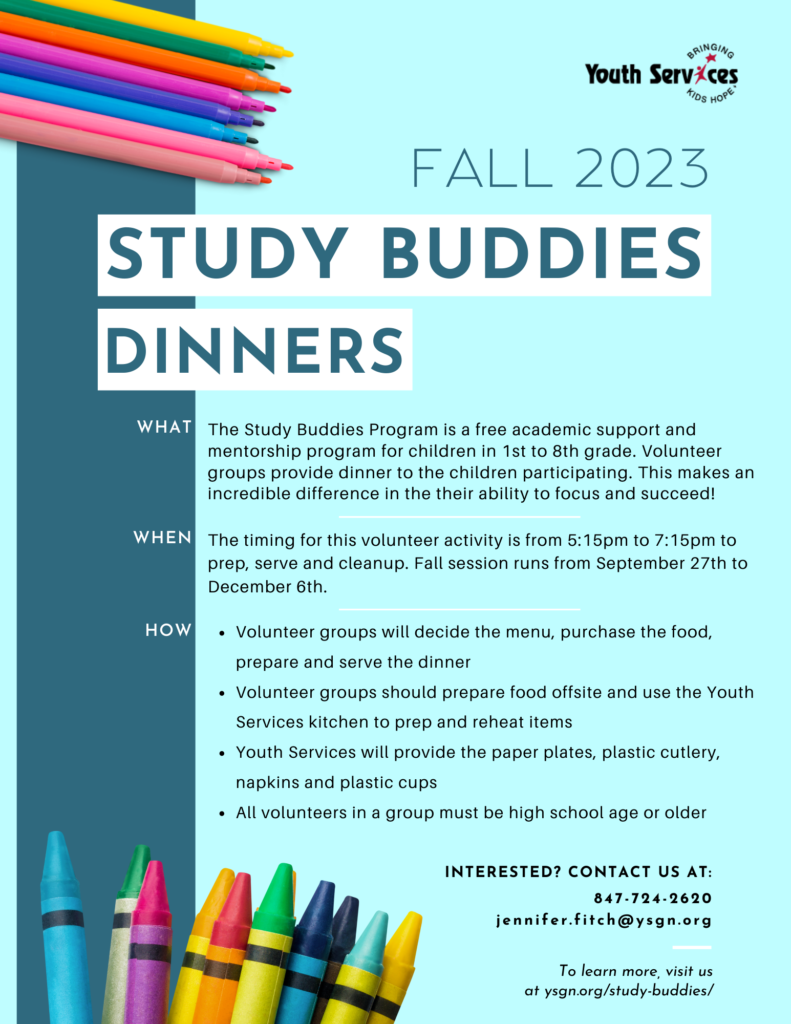 ---
Summer Lunches – Youth Services offers free summer programming for neighborhoods in which children and families may not otherwise have access to youth development and enrichment opportunities. The groups offer structured activities that promote social and emotional learning in a safe environment. They participate in positive, recreational activities from mid-June through July. Volunteers prepare treats or donate snacks for the children participating in these programs. If you would like to prepare a treat or donate snacks, please contact us about the available dates.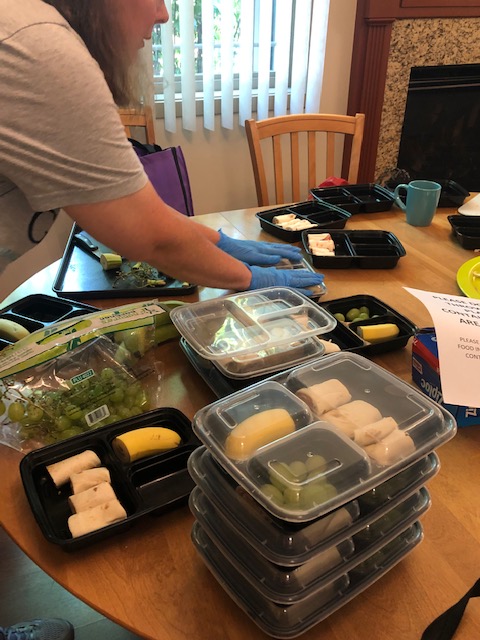 ---
Snacks are in high demand at Youth Services throughout the week. Many children arrive directly from school so we often incorporate group snacks as part of our social programs. Preparing a healthy and delicious snack is a great, hands-on opportunity with a limited commitment of time. If you would like to prepare a fresh snack or assemble snack packs for one of our groups, please contact us about dates and quantities.
Snack suggestions (not limited to):
Veggie sticks with hummus and/or ranch dressing
Cheese sticks, apples, and crackers
Tortilla chips with salsa
Crackers with cheese
Veggie or fruit muffins
Fruit kebabs or cut fruit
Snack packs with things like Pirate Booty, Skinny Pop, apple sauces, etc.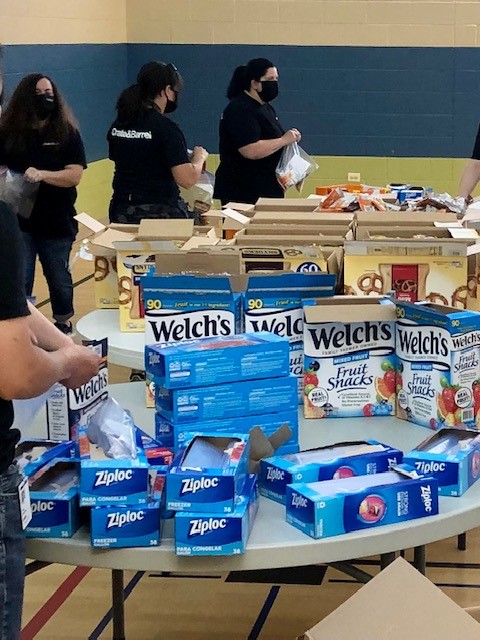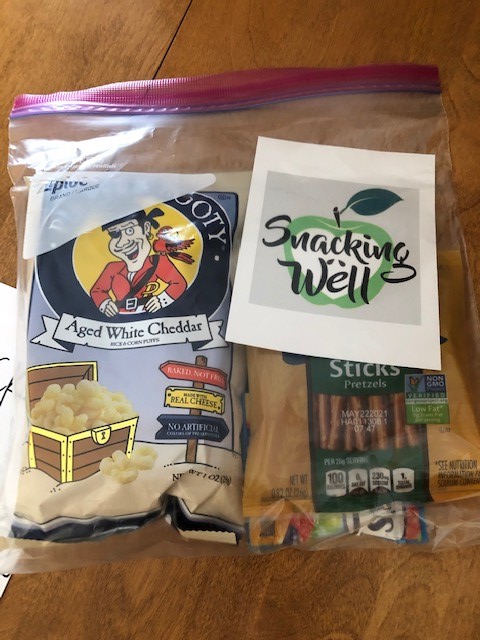 For more information, please contact our Volunteer Manager, Jennifer Fitch, at 847-724-2620 or Jennifer.fitch@ysgn.org.