Maria Palillero – Custodial Services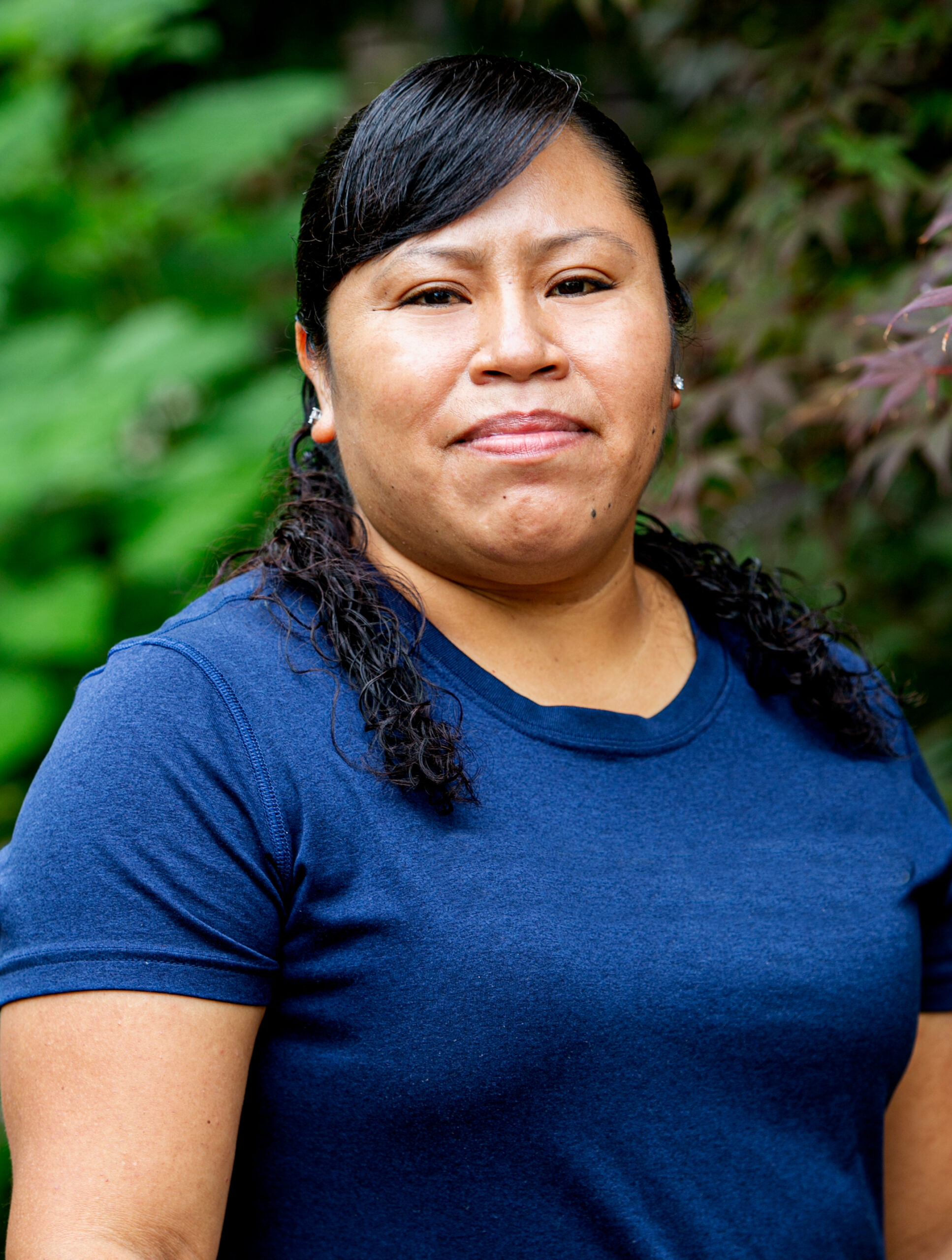 Maria is part of our new janitorial staff. She has worked with Franks Services since 2017 and most recently became part of the Youth Services team in spring 2021. Maria assists staff in keeping the building clean and sanitized for all the young adults and children we service. Maria also aids in watering our garden and ensuring that our clients have a beautiful outdoor area to meet with their clinicians or groups.
Maria shares that she enjoys working with Youth Services and how calm, comfortable and welcoming the building and staff are. She lives in Northfield with her spouse, two sons and two daughters. She loves spending time outdoors with her family, and especially enjoys time by Lake Michigan.
Mary Povitsky – Receptionist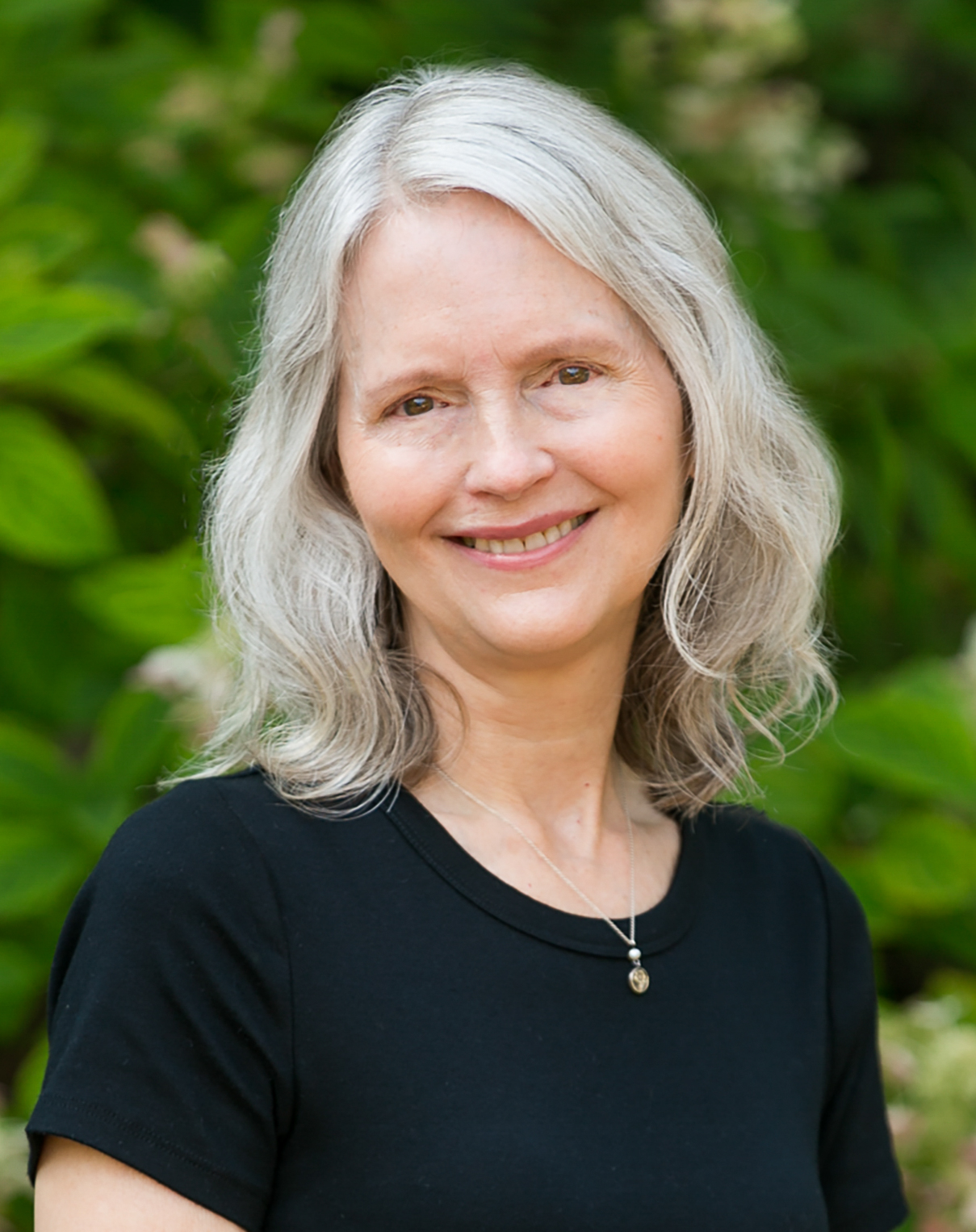 Mary Povitsky is the receptionist. She began working for the agency in 2012 and performs a wide array of tasks including answering phones, accepting client payments, processing scholarship applications, maintaining databases, and scheduling gym rentals. Prior to Youth Services, Mary was an administrative assistant at both Roscor Corporation and Arem Containiner & Supply Company.
Stacey Schwarzman – Accounting & HR
Stacey joined Youth Services in May, 2021. She currently manages all of the accounting, financial reporting and human resources functions. Stacey has 25 years of experience in the public and private sector in accounting and human resources management in the Chicago Area.
Stacey received her Master of Business Administration from Lake Forest Graduate School of Management and her Bachelor of Business Administration from the University of Iowa with a major in Finance and a minor in Psychology.