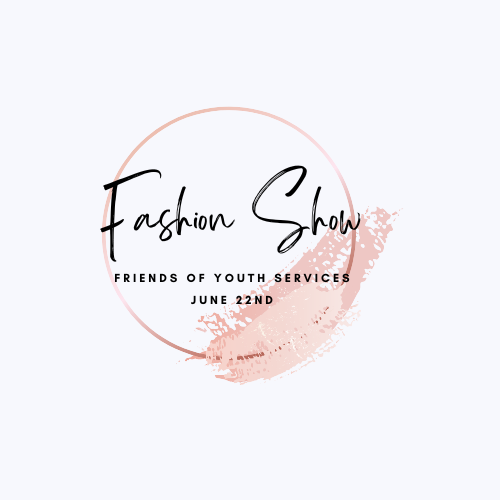 Fashion Show
Thursday, June 22, 2023
The Social Loft in Glenview
Save the Date for our newest event hosted by the Friends of Youth Services Board. This fashion show will bring friends together to kick off the summer and highlight fashion from Margo Boutique and other local, independent clothing boutiques to help refresh your summer wardrobe. The fashion show is taking place at The Glen's hottest new event space, The Social Loft located at 2011 Tower Drive in Glenview.
Are you interested in learning more about Friends of Youth Services and how your talents and interest can help support Youth Services? Then please contact Michelle Brody at michelle.brody@ysgn.org.