Corporate sponsorship is an important part of enabling the Youth Services mission. Through event sponsorships, corporate foundation gifts, and unique partnerships, support often flourishes into meaningful relationships that impact both Youth Services and the goals of the corporation.
General event partnership opportunities may be found here. This is only a starting point. Youth Services finds ways to creatively partner with companies of all sizes.
For more information, please contact Lisa Hanneman at lisa.hanneman@ysgn.org.
---
Lifetime Sponsor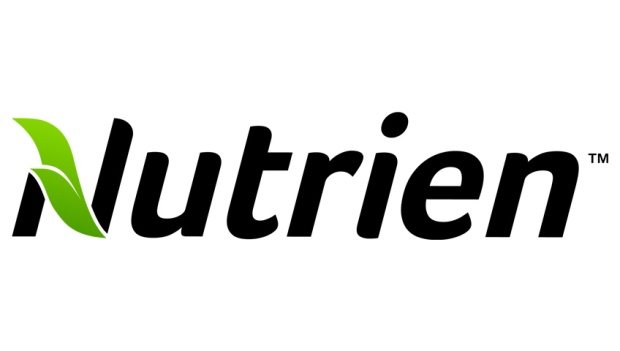 ---
Corporate Event Sponsors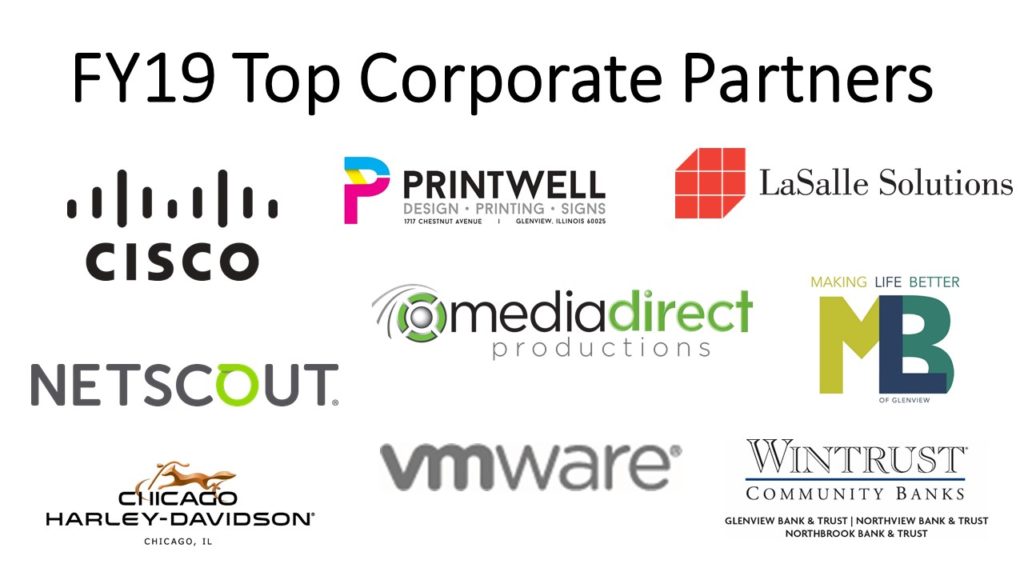 Youth Services of Glenview / Northbrook © 2016 | Privacy policy