Thanks to our donors, each year our community makes the holidays brighter for many local families involved with Youth Services. Our Holiday Gift program is a true reflection of our work to ensure every child grows up happy, healthy, and with hope – and the incredible commitment we all share.
Over 230 families participated in the program in 2022 — that's over 620 children! These children participate in either our afterschool and summer programs, Study Buddies, individual and group counseling, Pride groups, partnership programs with local schools, or crisis intervention services. The families whose wishes were made possible through the Holiday Gift Program rely on the simple fact that Youth Services never turns anyone away based on ability to pay and is available for all families who need us.
In FY22, more than $252,500 was allocated to scholarships for children in need of mental health counseling services who would have been able to afford these critical services otherwise. This is in addition to the myriad of free programming these children may receive through the other services mentioned – all made possible by those who support Youth Services. These programs are crucial and will be more critical in the coming years as we move forward to address the mounting needs of children in our community.
Please also consider joining us for an event or making a monetary donation in 2023 to ensure our commitment and promise to the community continues. Thank you for your support!
---
Here are just some of our wonderful volunteers from 2022!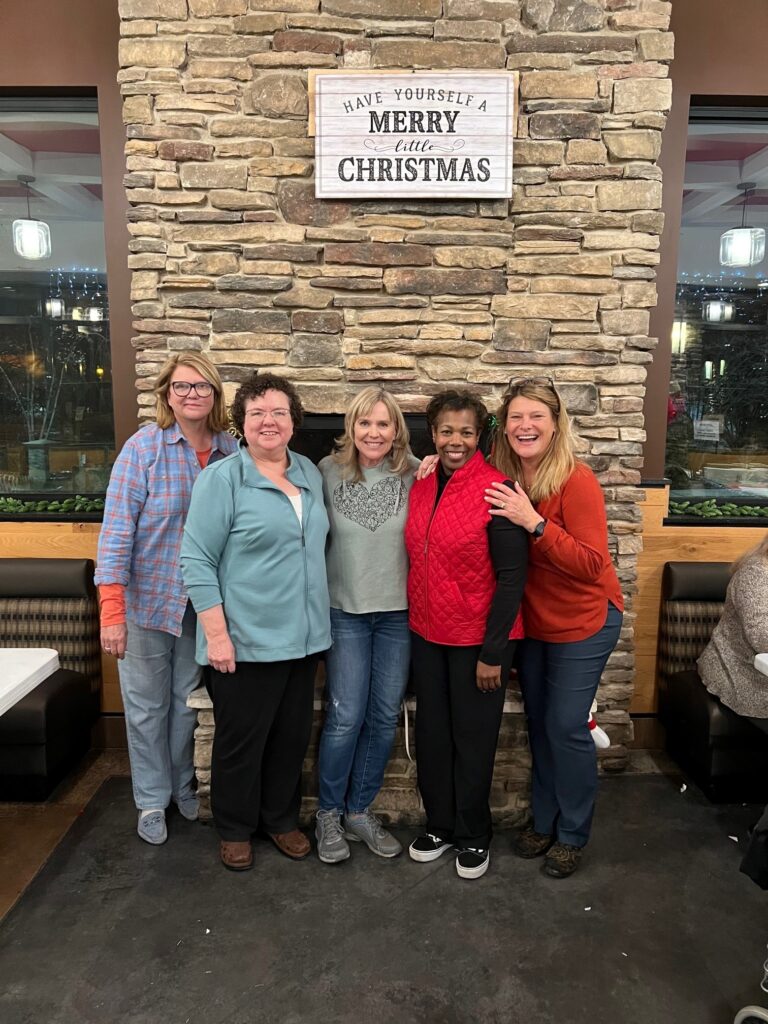 ---
A special thank you to Regency Centers for making this space available for the Holiday Gift Program!