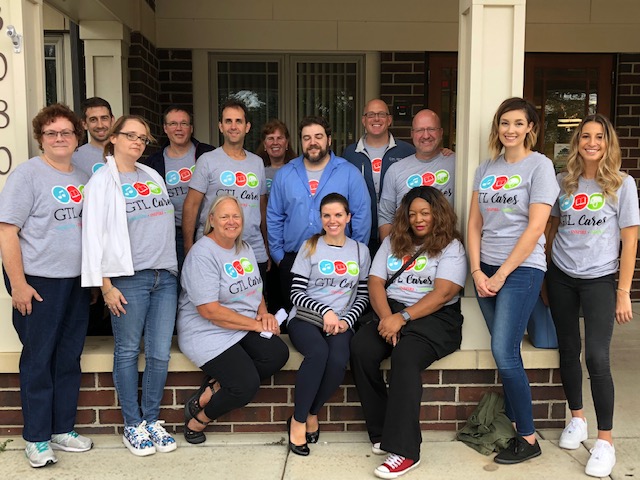 Companies can improve the communities where their employees live and work by supporting Youth Services through corporate grants, essential funding and volunteerism. There are many meaningful ways to donate your time. Here are just a few examples of volunteer opportunities.
Study Buddies is our free academic support program for children in 1st through 8th grade. It takes place on Monday and Wednesday evenings from 7:00 PM to 8:00 PM throughout the school year. As part of this program, volunteer groups generously source and prepare meals or assemble snack packs for each child. If your group is interested in this activity, please contact us about available dates.
Summer Programs are provided for neighborhoods in which children and families may not otherwise have access to youth development and enrichment opportunities. They run from mid-June through July. If your group is interested in preparing a lunch or assembling snack packs, please contact us about available dates.
Holiday Gift Program is a time of year in which companies, churches, service groups and individuals generously sponsor holiday gifts for around 220 families who are associated with Youth Services. Donors fulfill wishes and these gifts are then wrapped by hundreds of volunteers in late November and early December. There are many volunteer opportunities to support this program, from sponsoring gifts, organizing collections to decorating or wrapping gifts. If your group is interested in getting involved, please contact us for more information.
Other volunteer opportunities are available throughout the year. Your group could come and prepare snacks for the children who meet here throughout the week or help with landscaping in the summer. We also host community and fundraising events. Your group could help prepare materials, decorate, make treats and so many more activities to support Youth Services.
For more information, please contact our Volunteer Manager, Jennifer Fitch, at 847-724-2620 or Jennifer.fitch@ysgn.org.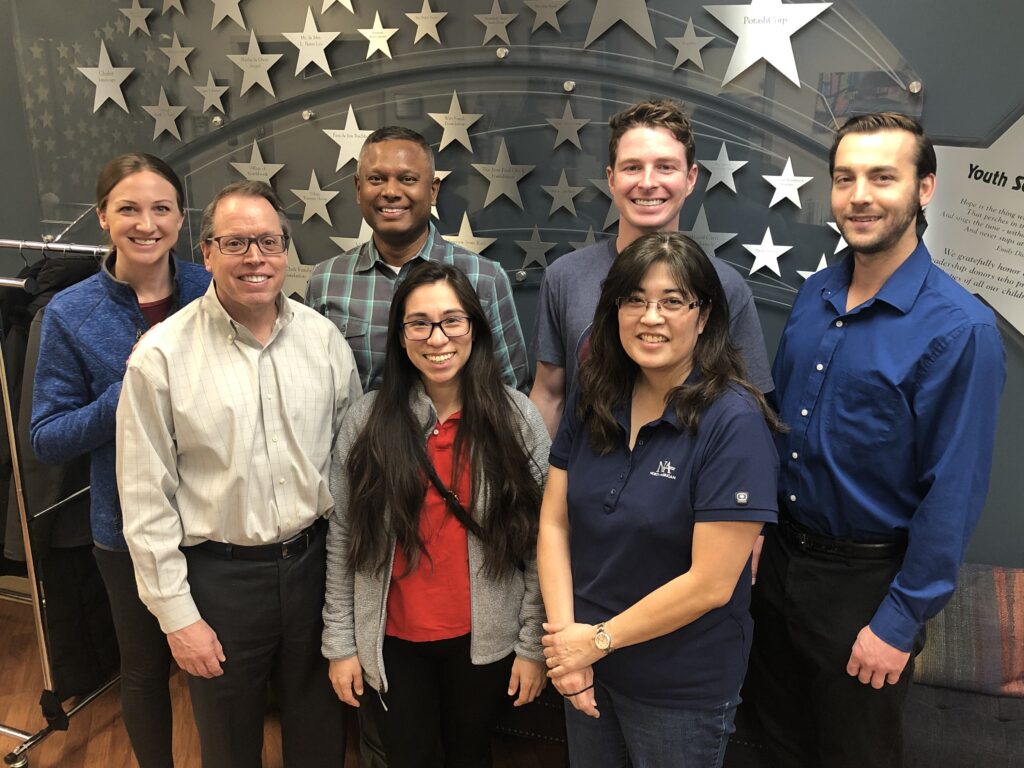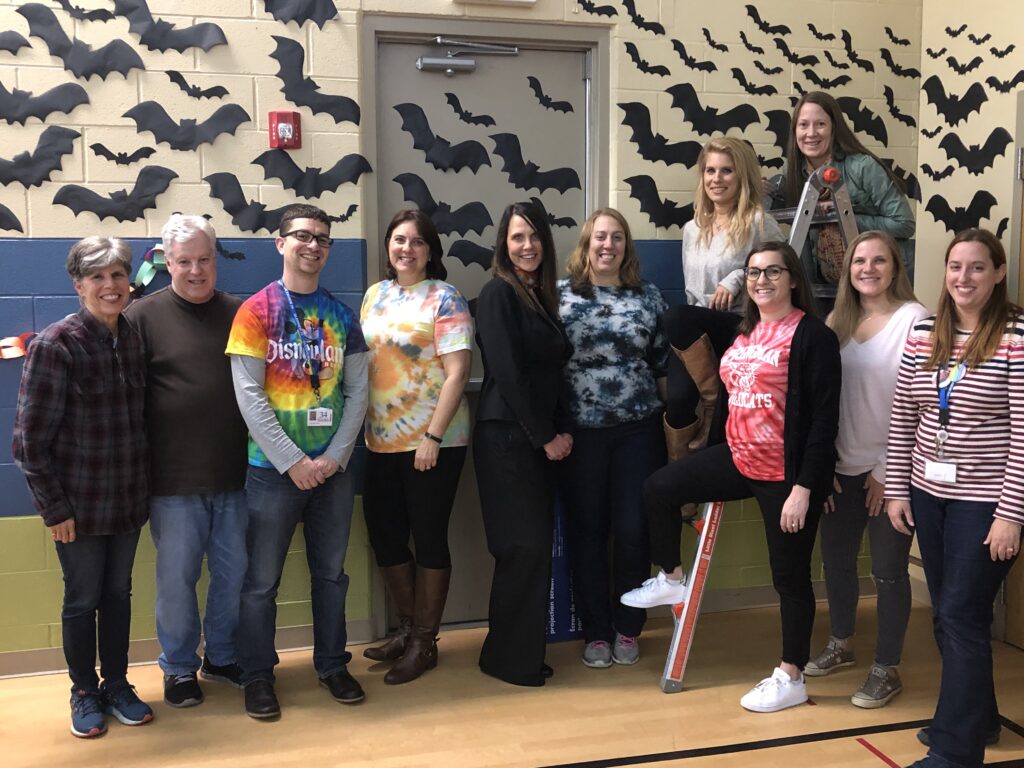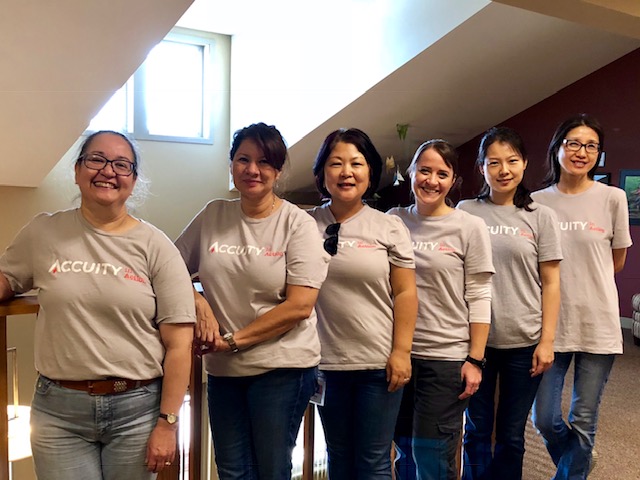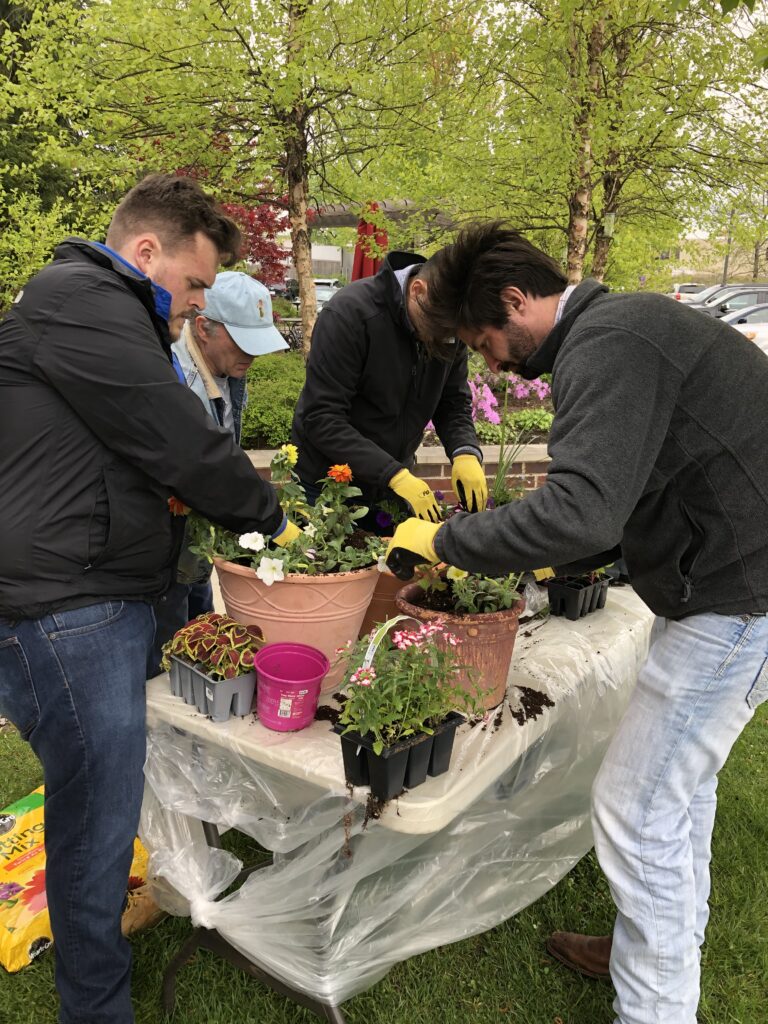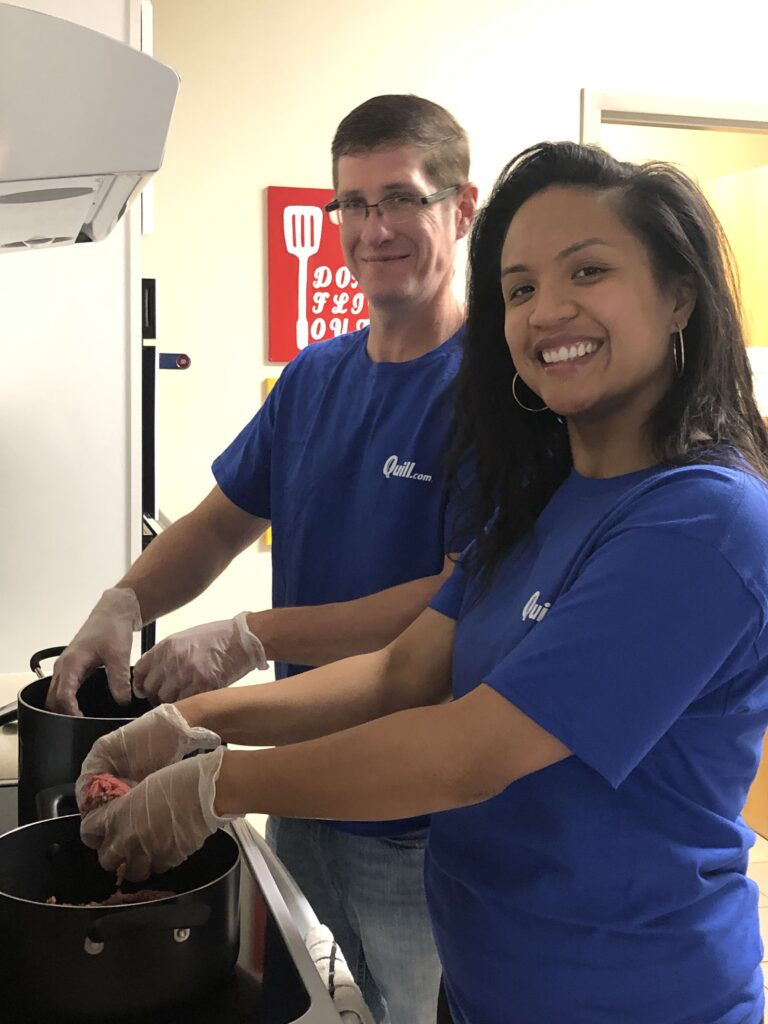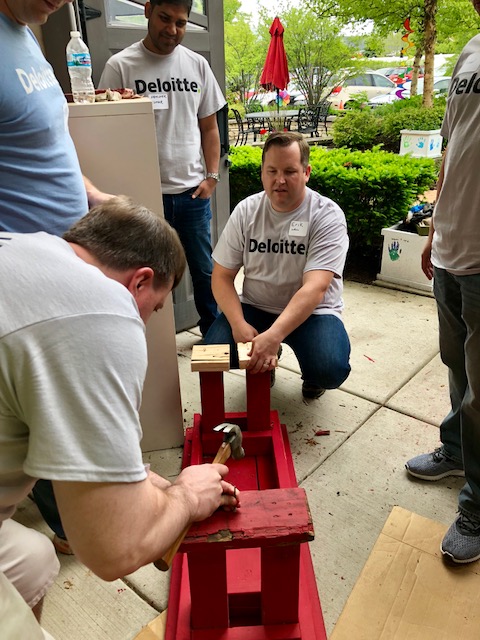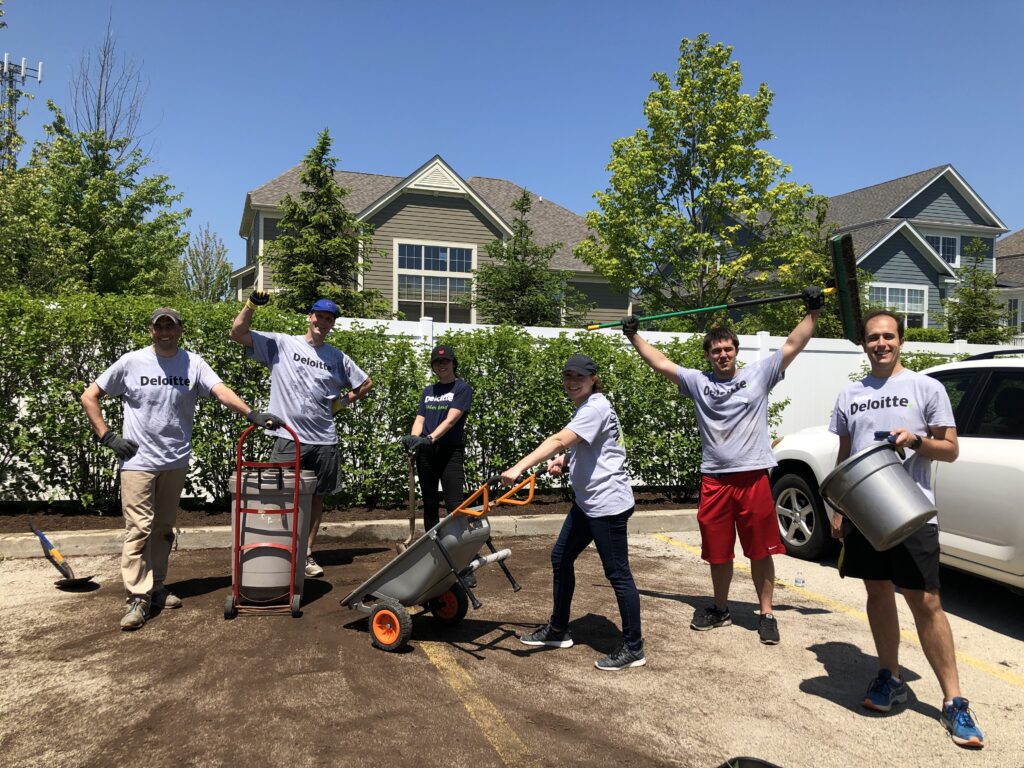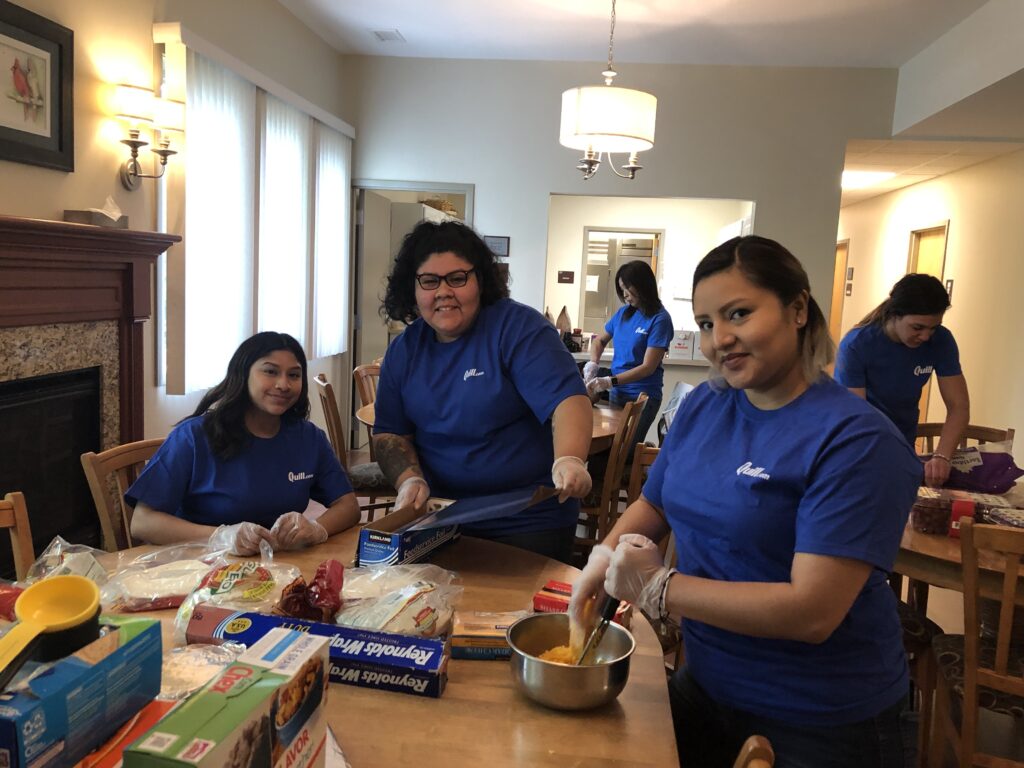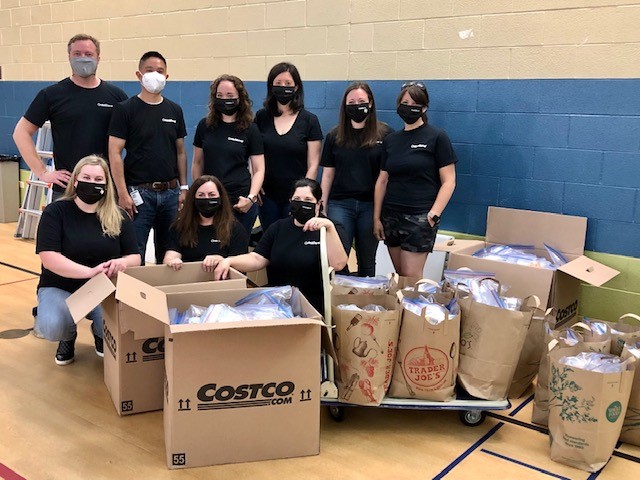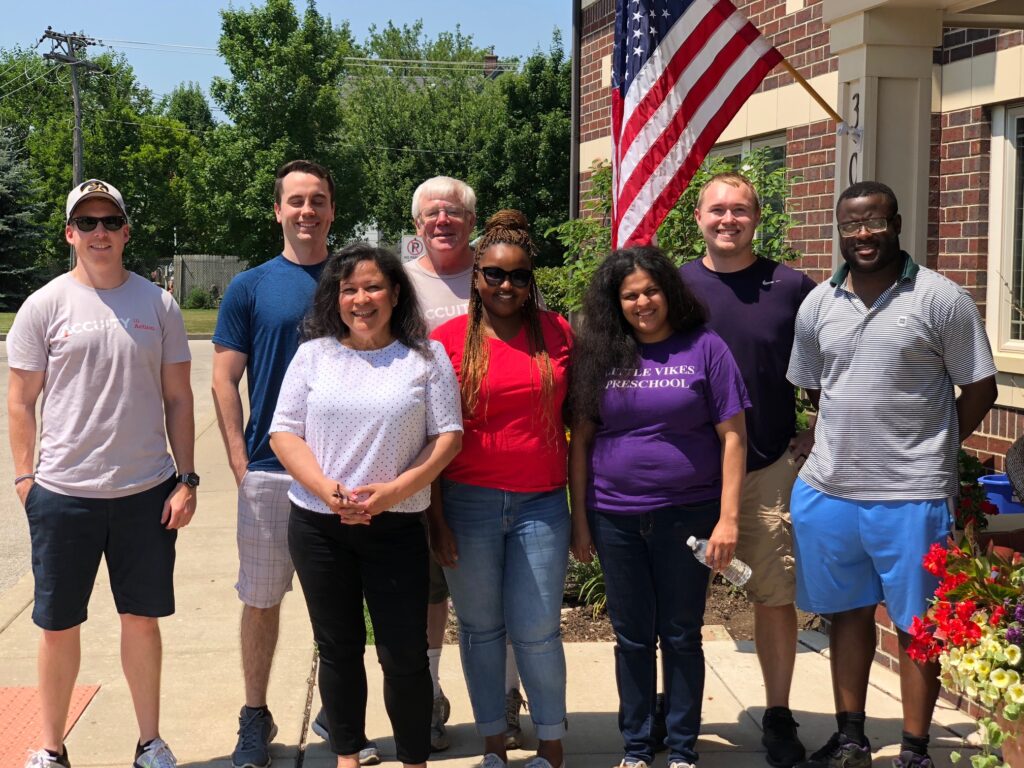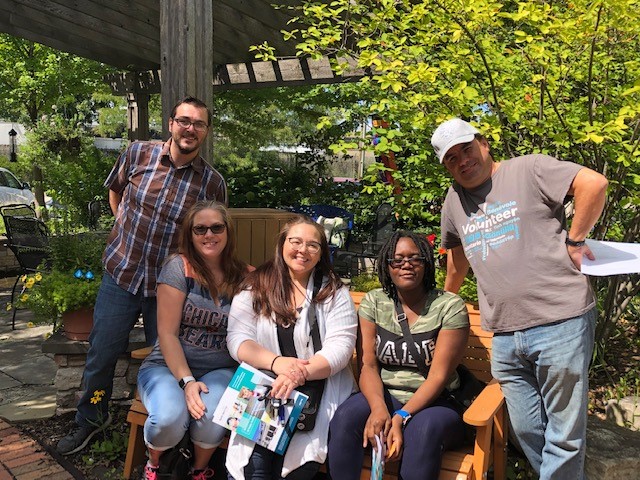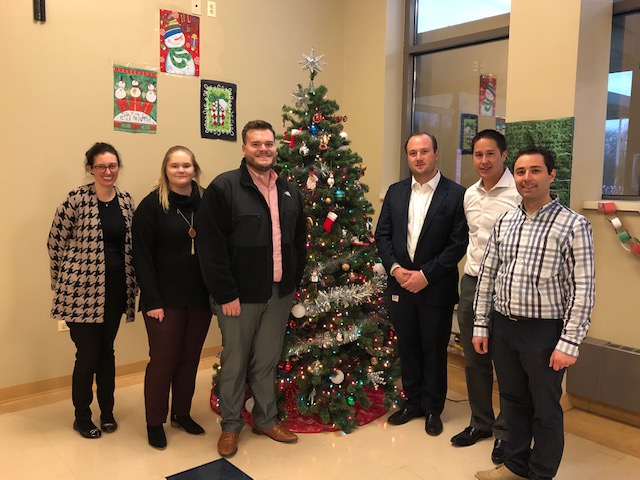 Youth Services of Glenview / Northbrook © 2016 | Privacy policy