Saturday, April 22, 2023
Chevy Chase Country Club in Wheeling
The 2023 Youth Services Spring Gala was a wonderful evening of generosity and friendship, as well as a celebration of the critical role of Youth Services in our community. Witnessing so many people come together to support our mission was truly inspiring!
Our Spring Gala raises critical dollars that will immediately be put to work by Youth Services as we strive to meet the ever-increasing demand each day. If you supported the event, please know how grateful we are for your generosity.
Check out these great photos from the event here on our Facebook page. While you are there, please like our page and share photos!
Finally, our event would not be possible without our incredible Committee. If you are interested in joining this group to help plan for the 2024 Spring Gala, please contact Erin Miller at erin.miller@ysgn.org.
Special thanks to our Event Production Partner, Media Direct Productions, for the dedication to all of our signature events and the mission of Youth Services.
THANK YOU FOR YOUR SUPPORT!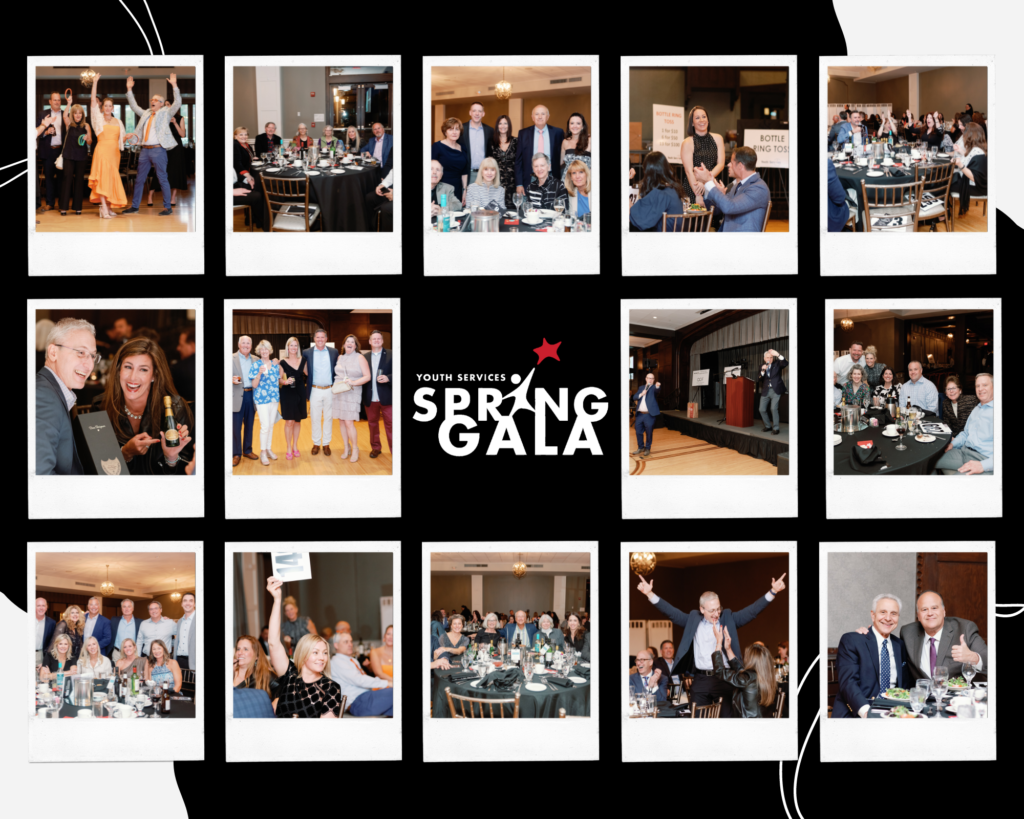 Check out the photos from 2023's event here!
To view Youth Services 50th Tribute Video, click here.
Special thanks to Tom Ordover, Media Direct Productions.
---
Special Thanks to our 2023 Spring Gala Committee
Lisa Anastasia, Chair
Michelle Brody
Pam Buchholz
Fran Daugherty
Julia Estus
Kristen Fox
Patti Freko
Lisa Hanneman
Sue Loughran
Erin Miller
Alison Olsen
Karen Paige
Diana Semmelhack
Bhairvi Shah
Cheryl Singer
Lisa Synnestvedt
Tonya Wheeler
Paul Zappoli
---
Special Thanks to our 2023 Spring Gala Supporters!
EVENT PRODUCTION SPONSOR

$25,000+ EVENT DONORS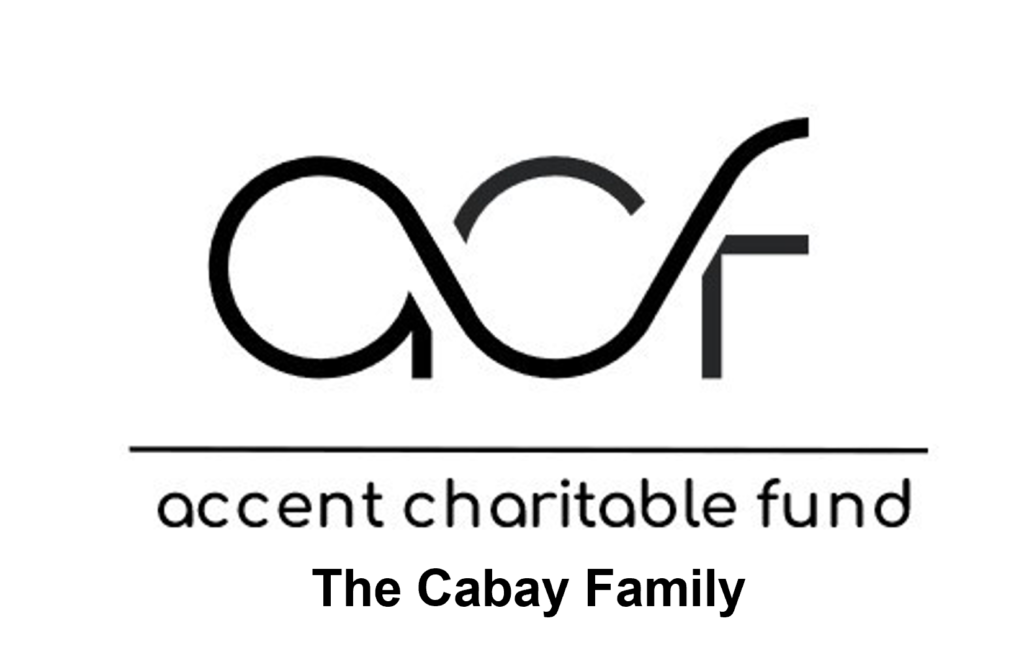 $10,000 – $24,999 EVENT DONORS
BETH & SCOTT BRADY
JOHN & CATHIE ESTEY
$5,000-$9,999 EVENT DONORS
GLENN & CHRISTINE KELLY
ANDREW & MARGO WEBB
DOUG & LAURA WELCH

$2,500-$4,999 EVENT DONORS

JIM & PAM BUCHHOLZ

CONNECT SEARCH – RYAN & ERIN COOK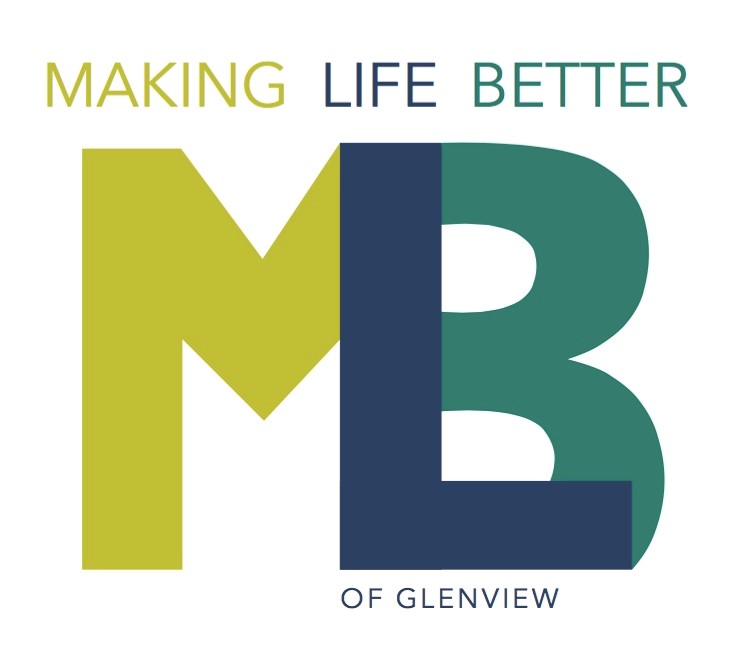 JEFF & KATY PODJASEK
$1,000 – $2,499 EVENT DONORS
ALOYSIUS & GAYE CHIRCOP
MICHAEL & KRISTEN FOX
$500 – $999 EVENT DONORS
PATTI FREKO