Help us REIMAGINE this year's Spring Gala fundraising event. While the physical event will not be held at Chevy Chase Country Club, we are moving forward virtually and will still need the support of ALL of our past donors – and new friends as well!
Our Spring Gala is our organization's largest fundraiser and the vital $250,000 it raises each year is imperative to the work provided by Youth Services.  With your kind support and generosity, we will still reach that goal – just through a different format.   
Stay tuned for frequent updates and communications that will make the month of April a fun, interactive fundraising experience, which will include an online auction, potentially safe pop-up Spring Gala parties with small groups (like you and your friends!), a LOT of fundraising, and some fun additions!
So, for now…
Continue to SAVE THE DATE and ask your friends to do the same (April 25th will be Youth Services Spring Gala: Reimagined).
Share the news… Youth Services will need our donors and friends during these uncertain times. We hope everyone will come together in special ways to make that possible.
Confirm your support today at ysgn.maestroweb.com!  You can still become a sponsor and/or support our Fund A Need program.  Buy a ticket to bid from your couch (and maybe throw in the babysitter, Uber, and new outfit cost as an extra donation!). Every dollar counts! 
With an uncertain future and families who will look to us for support now more than ever, we are so grateful for your continued partnership! You WILL continue to ensure that all children have the ability to grow up happy, healthy and with hope – and for that we are incredibly grateful!
To learn more about supporting our Spring Gala event, please contact Erin Miller at erin.miller@ysgn.org or 847.724.2620.
---
Special Thanks to our 2020 Sponsors!
---
EVENT PRODUCTION SPONSOR

DINNER SPONSOR

Special Thanks to Our Print Sponsor

$10,000+ Event Sponsors
Scott & Beth Brady
Mike & Barb Cabay
Doug & Laura Welch
$5,000-$9,999 Event Sponsors
Larry Basil, The L.P. Basil Trust
John & Cathy Estes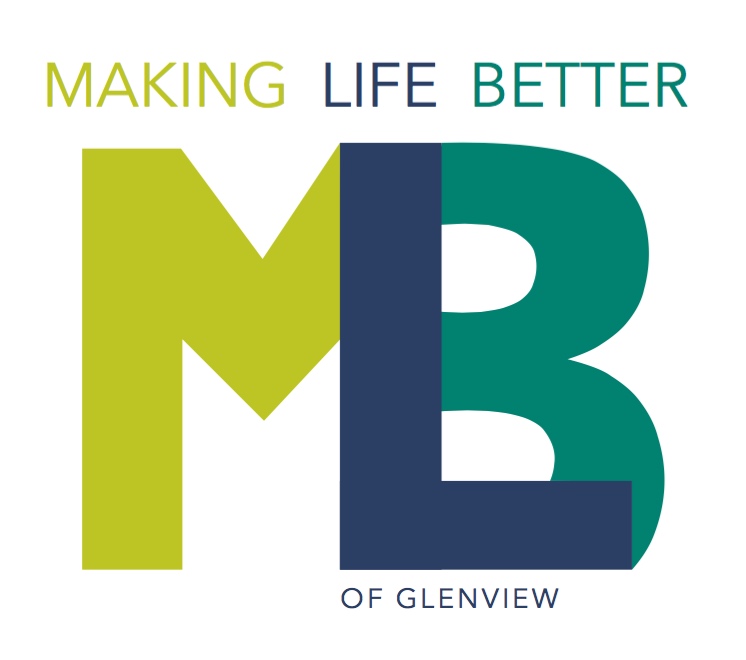 $2,500 – $4,999 Event Sponsors
Jim & Pam Buchholz
Bill & Beth Coulson
Jerry Kane & Julie Marshall

John & Beth Schmidt
---
Special Thanks to our 2020 Spring Gala Committee
Lisa Anastasia, Chair
Pam Buchholz
Erin Cook
Julia Estus
Lisa Hanneman
Tracy Lande
Susan Loughran
Gillian Mathews
Margaret Middleton
Andrea Miller
Erin Miller
Karen Paige
Amy Schneider
Tonya Wheeler