Thank you to everyone who helped support Youth Services' efforts to REIMAGINE our Spring Gala. The cancellation of our physical event gave all of us the opportunity to come together and creatively raise the funds the agency relies on to continue providing critical services and support for the community.
Between generous sponsorships and donations, as well as auction donations that allowed for an exciting and successful virtual auction, we deeply appreciate so many dedicated friends who supported our efforts.
We'll be back for the 2021 Spring Gala. Date will be announced ASAP and we can't wait to hit the dance floor with all of you again soon!
It takes a true team effort for this event to be possible and we are always looking for great volunteer committee members. It is never too early to get involved! Interested in joining our committee? Contact Erin Miller at erin.miller@ysgn.org.
---
Special Thanks to our 2020 Sponsors!
---
EVENT PRODUCTION SPONSOR

DINNER SPONSOR

Special Thanks to Our Print Sponsor

$10,000+ Event Sponsors
Scott & Beth Brady
Mike & Barb Cabay
Rick Goldman
Doug & Laura Welch
$5,000-$9,999 Event Sponsors
Larry Basil, The L.P. Basil Trust
Howard & Debbie Eirinberg
John & Cathy Estey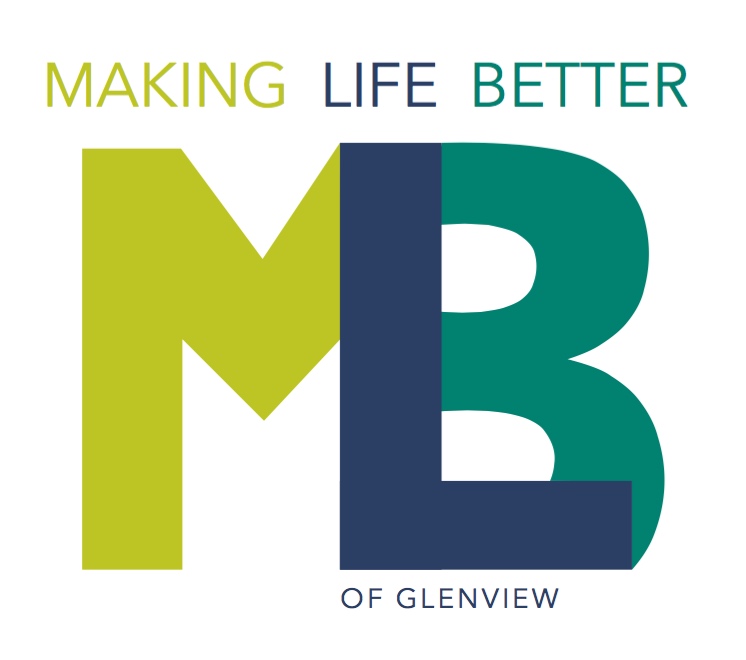 Glenn & Janet Schneider
$2,500 – $4,999 Event Sponsors
Arlington Computer Products
Jim & Pam Buchholz
Anthony Balestrieri & Ana Cassorla
Bill & Beth Coulson
Tom Eavenson
Jerry Kane & Julie Marshall
Glenn & Christine Kelly

Stephen & Marsha Merdinger
John & Beth Schmidt
---
Special Thanks to our 2020 Spring Gala Committee
Lisa Anastasia, Chair
Pam Buchholz
Erin Cook
Julia Estus
Lisa Hanneman
Tracy Lande
Susan Loughran
Gillian Mathews
Margaret Middleton
Andrea Miller
Erin Miller
Karen Paige
Amy Schneider
Tonya Wheeler