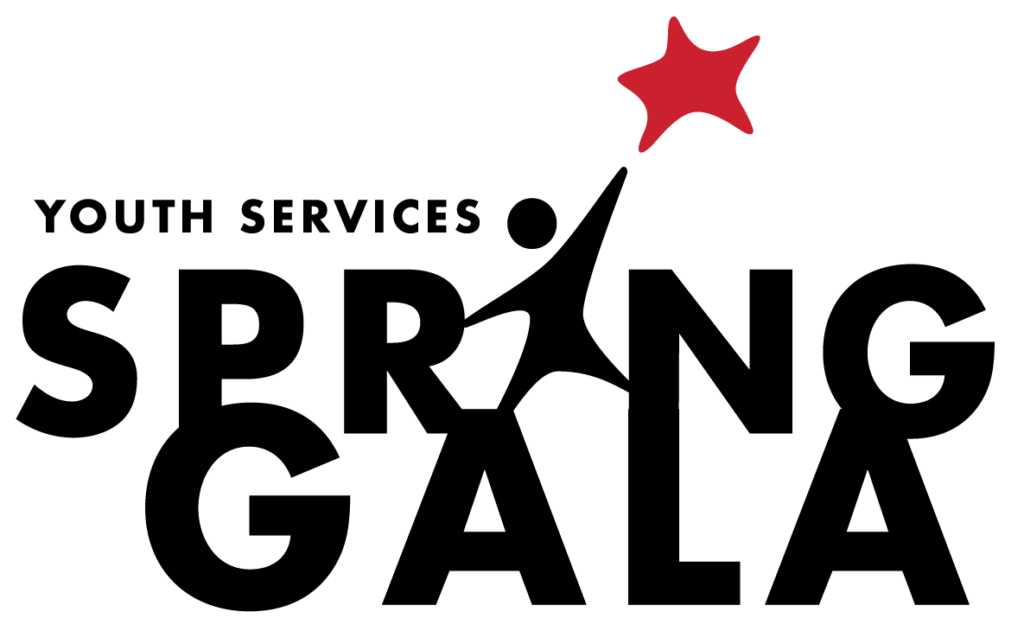 Thank you to all those who supported our Annual Spring Gala!
On May 14th, the Youth Services Spring Gala gave us an incredible milestone opportunity to bring everyone back together for this crucial fundraising event. After three years, it was such a special evening to see so many friends – both dear and new to the agency. Thank you to everyone who heard our story, saw the critical need, and came together to raise nearly $290,000 for Youth Services. The need has never been so demanding in the 50 years of Youth Services' work in the community. Coming together was an excellent reminder of the groundswell of dedication of our donors, volunteers, friends, and staff.
The evening was filled with a wonderful silent and exciting live auction, magicians, music, and a truly touching tribute to 50 years of Youth Services and our Fund A Need program, which inspired so many to give of themselves and make a difference.
As Jim Buchholz so eloquently shared in his Fund A Need comments: "An interesting aspect of saving a life is that it may take only a sliver of time, or it may take many years. But there must be a constant watch and a constant application of effort for any lifesaving to even be possible. Youth Services has been, and needs to continue to be, that constant for us all. That's why we maintain our support – so Youth Services will be there for your families and our communities when needed and as required. We hope you will join us in making certain Youth Services will be at the forefront of giving children and their families access to needed wellness care for another 50 years and beyond."
---
Special Thanks to our 2022 Spring Gala Supporters!
EVENT PRODUCTION SPONSOR

$25,000+ EVENT DONORS
$10,000+ EVENT DONORS
TONY BALESTRIERI & ANA CASSORLA
JOHN & CATHIE ESTEY
ANDREW & MARGO WEBB
$5,000-$9,999 EVENT DONORS
JAMES & PATRICIA DIETZ
JERRY & JULIE KANE
GLENN & CHRISTINE KELLY
BOB & BECKY MCLENNAN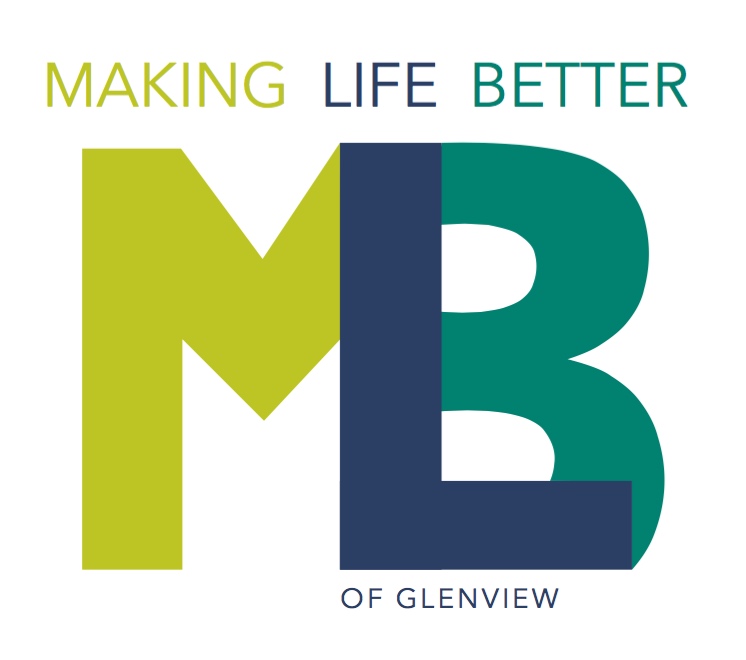 DOUG & LAURA WELCH

$2,500-$4,999 EVENT DONORS
JIM & PAM BUCHHOLZ
MIKE & BARB CABAY

CONNECT SEARCH, ERIN AND RYAN COOK
BILL & BETH COULSON
JOHN & BARBARA HOWARD
NOREEN & AYAZ MERCHANT


LISA SYNNESTVEDT
$1,000 – $2,499 EVENT DONORS
ALOYSIUS CHIRCOP
MATT & LISA HANNEMAN
TOM & BARBARA KLISE
LINDA MONICO
KRISTEN OLSON
WILLIAM & GAYLE STEINMETZ
THE SWARINGEN FAMILY GIVING FUND
JENNIFER WIRTZ
$500 – $999 EVENT DONORS
HOWARD & DEBRA EIRINBERG
JAMES KOHL
STEVE KOLTUN
KAREN MAY
EMILY GRENESKO-STEVENS
---
Special Thanks to our 2022 Spring Gala Committee
Lisa Anastasia, Chair
Pam Buchholz
Julia Estus
Lisa Hanneman
Susan Loughran
Andrea Miller
Erin Miller
Karen Paige
Tonya Wheeler