Save the date for our next Golf Outing on Monday, September 20, 2021.
Thank you to all who joined us at the 4th Annual Youth Services Golf Outing on September 14th! Bringing together so many dedicated supporters, colleagues, and friends in a safe, fun, and impactful way was a highlight of the past year and truly gives us hope.
We are excited to share the event day photos with you, which you can access and download through this link: 2020 Youth Services Golf Outing Photos
The Golf Committee is growing! Please contact Erin Miller at erin.miller@ysgn.org if you would like to get more involved.
Click button below to register or text YSGolf to 76278.
Thank you again for joining us and for your generosity! We cannot wait to see you in 2021!
SPECIAL THANKS TO OUR GENEROUS 2021 GOLF SPONSORS
EAGLE SPONSOR

FOURSOME SPONSORS
TOM BOYLEN
---
SPECIAL THANKS TO OUR GENEROUS 2020 GOLF SPONSORS
PLATINUM SPONSORS

EAGLE SPONSORS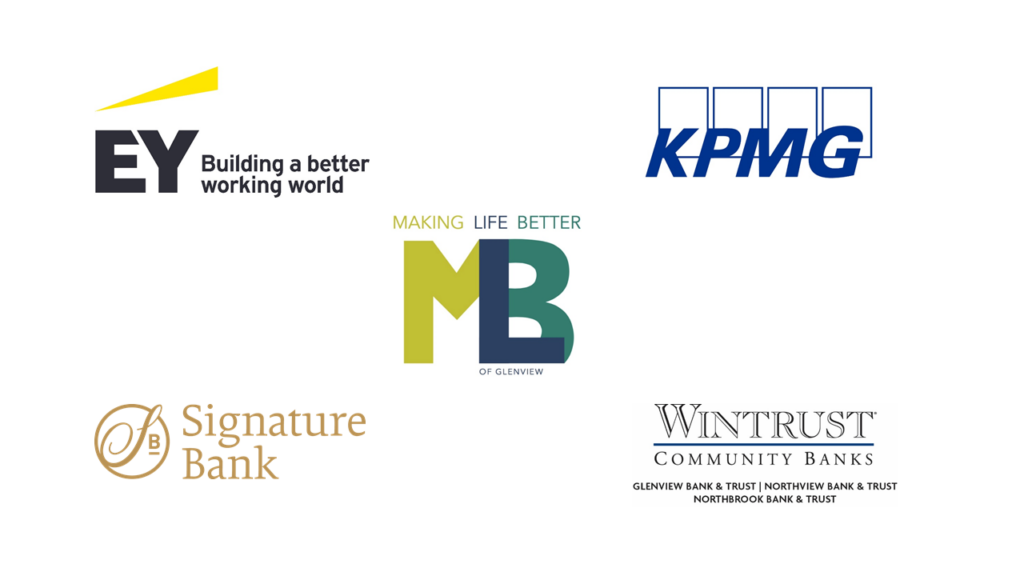 BIRDIE SPONSORS

THE DAVIS BENEDICT GROUP AT MORGAN STANLEY
FOURSOME SPONSORS
ARLINGTON COMPUTER PRODUCTS
TOM BOYLEN
JIM BUCHHOLZ
CIENA
BILL DEWOSKIN
HOWARD EIRINBERG
HASHICORP
RICK KLARE
ANDY LAPP
LOEBER MOTORS
RALPH LYNCH
RICK MATHEWS
MARGARET MIDDLETON
JOHN SCHMIDT
$1,000 HOLE SPONSORS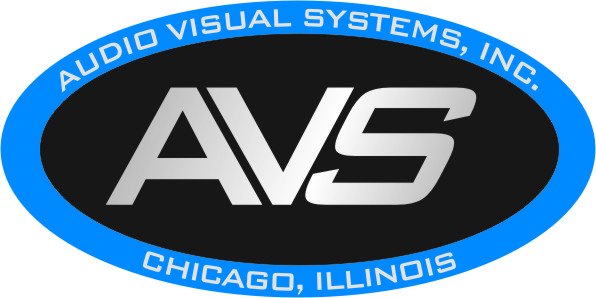 TOM & CATHERINE DEBOW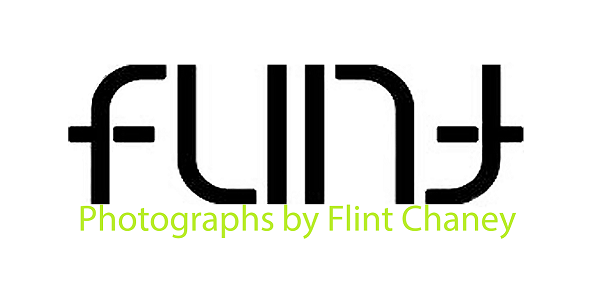 KEITH JAFFEE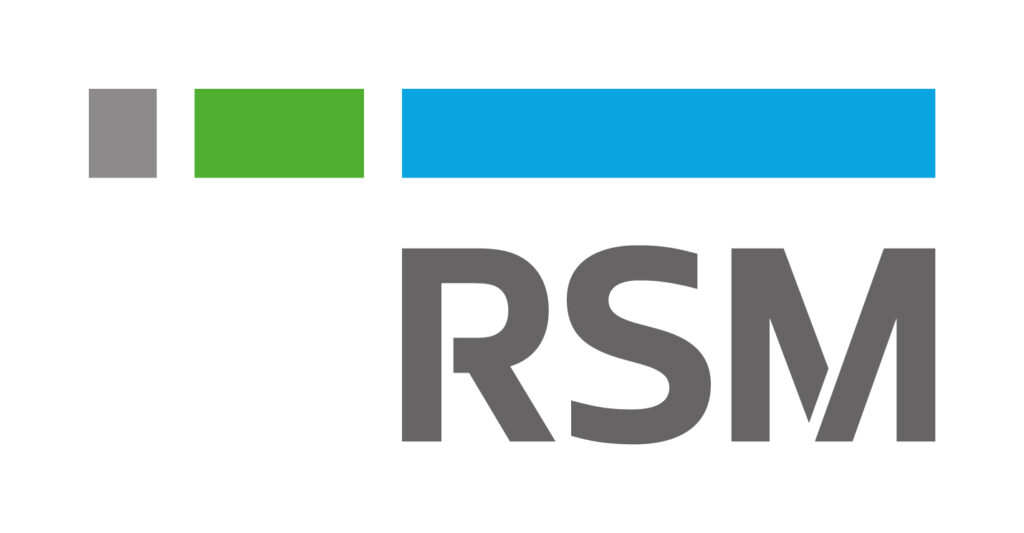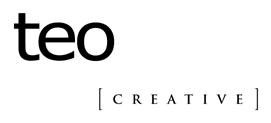 $500 HOLE SPONSORS
David Brenner
Joseph Dimberio
John & Doug Howard
Nutanix
David Nyren
Gregg Schneider
SPECIAL THANKS TO OUR MEDIA PRODUCTION PARTNER

SPECIAL THANKS TO OUR PRINT SPONSOR

A very special thanks to Discover for their continued support and partnership on this event.

---
Thank You To Our Committee
Robb Leone, Principal/Co-Founder Bian
Tom Benedict
Tom Boylen, Performance Trust Capital Partners
Brian Gryn, Health Coach & Founder of Get Lean – Eat Clean
Glenn Schneider
Jeff Thoelecke, Northview Bank & Trust
---
We have multiple sponsorship opportunities available, allowing you to further support our organization.
Please contact Erin Miller for more details at 847-724-2620 or erin.miller@ysgn.org.