Thank you to all who supported our 2021 Youth Services Golf Outing on Monday, September 20th.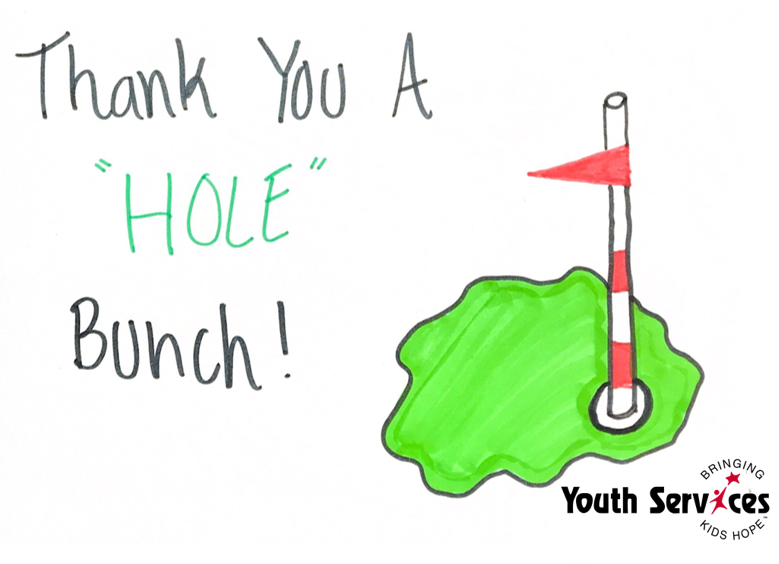 We are so thankful to every person who helped us come together to support the mission of Youth Services to ensure that our work continues. Never before has the mental, emotional, and social well-being of children been more important. As we continue to work toward our goal, please consider making a donation.
Youth Services has been doing crucial work with local families for 50+ years, however the demand has never been greater than it is today. As our incredible speaker, Vanessa, shared during her speech: "We were very fortunate to have teachers and administrators who kindly helped us find resources to succeed in school. One of those resources was Youth Services."
Youth Services was there for Vanessa and her family – and will continue to be there for thousands more children thanks to our generous donors. We appreciate opportunities – like our Golf Outing – to share our work and shine a light on how great the need continues to be for the agency.
In closing, Vanessa said, "I have learned that maybe I can't change the world, but I can change someone's world, because that's exactly what Youth Services did for my family and me: change our world." The support received for our Golf Outing has done just that – helping Youth Services change the world for so many children and families like Vanessa.
Please check back soon for event day photos, taken by Flint Chaney.
SAVE THE DATE for the 2022 Youth Services Golf Outing on MONDAY, SEPTEMBER 12th at Sunset Ridge Country Club!
To learn more about our annual Golf Outing, and how to get involved, please contact Erin Miller at erin.miller@ysgn.org or 847.724.2620.
---
SPECIAL THANKS TO OUR GENEROUS 2021 GOLF SPONSORS
EAGLE SPONSOR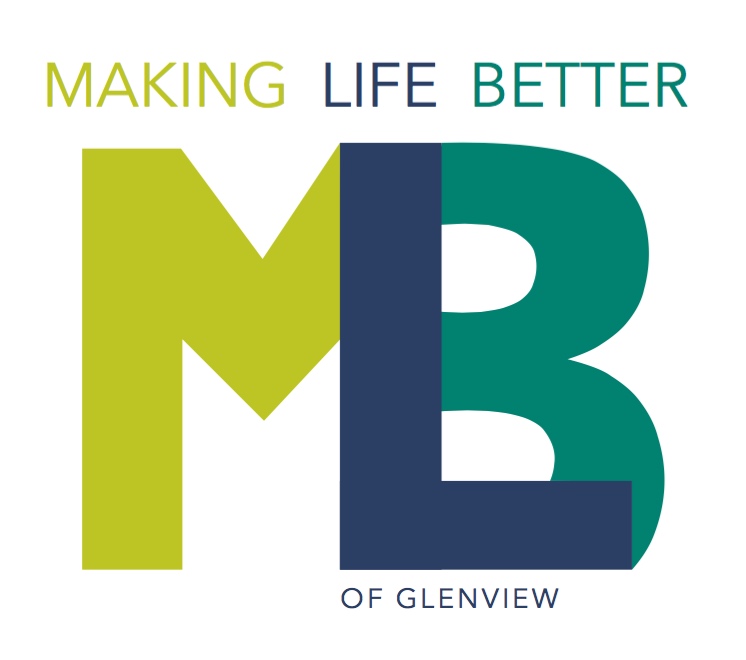 BIRDIE SPONSORS
THE DAVIS BENEDICT GROUP AT MORGAN STANLEY
FOURSOME SPONSORS
BANK OF AMERICA
BOWER GROUP, LLC
TOM BOYLEN
C&P REMODELING, INC./BEST MEDIA
J.T. COMPHER
HOWARD EIRINBERG
BRIAN GRYN
DOUG HOWARD
KOVITZ INVESTMENT GROUP PARTNERS
ANDY LAPP
LEAGUE OF VERY ORDINARY GENTLEMEN
RALPH LYNCH
KYLE MCDONALD
MARGARET MIDDLETON
TOM ROLFES
JOHN & BETH SCHMIDT
GLENN SCHNEIDER
SERVPRO OF GLENVIEW
$1,000 HOLE SPONSORS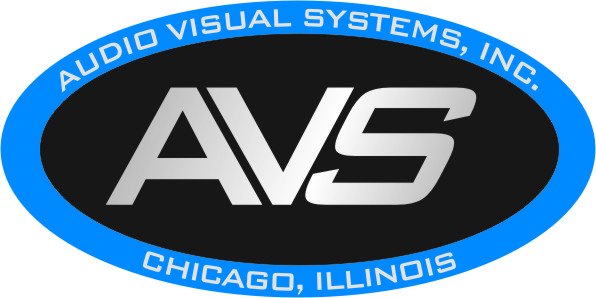 JOSEPH DIMBERIO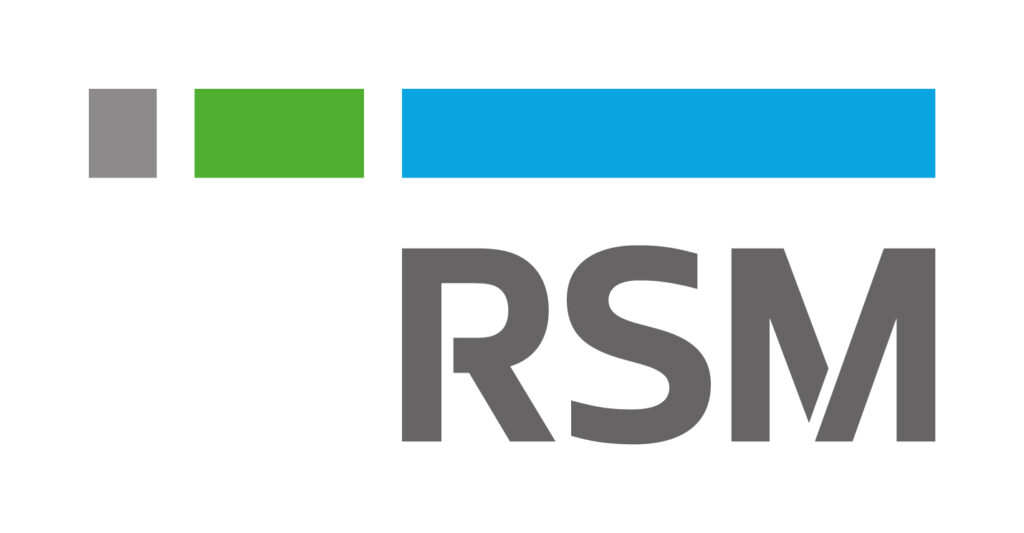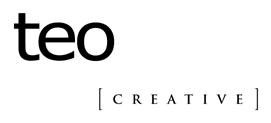 $500 HOLE SPONSORS
COLIN BOYLE
EIGEL BUILDERS
KEVIN MCCABE, STATE FARM
MIKE NIELSEN, PROPER RATE
NOLAN & FREUND DENTAL PROFESSIONALS
SERVEPRO OF GLENVIEW
STEVE LEE
THE NOLAN FAMILY
THE O'LEARY FAMILY
UNITED SCRAP METAL, INC.
SPECIAL THANKS TO OUR MEDIA PRODUCTION PARTNER

SPECIAL THANKS TO OUR PRINT SPONSOR

---
Thank You To Our Committee
Robb Leone, Principal/Co-Founder Bian
Tom Benedict
Tom Boylen, Performance Trust Capital Partners
Valerie Compher, C&P Remodeling, Inc.
Brian Gryn, Health Coach & Founder of Get Lean – Eat Clean
Glenn Schneider
Jeff Thoelecke, Northview Bank & Trust
---
We have multiple sponsorship opportunities available allowing you to further support our organization.
Please contact Erin Miller for more details at 847-724-2620 or erin.miller@ysgn.org.