MONDAY, SEPTEMBER 14, 2020
Get your clubs ready for the 4th annual Youth Services Golf Outing on Monday, September 14th. Golfers will enjoy lunch and then tee off at Sunset Ridge Country Club for a fun day on the course!
Sunset Ridge Country Club's golf course is a North Shore gem, with its top-rated reputation and award-winning design. Feel free to visit sunsetridgecc.org for golf guest details and aerial video of the spectacular course. Youth Services' Golf Outing is an outstanding opportunity to play a special course while supporting the mental and emotion health of children in Chicago's northern suburbs.
This event is a critical piece of our ability to meet the needs of thousands of children and families who look to Youth Services for support. Your support will ensure each child who comes through our doors has the opportunity to grow up happy, healthy, and with hope.
Last year's event was a sell-out! Make your commitment today at one of these sponsorship levels to make a difference in the lives of local children and their families. Sponsorship levels are available from $3,000-$25,000. Basic foursomes are $2,000 and individual golfer spots are available for $500.
To discuss sponsorship opportunities, or to receive additional information, please contact Erin Miller at erin.miller@ysgn.org or (847) 724-2620.
To view photos from past Golf Outings, please visit: Youth Services Dropbox Site.
The Golf Committee is growing! Please contact Erin Miller at erin.miller@ysgn.org if you would like to get more involved.
---
SPECIAL THANKS TO OUR GENEROUS 2020 GOLF SPONSORS
PLATINUM SPONSORS

EAGLE SPONSORS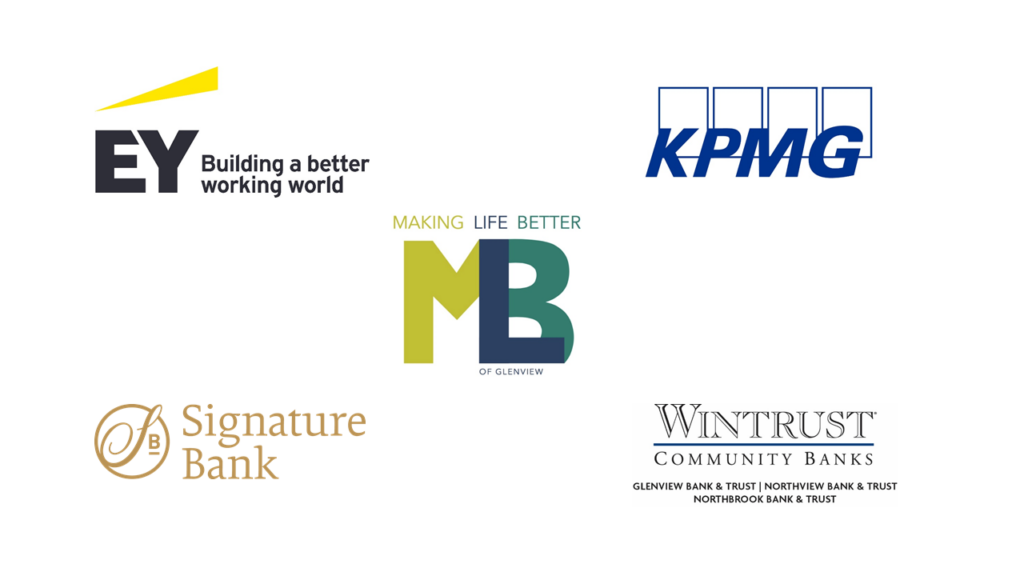 BIRDIE SPONSORS

THE DAVIS BENEDICT GROUP AT MORGAN STANLEY
FOURSOME SPONSORS
ARLINGTON COMPUTER PRODUCTS
TOM BOYLEN
JIM BUCHHOLZ
CIENA
BILL DEWOSKIN
HOWARD EIRINBERG
HASHICORP
RICK KLARE
ANDY LAPP
LOEBER MOTORS
RALPH LYNCH
RICK MATHEWS
MARGARET MIDDLETON
JOHN SCHMIDT
$1,000 HOLE SPONSORS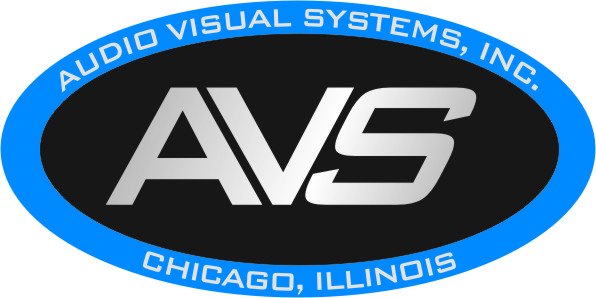 TOM & CATHERINE DEBOW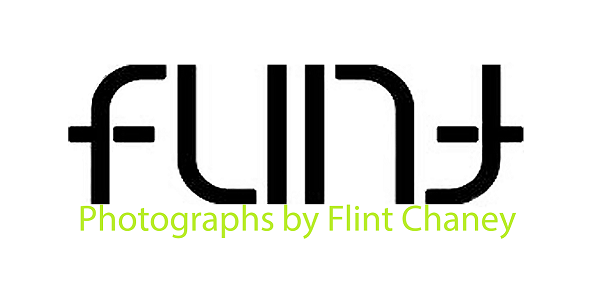 KEITH JAFFEE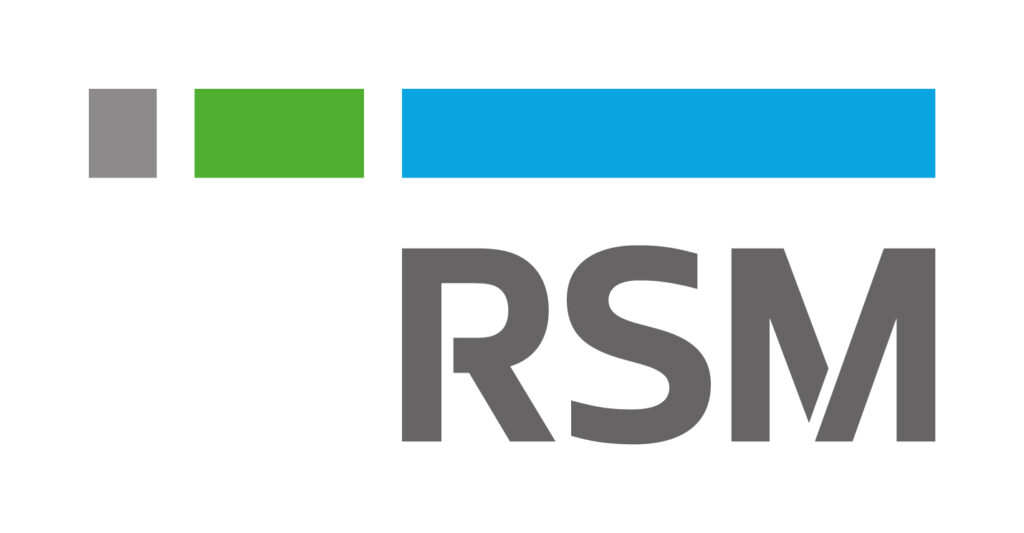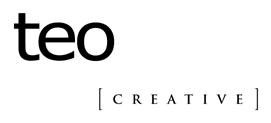 $500 HOLE SPONSORS
David Brenner
Joseph Dimberio
John & Doug Howard
Nutanix
David Nyren
Gregg Schneider
SPECIAL THANKS TO OUR MEDIA PRODUCTION PARTNER

SPECIAL THANKS TO OUR PRINT SPONSOR

A very special thanks to Discover for their continued support and partnership on this event.

---
Thank You To Our Committee
Robb Leone, Principal/Co-Founder Bian
Tom Benedict
Tom Boylen, Performance Trust Capital Partners
Guy Sarli (Retired)
Glenn Schneider, Discover Financial Services
Jeff Thoelecke, Northview Bank & Trust
Jack Whisler, Centro, Inc.
---
We have multiple sponsorship opportunities available, allowing you to further support our organization.
Please contact Erin Miller for more details at 847-724-2620 or erin.miller@ysgn.org.