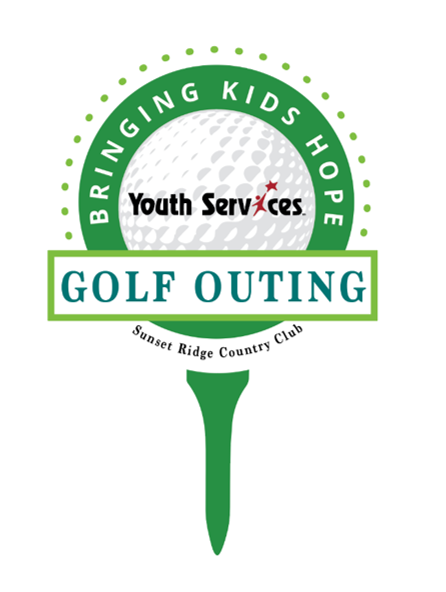 Join Us
Annual Golf Outing
Monday, September 18, 2023
Sunset Ridge Country Club
Get your clubs ready for the 7th annual Youth Services Golf Outing on Monday, September 18th. Golfers will enjoy lunch and then tee off at Sunset Ridge Country Club. An exceptional dinner and live auction will round out the day's activities.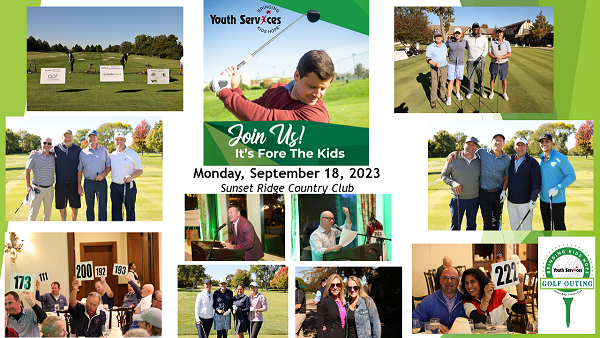 Sunset Ridge Country Club's golf course is a North Shore gem, with its top-rated reputation and award-winning design. Feel free to visit sunsetridgecc.org for golf guest details and aerial video of the spectacular course. Youth Services' Golf Outing is an outstanding opportunity to play a special course while supporting the mental and emotion health of children in Chicago's northern suburbs.
This event is a critical piece of our ability to meet the needs of thousands of children and families who look to Youth Services for support. Your support will ensure each child who comes through our doors has the opportunity to grow up happy, healthy, and hopeful.
This event always sells out, so make your commitment today!
To discuss sponsorship opportunities, or to receive additional information, please contact Erin Miller at erin.miller@ysgn.org or (847) 724-2620.
To view photos from last year's event, please click here.
---
SPECIAL THANKS TO OUR GENEROUS 2022 GOLF SPONSORS
SPECIAL THANKS TO OUR MEDIA PRODUCTION PARTNER

PLATINUM SPONSOR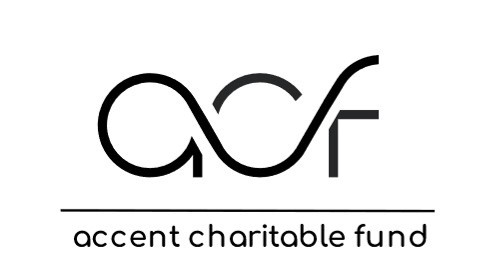 EAGLE SPONSOR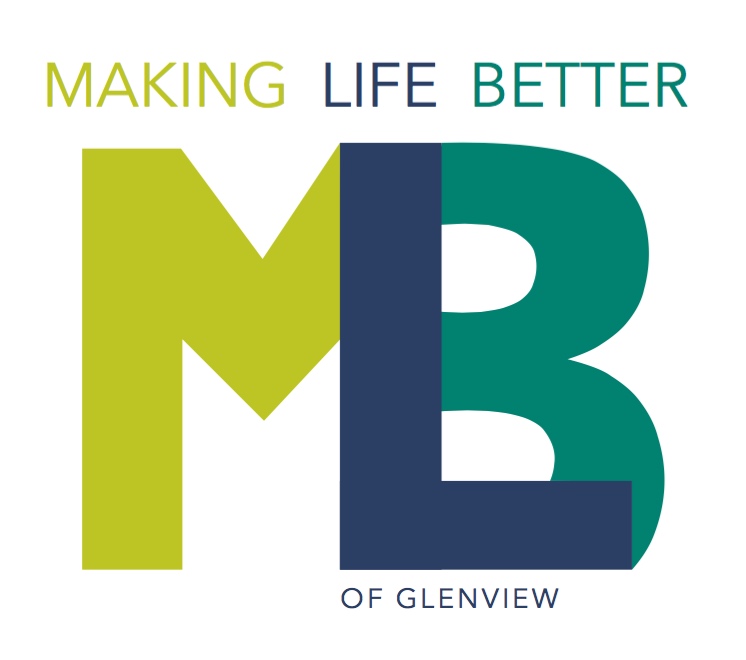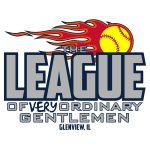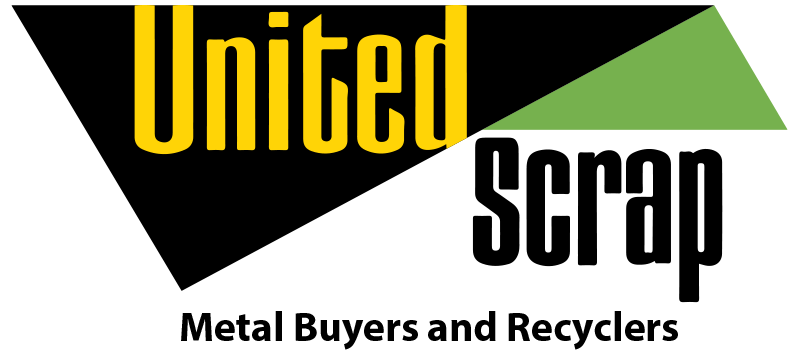 FOURSOME SPONSORS
ARLINGTON COMPUTER PRODUCTS
CHRISTIAN ARQUILLA
TOM BENEDICT
BEST VERSION MEDIA
JIM BUCHHOLZ
C&P REMODELING, INC.
BRIAN GRYN
KOVITZ INVESTMENT GROUP PARTNERS
ANDY LAPP
RALPH LYNCH
MAGNETAR CAPITAL LLC
KYLE MCDONALD
MARGARET MIDDLETON
JEFF PODJASEK
THIRTY TEN VENTURES
WESTROCK
JENNIFER WIRTZ
$1000 HOLE SPONSORS
EVANSTON BUILDERS LUMBER CO.
FLINT CHANEY PHOTOGRAPHY
MAKING LIFE BETTER (MLB)
$500 HOLE SPONSORS
JESSE HERR
LEAGUE OF VERY ORDINARY GENTLEMEN
NOLAN & FREUND DENTAL PROFESSIONALS
THE DOLAN FAMILY
THE SHACK GOLF CLUB
---
Thank You To Our Committee
Robb Leone, Principal/Co-Founder Bian
Matt Beitzel
Pete Canalia
Valerie Compher, C&P Remodeling, Inc.
Scott Cozad
Jerry Ehlinger
Brian Gryn, Health Coach & Founder of Get Lean – Eat Clean
Tom Klonecki
Andrew Luett, Wintrust Mortgage
Jamie Samsel, Red Hat
Glenn Schneider
Jeff Thoelecke, Northview Bank & Trust
Interested in joining our Golf Committee? We'd love to have your support!
Please contact Erin Miller to learn more about joining this wonderful group.
---
We have multiple sponsorship opportunities available allowing you to further support our organization.
Please contact Erin Miller for more details at 847-724-2620 or erin.miller@ysgn.org.