Golf Outing

---
Thank you for your generous support of the 3rd Annual Youth Services Golf Outing. The day was packed with fun from the outstanding golf game, wonderful dinner, inspirational speaker and generous fundraising that resulted in more than $226,000 raised to support the mission of Youth Services!
To view photos from the event, please visit: Youth Services Dropbox Site.
The Golf Committee is growing! Please contact Erin Miller at erin.miller@ysgn.org if you would like to get more involved.
Thank you again for joining us and for your generosity! We can't wait to see you in 2020! We will be sharing the date in the coming weeks, so be sure to check back soon for an announcement!
---
Special Thanks To Our Generous 2019 Sponsors
$25,000 PRESENTING SPONSOR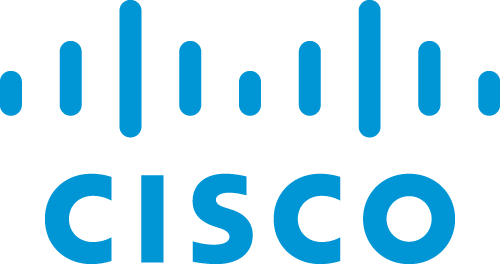 $15,000 PLATINUM SPONSORS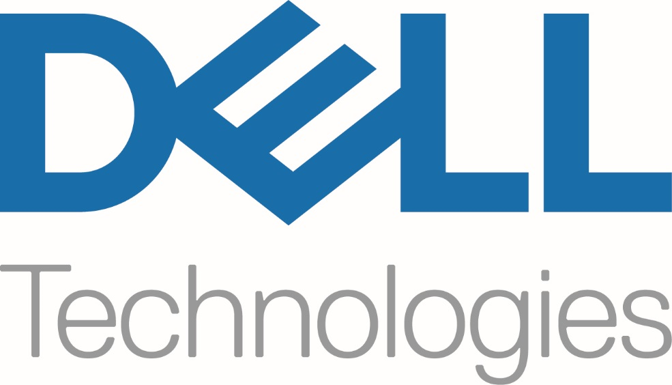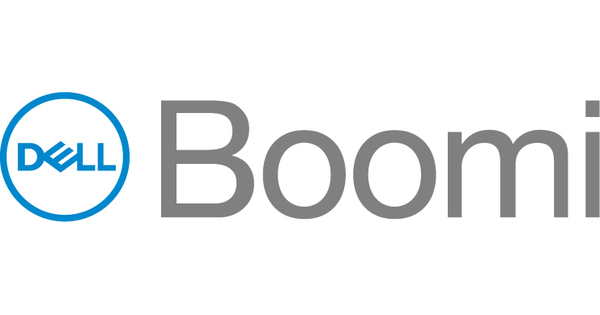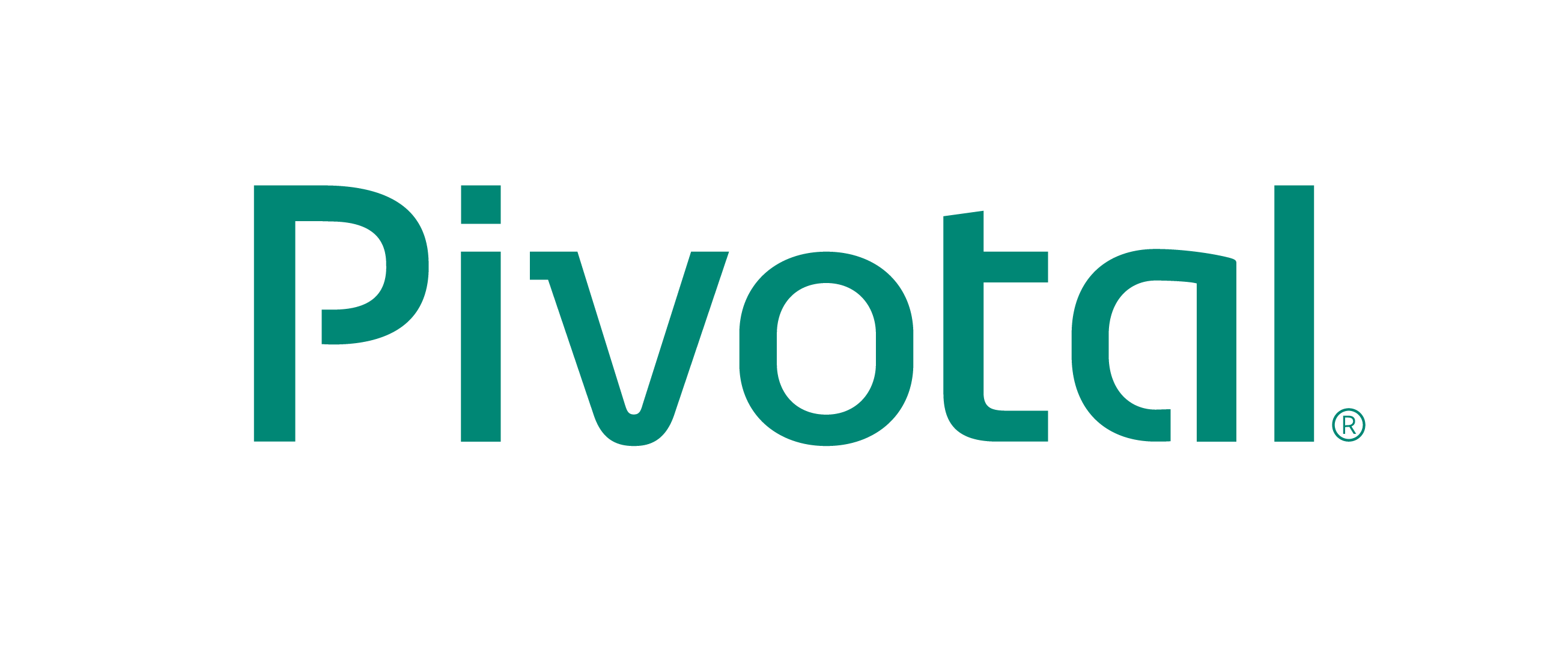 $10,000 HOLE IN ONE SPONSORS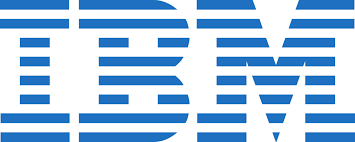 $5,000 EAGLE SPONSORS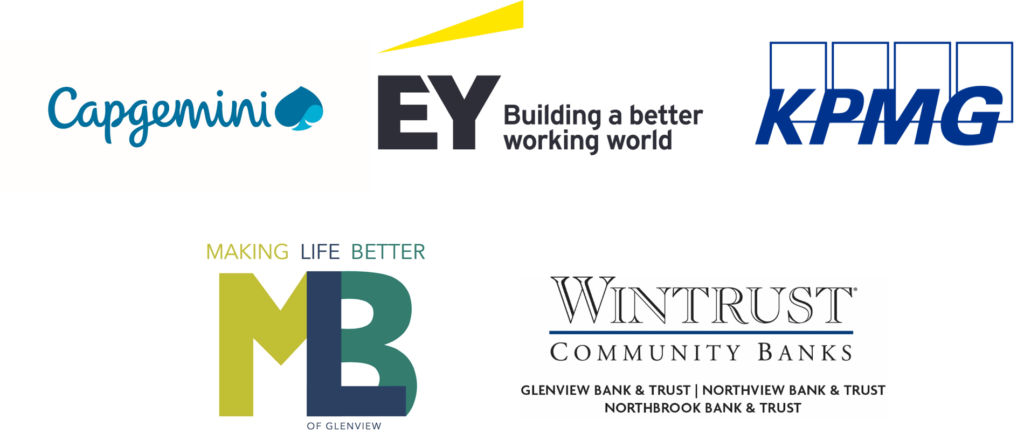 $3,000 BIRDIE SPONSORS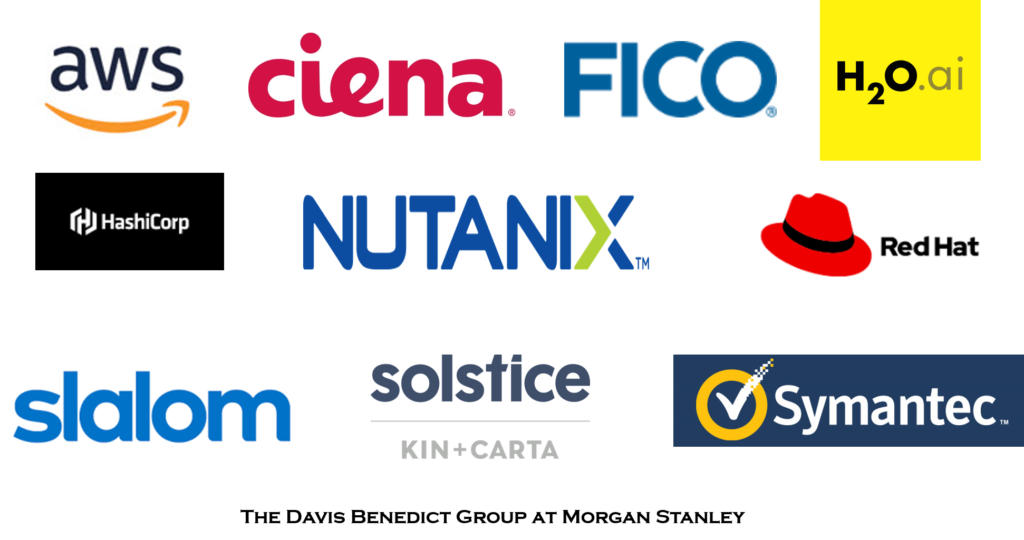 $2,000 FOURSOME SPONSORS
Arlington Computer Products
Jim Buchholz
Centro Inc./Jack Whisler
Concord USA
BJ Dolan
Kronos Foods Corp.
$1,000 HOLE SPONSORS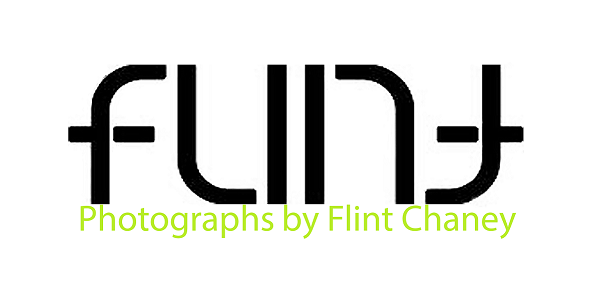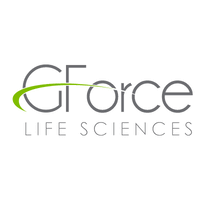 $500 HOLE SPONSORS
Advanced Group
Bauer/State Farm
Heartland Properties
Huffman Family
Jeannie Kurtzhalts Real Estate
McMenamin Family
MPM
Tim and Alison Schulte Family
Triplex Screening Corp.
Special Thanks To Our Media Production Partner

A very special thanks to Discover for their continued support and partnership on this event.

---
Thank You To Our Committee
Robb Leone, Principal/Co-Founder Bian
Tom Benedict
Tom Boylen, Performance Trust Capital Partners
BJ Dolan, Heartland Real Estate
John Howard, Fidelity Investments (Retired)
Glenn Schneider, Discover Financial Services
Jeff Thoelecke, Northview Bank & Trust
Jack Whisler, Centro, Inc.
---
We have multiple sponsorship opportunities available, allowing you to further support our organization.
Please contact Erin Miller for more details at
847-724-2620 or erin.miller@ysgn.org