What started as a little idea to paint windows as a way to provide hope and shine a light on children's mental health evolved into a true celebration of community and joy for Youth Services THANKS TO YOU!
Over 100 volunteers. 61 businesses. 100+ windows. 55 sponsors. Each played a key role that culminated in a community hunt in May 2021 to visit each window!
This incredible community project helped raise $15,000 for Youth Services. Those precious dollars will truly make an impact as the agency works to support every family who needs our services and remains committed to serving as a beacon of hope in our community and beyond.
Please take a couple minutes to enjoy this video celebrating such a wonderful project.
---
Thank you to Our Window Sponsors
SPRING FORWARD WITH HOPE SPONSOR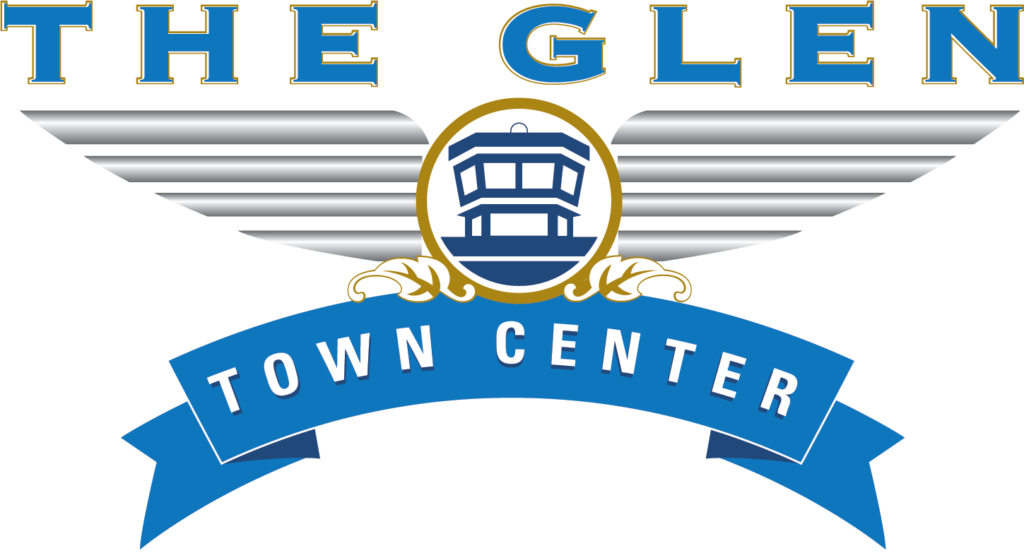 HAPPINESS IN BLOOM SPONSOR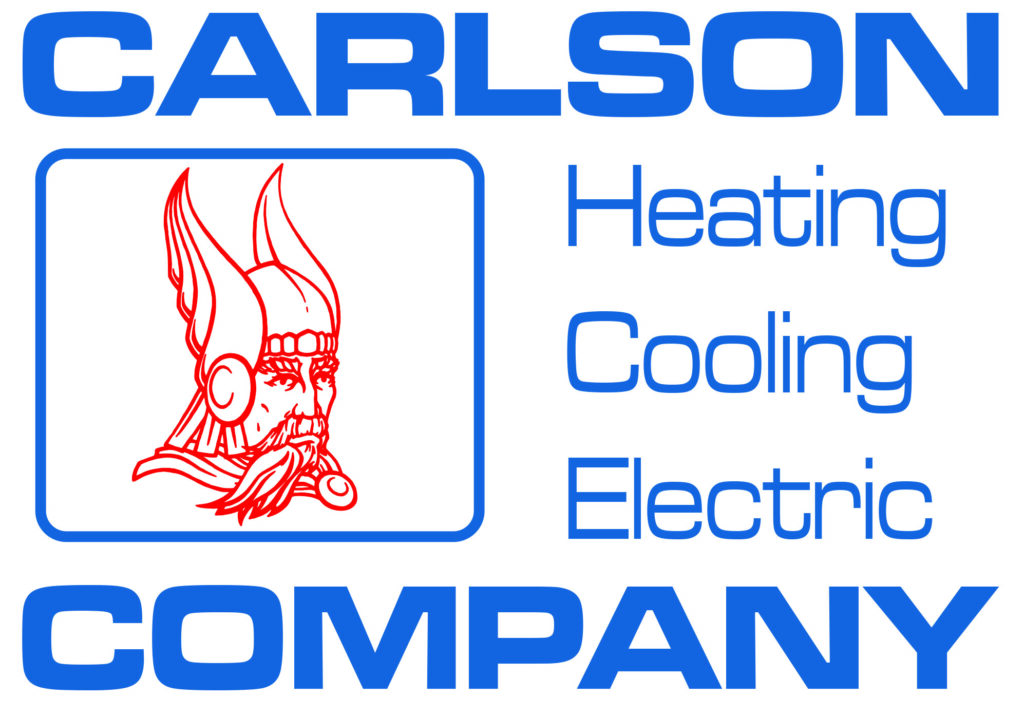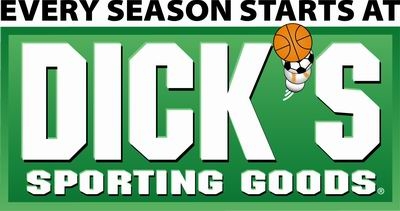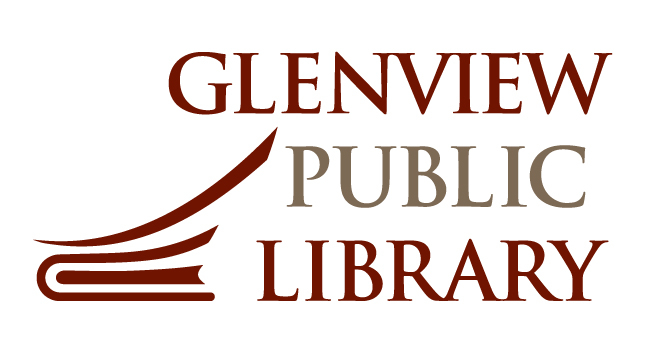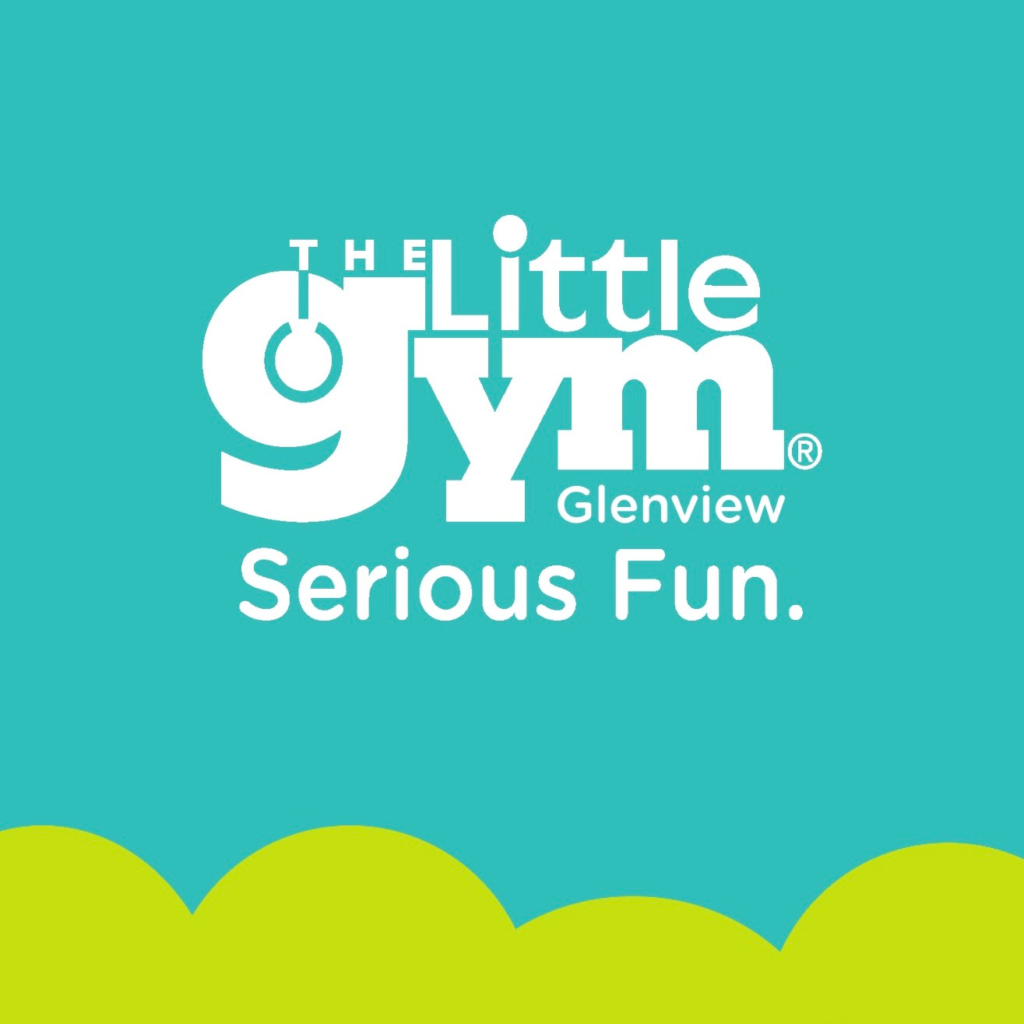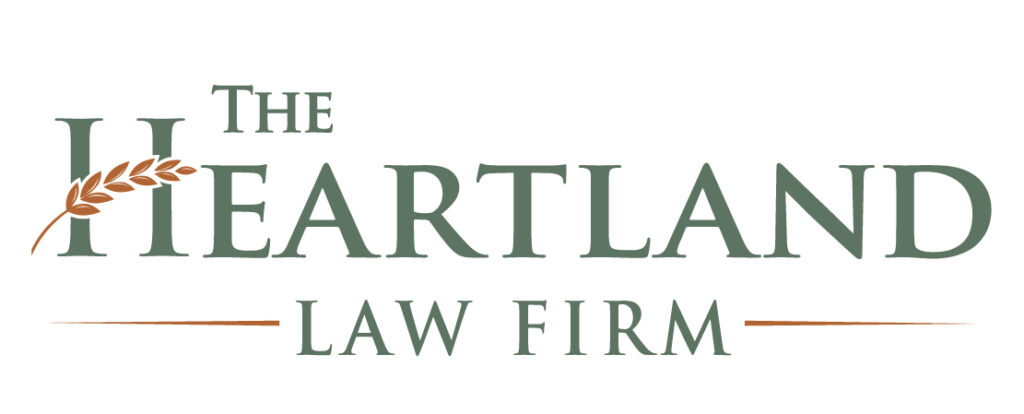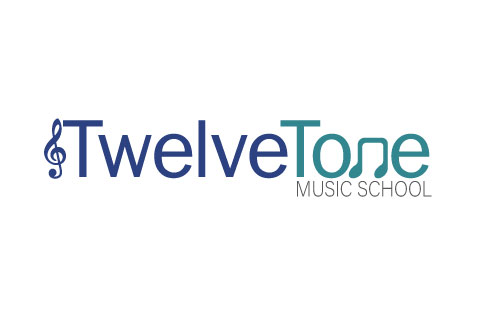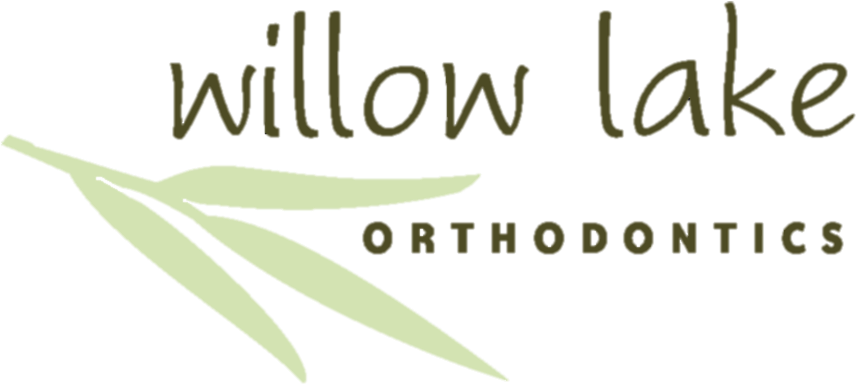 WINDOW CHEER SPONSOR
Aaron Galleries
Advocate Children's Hospital
Carillon Vision Care
Chicago Wine Consulting and Wine Shop
CNC Medical Equipment
Code Ninjas
College Nannies, Sitters & Tutors
Cook County Commissioner Scott Britton
DDK Kitchen Design Group
Dy Dermatology Center
Estetica Hair Design
FGK Services
French Flair Hair Salon
Fur Babies Grooming
Glenn Counseling Center
Glenview Chamber of Commerce
Glenview Coin & Collectibles, Inc
Glenview Grind
Glenview Lion's Club
Glenview Professional Firefighters Association
Heinen's Grocery Store
Lily's Hair Salon
Mandarine Home
Morning Glory Flower Shop
Oil Lamp Theater
Premier Beauty Supply
Printwell
Raphael Jewelers
Renata Tailoring
Salon Oak & Spa @Barbertown
School of Rock Glenbrook
Shoreland Roofing
State Representative Jennifer Gong-Gershowitz
State Senator Laura Fine
The Hot Room® North Shore
Twisted Trunk
Vi's House of Beauty
Wesley Child Care Center
Wochner Law Firm
Yummy Dental and Orthodontics for Kids