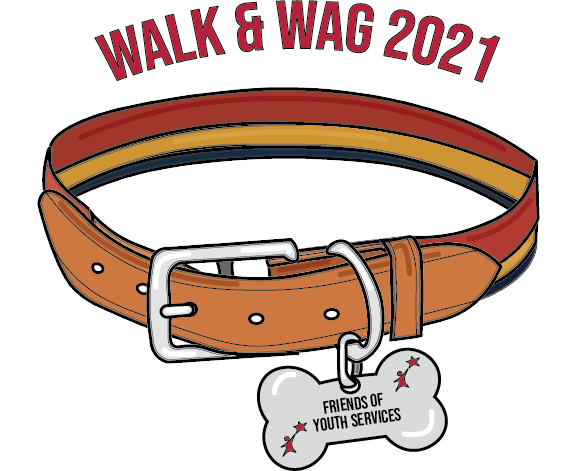 Thank you to everyone who attended our first ever Friends of Youth Services Walk & Wag on Saturday, July 17th!
When we think of the past year, so many themes emerge. Two key themes are children's mental health needs and people's appreciation for their furry friends. Friends of Youth Services was able to bring these two things together on Saturday, July 17th with their first ever "Walk & Wag" event at Willow Creek North Shore Church!
Thank you to everyone that came out and supported this event. You helped raise critical funds for mental health services for our community's children and families. There is no doubt amazing things happen when our community comes together!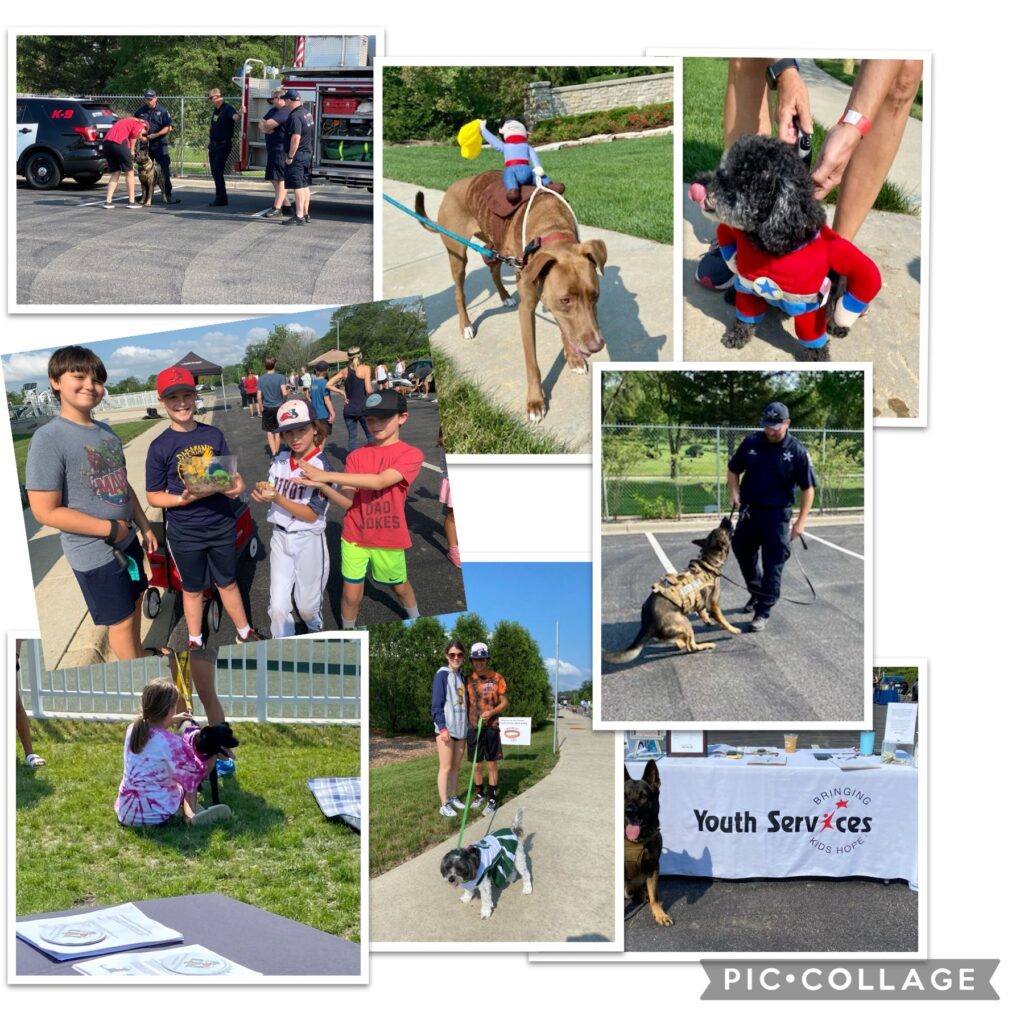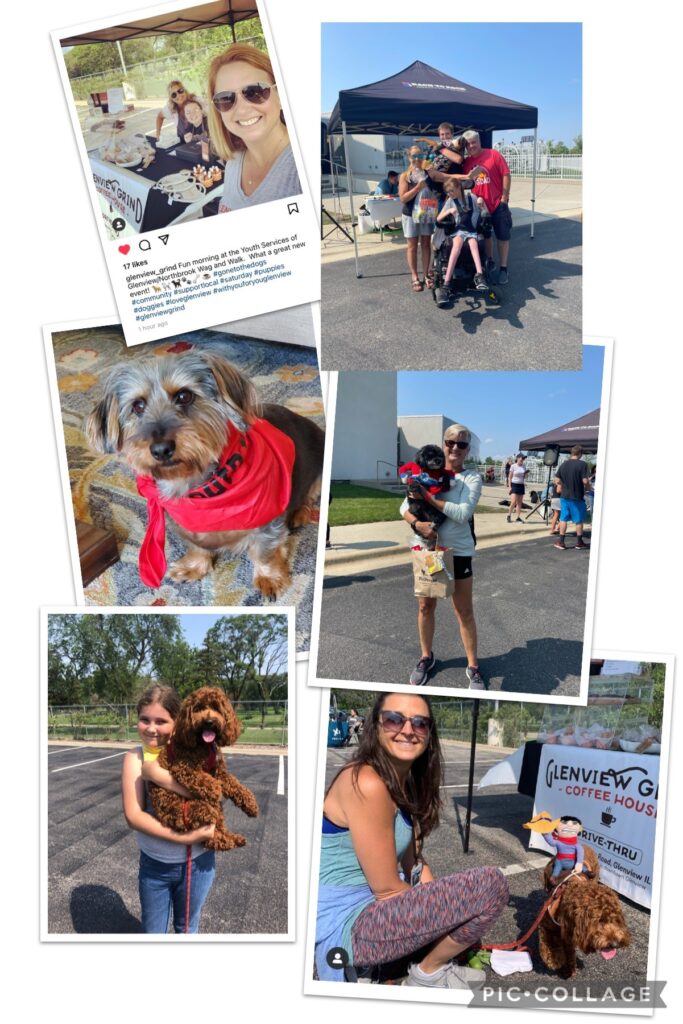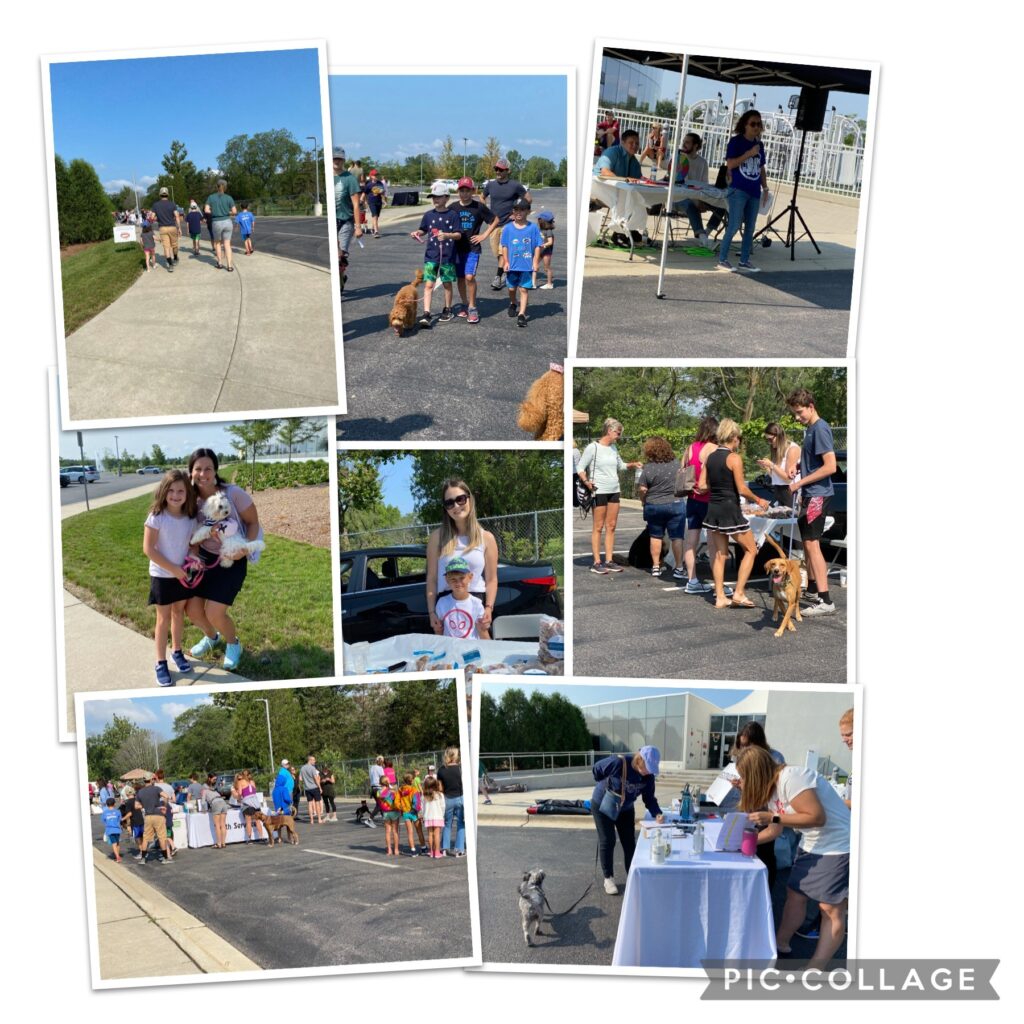 For information about this event, please contact Michelle Brody at michelle.brody@ysgn.org.
---
Special Thanks to our 2021 Walk & Wag Sponsors!
IN-KIND SPONSORS

Officer Dave and Pongo
Northbrook Canine Unit


FURRY FRIENDS SPONSORS
Rover's Place
DOWNWARD DOG
Blandford Family
Platinum Pet Treats
PAW PRINTS SPONSOR
Alison Schulte
Beth Couslon
Carriage Hill Kennels
Glenview Grind
Kelly Brown
YogaSix Carillon Square