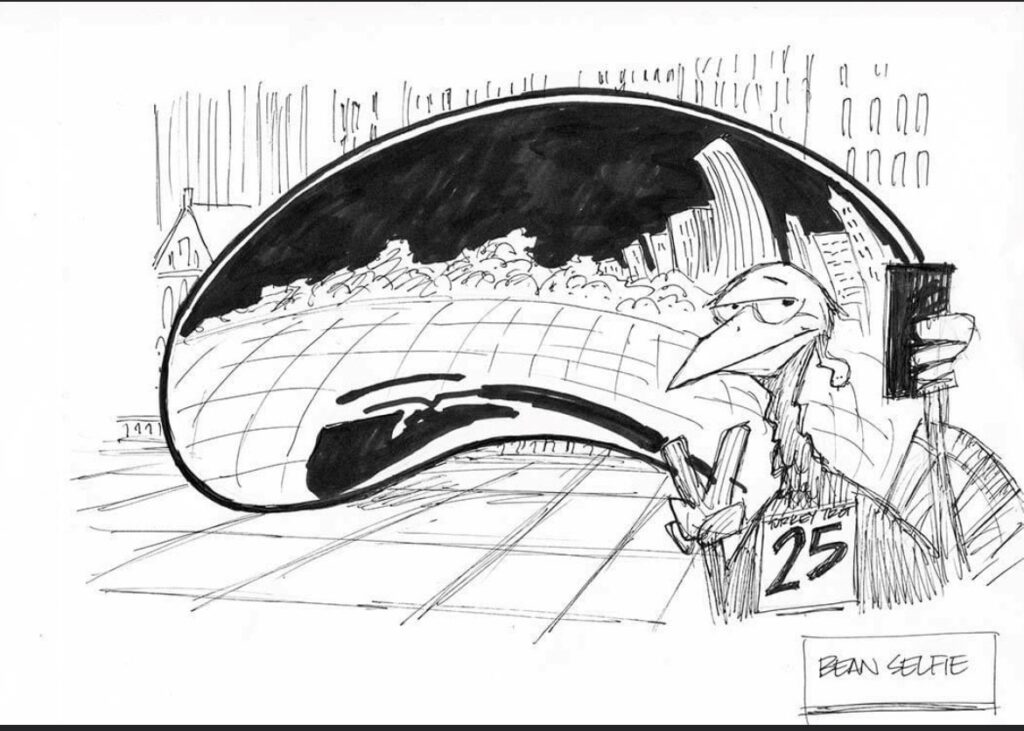 Support the
Tall Trees Turkey Trot
Tall Trees Turkey Trot officially on hold due to construction in Tall Trees neighborhood, but…
There are still opportunities to honor this 25 year tradition that has raised hundreds of thousands of dollars for Youth Services! How can you still support?
In this season of giving, every dollar and every effort to support Youth Services truly makes a difference. Thank you to Tall Trees for your commitment to the children and families in our community. We can't wait to run with you all again!
Would you still like to support the Tall Trees Turkey Trot's fundraising for Youth Services? Then click here to make your donation.
Official Announcement from Tall Trees Turkey Trot Committee:
After much thought and consideration, the Tall Trees Association of Glenview have come to the very difficult decision that they cannot safely hold the Turkey Trot this year due to heavy construction in the neighborhood. Many alternatives to the traditional race were discussed, but with each one the logistical challenges and/or safety concerns were too great. Thank you to all of the amazing volunteers who organized the race for the past 25 years. The heart and soul they put into it is immeasurable.