Spring Benefit

THANK YOU! Our 2018 Spring Benefit was a wonderful evening of friendship,
enthusiastic bidding, dancing, and generosity for Youth Services. In total we
raised a record-breaking $230,000+ through this special evening.
To view pictures, visit our Facebook page
---
Special thanks to our sponsors!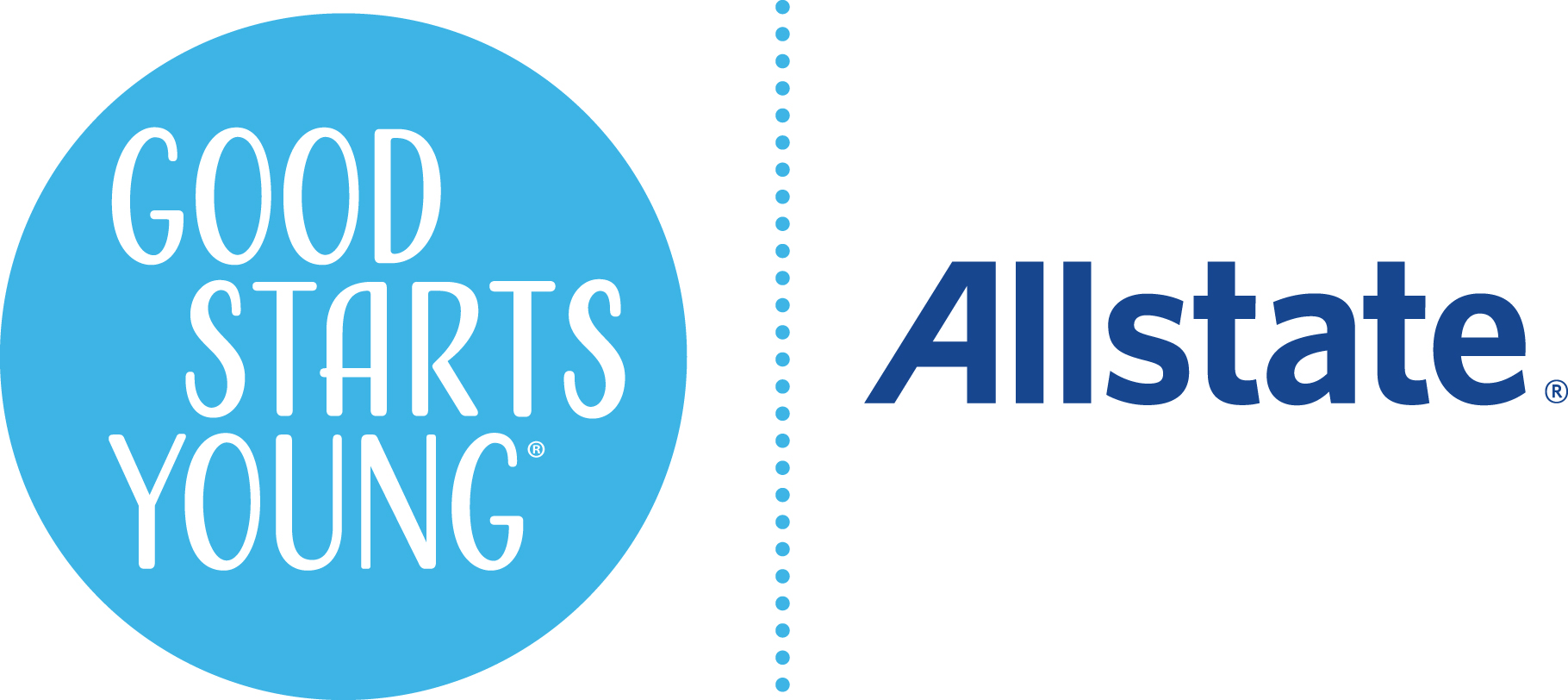 ---
Special thanks to our wonderful committee!
Lisa Anastasia, Co-Chair
Nancy Dowdle, Co-Chair
Pam Buchholz
Erin Cook
Lisa Hanneman
Tracy Lande
Susan Loughran
Margaret Middleton
Andrea Miller
Erin Miller
Amy Schneider
Tonya Wheeler
Stay tuned for a date and details for the 2019 Spring Benefit! Interested in getting involved in next year's benefit,
please contact Erin Miller at erin.miller@ysgn.org to learn more!