Spring Benefit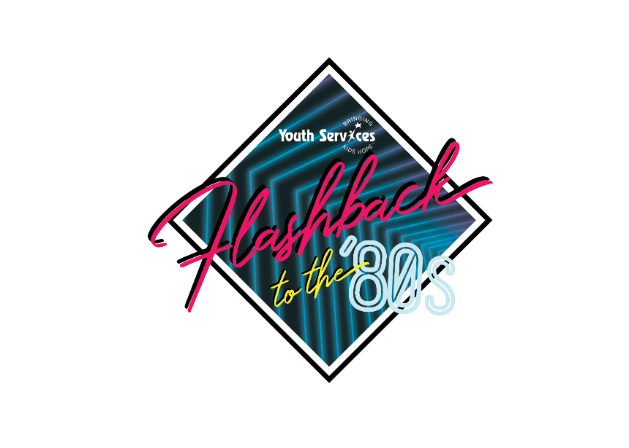 Thank you to all who attended our 2019 Youth Services Spring Benefit. It was a wonderful evening of community, friendship, and support of the mission of Youth Services and seeing nearly 350 guests come together in such a passionate and fun way was truly inspiring!
Together, you helped us raise a record-breaking total of $250,000, which will help us impact as many young lives as possible as we strive to meet the ever-increasing demand for support. Our goal is to be sure no child or family is ever turned away from services based on availability or ability to pay and you have made a difference! Thank you for your partnership.
Don't miss some terrific event photos, which are posted on our Facebook page. Please like the page and share photos!
Special thanks to our Event Production Partner, Media Direct Productions, for the dedication to all of our signature events and the mission of Youth Services.
Finally, our event would not be possible without our incredible Committee.
Special Thanks to:
Lisa Anastasia, Chair
Pam Buchholz
Erin Cook
Julia Estus
Lisa Hanneman
Tracy Lande
Susan Loughran
Margaret Middleton
Andrea Miller
Erin Miller
Karen Paige
Amy Schneider
Tonya Wheeler
If you are interested in joining this group to help plan for the 2020 Spring Benefit, please contact Erin Miller at erin.miller@ysgn.org.
Thank you again for joining us and for your generosity! We can't wait to see you in 2020!
SAVE THE DATE for the 2020 Youth Services Spring Benefit on Saturday, April 25th at Chevy Chase Country Club. Check back soon for more information.
To learn more about supporting our Spring Benefit event, please contact Erin Miller at erin.miller@ysgn.org or 847.724.2620.
---
Special Thanks to our 2019 Sponsors!
---
EVENT PRODUCTION SPONSOR

DINNER SPONSOR

$10,000+ Event Sponsors
Mike & Barb Cabay
John & Cathy Estey
$5,000-$9,999 EVENT SPONSORS
Howard & Debra Eirenberg
Rick Goldman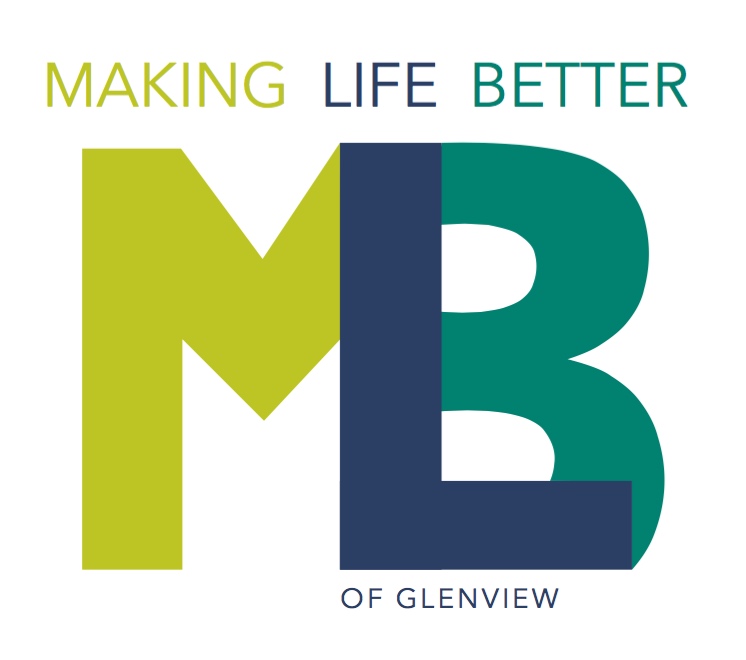 Glenn & Janet Schneider

$2,500 – $4,999 EVENT SPONSORS
Jim & Pam Buchholz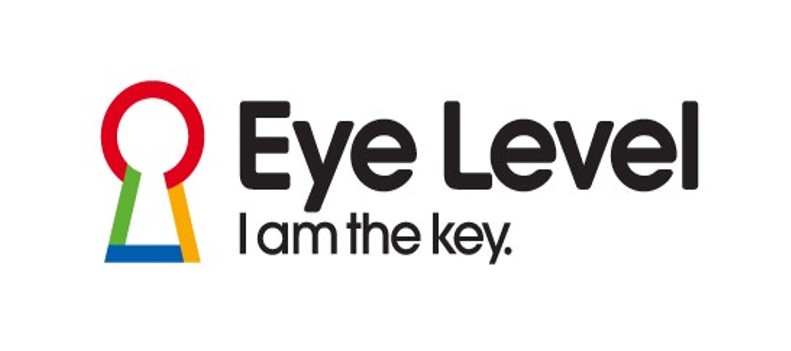 Jerry Kane & Julie Marshall
Glenn & Christine Kelly
Kiwanis of Glenview-Northbrook



Bob & Becky McLennan
Todd & Andrea Miller
Phil & Amy Schneider

Dan & Karen Walsh
Doug & Laura Welch
Special Thanks to Our Print Sponsor