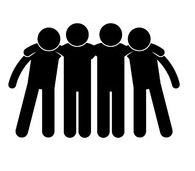 Boys and Girls Clubs are provided for neighborhoods that consist of many young families and children who may not have access to after-school programs. The groups offer structured activities that promote social and emotional learning in a safe environment. Groups are currently being provided in the communities of Sunset Village, Michael Todd, Greenwood, and Salem Walk.

Summer Fun and Hoffman University are two prevention programs that run throughout the summer. Summer Fun is for children residing in Sunset Village while Hoffman University is for children attending Hoffman School. In both groups, children are given the opportunity to participate in educational and recreational activities in the community.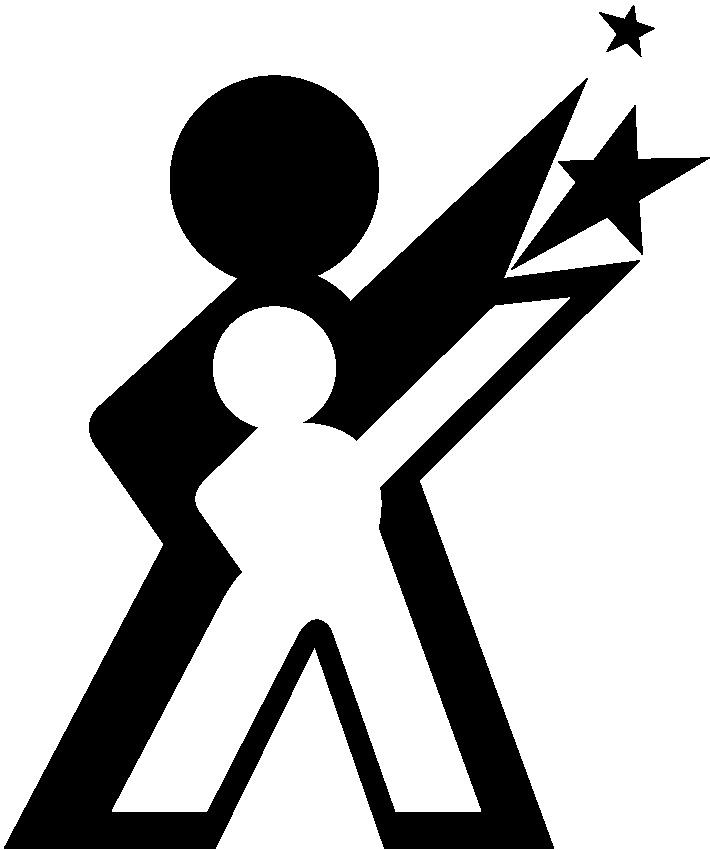 The Make-a-Difference Mentoring Program pairs  adult male volunteers with elementary and junior high aged boys with the goal of mentoring them in various facets including overall well-being, familial stressors, peer relationships, and career opportunities. The mentor and student have these conversations while participating in fun activities (Go kart racing, Six Flags, Chicago Fire game, etc.)
If you are interested in becoming a mentor or have a child who would like to participate in the program, please contact Alison Frye at 847-724-2620.