Dear Fellow Pride Supporter,
Our son Max struggled socially in middle school and in early high school. Looking for a place where he could connect with kids like him, we found Youth Services. He has been an enthusiastic member of the Youth Services Pride program for two years. In that time, he blossomed and connected with his peers in ways that have changed his life. We have seen the critical impact this organization has had on our child and the resources they have offered our family. This year he participated in PrideLEAD, helping him gain confidence ahead of his journey to college in the fall.
Recently I came to an important realization: we have not paid anything for the Pride programs that changed Max's life.
I asked a Youth Services staff member why they had never asked me for a donation and, while I respect that they shy away from asking participant parents for contributions, I also realize there are many parents and allies who would happily make a donation to support these incredible programs. Today I am writing to ask you to consider how you can do just that. My husband and I have set up a recurring monthly donation with the agency for $50 each month. I hope you will join us.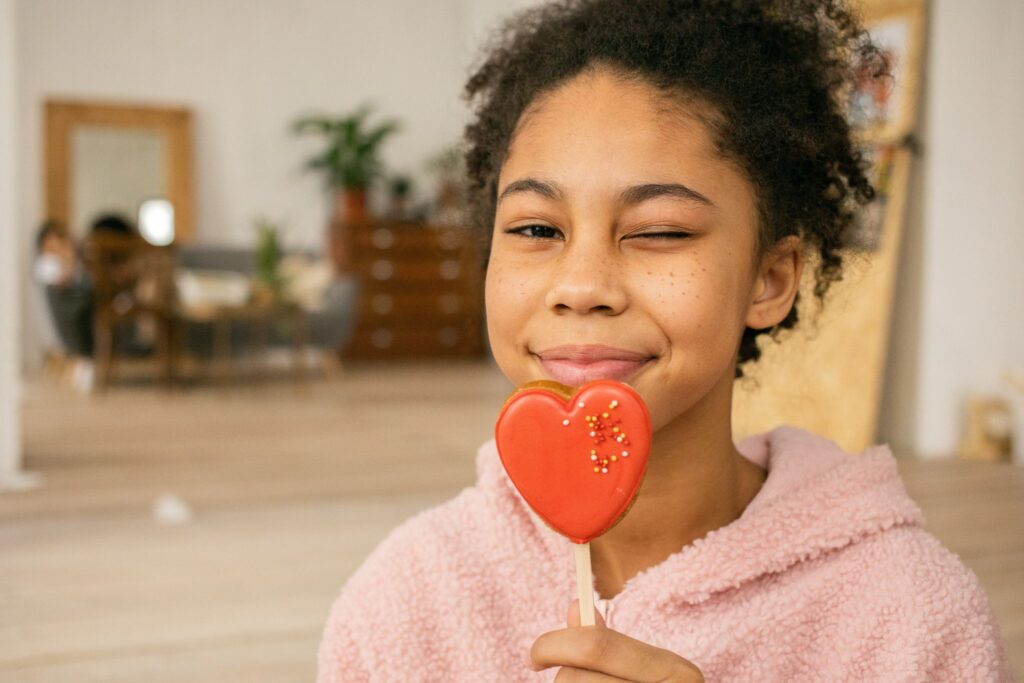 Youth Services is a non-profit organization that never turns anyone away based on ability to pay and offers a long list of free programming. The organization is truly committed to ensuring they are accessible for every child and wishes to remove every barrier to ensure they can obtain the support they need. This is all done through fundraising.
Over the last six years, the Pride Youth Program has grown from offering just three weekly groups to offering seven weekly groups, including four groups for participants ages 13 and younger. Additionally, it now offers prideCONNECT events bi-monthly, including Night of Noise and the Trans Youth & Family Summit. Youth leadership programming has grown from a monthly program to a twice monthly program, plus the option to participate in Action Camp, the five-day sleepaway camp offered in partnership with the Illinois Safe Schools Alliance. By continuing to develop meaningful and responsive programming, the Pride Youth Program has been able to deepen engagement with LGBTQ+ youth.
Will you invest in Youth Services and allow the agency to grow programs to meet the evolving needs of all LGBTQ+ youth?
Join the Funk Family as we make this commitment. Simply set the amount you would like to donate and the specific recurrence and know you are making a true difference. You may also choose to make a one time donation.
Every donor who makes a recurring donation equal to $100 per year will receive a Youth Services Pride decal so you can show your Pride all year long as a token of appreciation from my family and Youth Services.
Thank you for joining us as we celebrate Youth Services and this crucial month of Pride!
Amy and Andrew Funk