Community Events and Fundraisers in 2021
Blended Health and Smoothie Bar in Glenview
Throughout the Month of March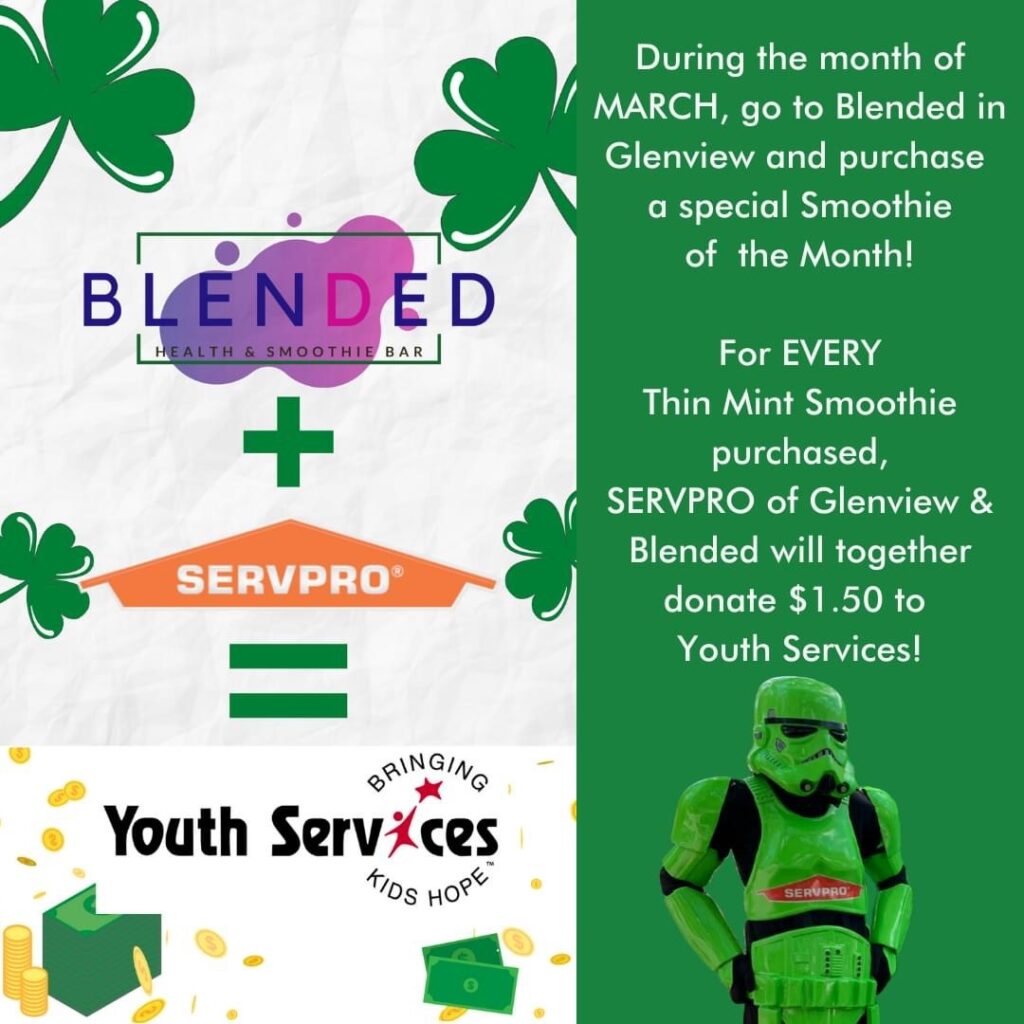 Blended Health and Smoothie Bar at located at 950 Harlem Avenue in Glenview will be featuring a Smoothie of the Month in March – Thin Mint. Thanks to Blended and ServPro of Glenview, a portion of the proceeds will be donated to Youth Services for every Thin Mint Smoothie purchased.
---
Community Events and Fundraisers from 2020
THANK YOU to these businesses who have hosted a fundraiser to benefit Youth Services in 2020. We truly appreciate your support.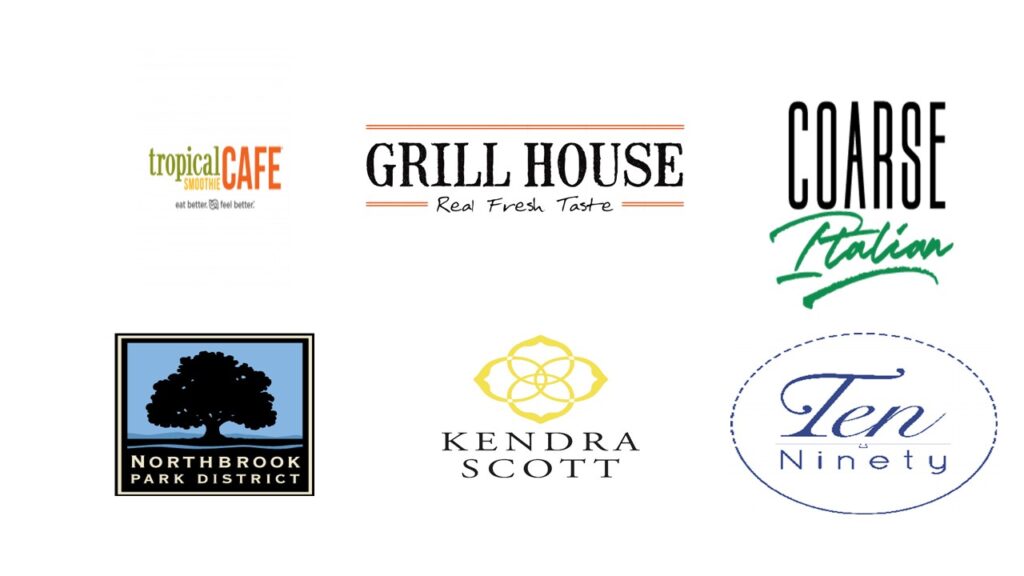 ---
Community Events and Fundraisers from 2019
Thank you to these local businesses who have hosted a fundraiser in 2019 to support Youth Services