Grab your girlfriends and stop by between 4:00 PM to 8:00 PM for Girlfriends' Boutique and Bites
Thursday, October 21st
Friends of Youth Services is putting a new spin on their annual shopping and social event… The Girlfriends' Boutique and Bites! Shop over 25 vendors in one place to prepare for the holidays, sample delicious bites from local restaurants, and come together with others to lift hope and resilience for all children.
Join this dynamic group of local women on Thursday, October 21st from 4:00 PM to 8:00 PM for an evening of shopping and love for our community. Wine, beer, and water is available for purchase.
The location is Willow Creek Shopping Center at 2231 Willow Road in Glenview (former Pier 1 location).
Your $25 shopper ticket entitles you to:
Shop over 25 vendors
Welcome drink
Sample delicious bites from local restaurants
Support the social and emotional well-being of children and youth in our community
Friends of Youth Services is a volunteer organization that raises awareness about and provides critical funding for Youth Services. Each year the funds raised at the Girlfriends' Boutique support the vital services Youth Services provides to children and families in our community; from mental and emotional health and intervention to crisis response, education support, and so much more.
---
LIST OF VENDORS
Andreas Hogue Gifts
Bags Tags and Beyond
Beaded by Noa
Beauty Counter
Bestowed Housewares
Chicago Wine Consulting and Wine Shop
Coronet Collection
dlsDesigns
Downsize Art
Fiftyblue Pottery & Vintage
Giannelli Designs – Work – Shop
J McLaughlin
Jack and Jill
Joshe Style
Leesi B Cosmetics
Links by Laura
Maddie Amelia
Megan Reed Design
Necessities
Obsessions Boutique
Revamp Décor
Sheets by Karen (The Sheet Lady)
Stacey and Stuff
Tres Mimi
TSG Designs
Vintage Nest
Violet Street Designs
If you are interested in becoming a vendor at this event, please contact Michelle Brody at michelle.brody@ysgn.org or 847-724-2620.
---
BEVERAGES PROVIDED BY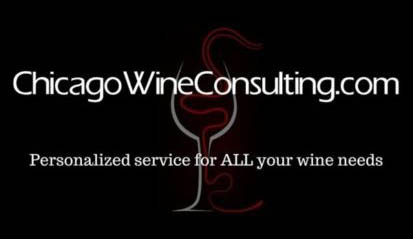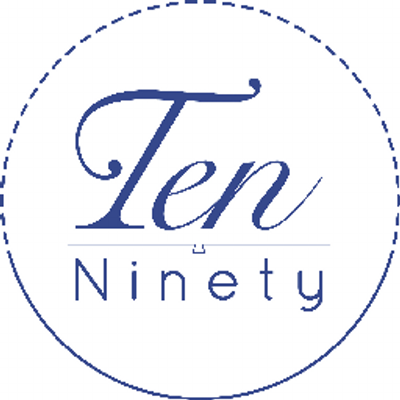 ---
A SPECIAL THANK YOU TO OUR 2021 SPONSORS
PLATINUM SPONSORS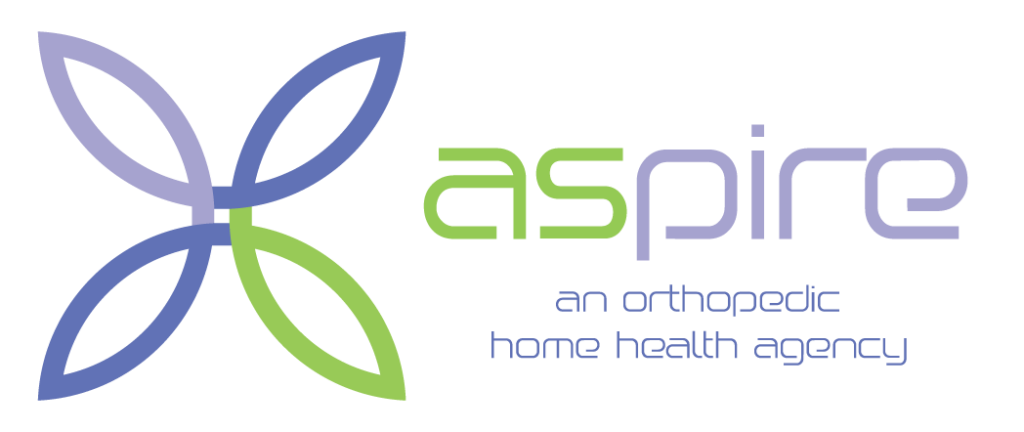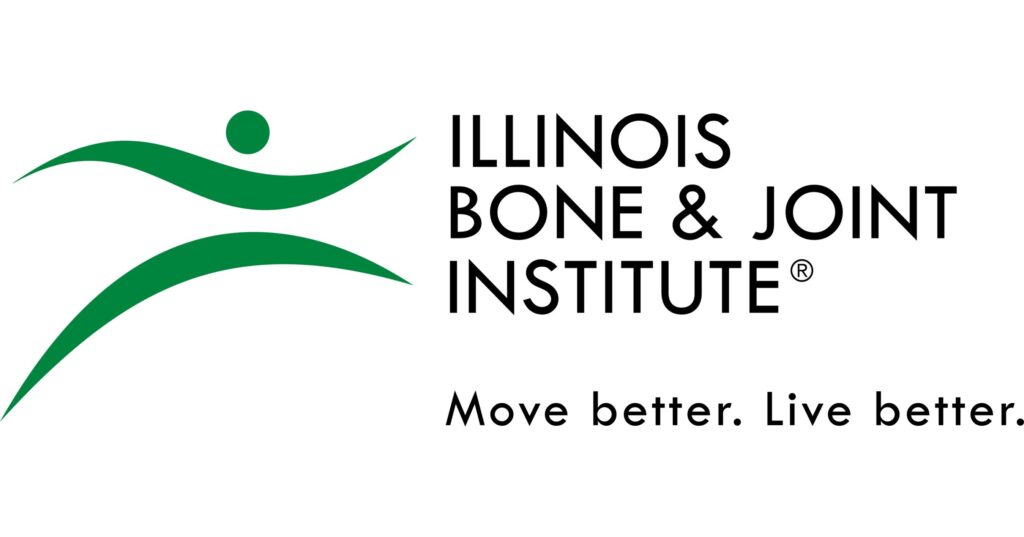 Julie and Keith Bruch
GOLD SPONSORS
Kulas Maids Inc.
Law Offices of Mathein & Rostoker
Rosemary and Patrick Blandford
Willow Lake Orthodontics
SILVER SPONSORS
Amy White
Jennifer Gong-Gershowitz
JoAnn Casali
Karen Hitzeman
Smith-Corcoran Funeral Home
Susan Shute
BRONZE SPONSORS
Andrea Joselit
Cake Craze, LLC
Lisa and Walter Stadler
Quick Kill Exterminating Co.
---
2021 FRIENDS OF YOUTH SERVICES BOARD
Sandy Brennan
Kelly Brown
Julie Bruch
Cathy Irwin
Missy Jerfita
Andrea Joselit
Maritoni Kane
Beth Kirk Malecki
Anne Neuhaus
Eileen Samuels
Alison Schulte
Jenny Spiggos
Michelle Wick
Keri Williams
The FoYS Committee is growing! Please contact Michelle Brody at michelle.brody@ysgn.org if you would like to get more involved. Thank you again for joining us and for your generosity!