SAVE THE DATE!
Friends of Youth Services
Girlfriends' Boutique & Bites
Thursday, October 26, 2023
Get your girlfriends together and join us for an awesome evening of shopping and friendship. This is the perfect opportunity to spend time together and make a difference to Youth Services and the hundreds of families whose lives are impacted each year. Holiday shopping! Host gifts for parties! Teacher gifts! Add a pop to your home décor. Update your accessories! Pamper yourself! We have it all from local, independent vendors together in one place plus fabulous drawing prizes. Join us on Thursday, October 26th between 4:00pm and 8:00pm to get your shopping on and have a wonderful time!
Are you not able to join the event but would still like to contribute to the work of Youth Services? Please consider making a donation. Thank you for your support.
Friends of Youth Services is a volunteer organization that raises awareness about and provides critical funding for Youth Services. Each year the funds raised at the Girlfriends' Boutique support the vital services Youth Services provides to children and families in our community; from mental and emotional health and intervention to crisis response, education support, and so much more.
---
A SPECIAL THANK YOU TO OUR 2023 SPONSORS
PLATINUM SPONSORS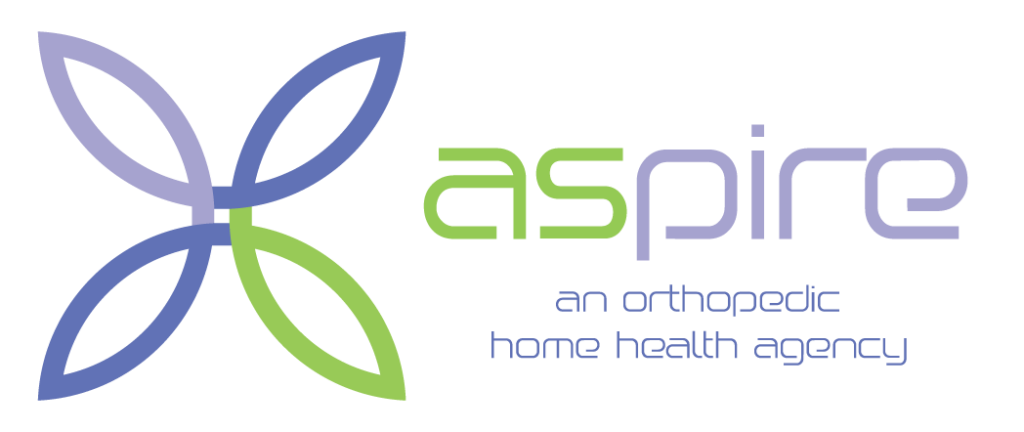 GOLD SPONSORS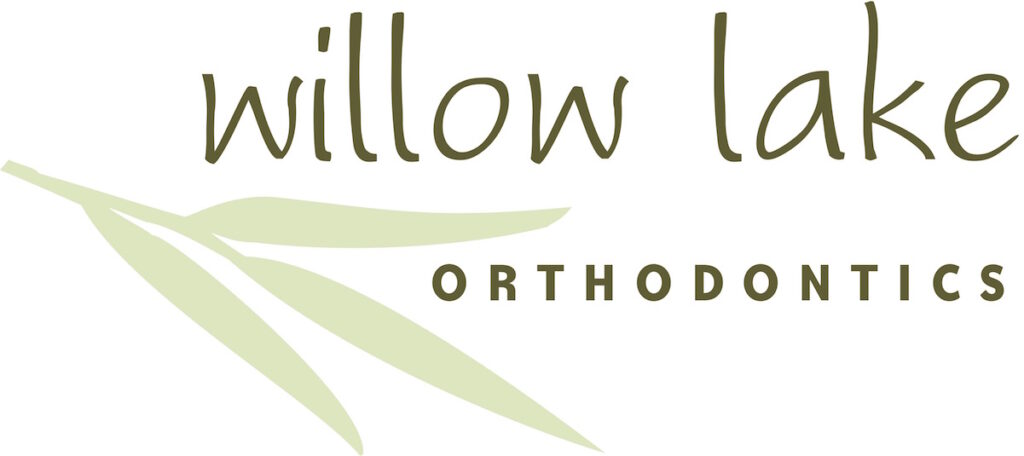 SILVER SPONSORS
Amy and Blaine White Family
BRONZE SPONSORS
Quick Kill Exterminating Company
---
LIST OF 2022 VENDORS
Avec
bari wieselman schulman, rethinkreframe studio
Bestowed Housewares
BMR Bonded Forever Permanent Bracelets
Calligraphy by Marsha
Can D Crush
Coronet Collection
Designer Women's Clothing
Designs by Pat
Evil Eye Sanctuary
Fiftyblue Pottery
Fumee Claire LLC: Candles, Reeds and Body Products
Giannelli Designs
Jaski Exotics
Joshe Style
Le Chic Boutique – Andrea Kelly
Leesi B Cosmetics
Links by Laura
Locked and Layered
Margo Boutique
marlo & olive
Necessities
Obsessions
Pockimals
Rags to Stitches
Red Thread etc.
Revamp Décor
Savvi Clothing and One-of-a-kind purses by kim
Sheets by Karen
Stacey's Stuff
Sue Rosengard Jewelry Design
Tali Espi Designs
TSG Designs
Vintage Nest
The number of vendors is growing so be sure to check back with us for the most up-to-date list.
If you are interested in becoming a vendor at this event, please contact Michelle Brody at michelle.brody@ysgn.org or 847-724-2620.
---
A SPECIAL THANK YOU TO OUR 2022 SPONSORS
PREMIER SPONSORS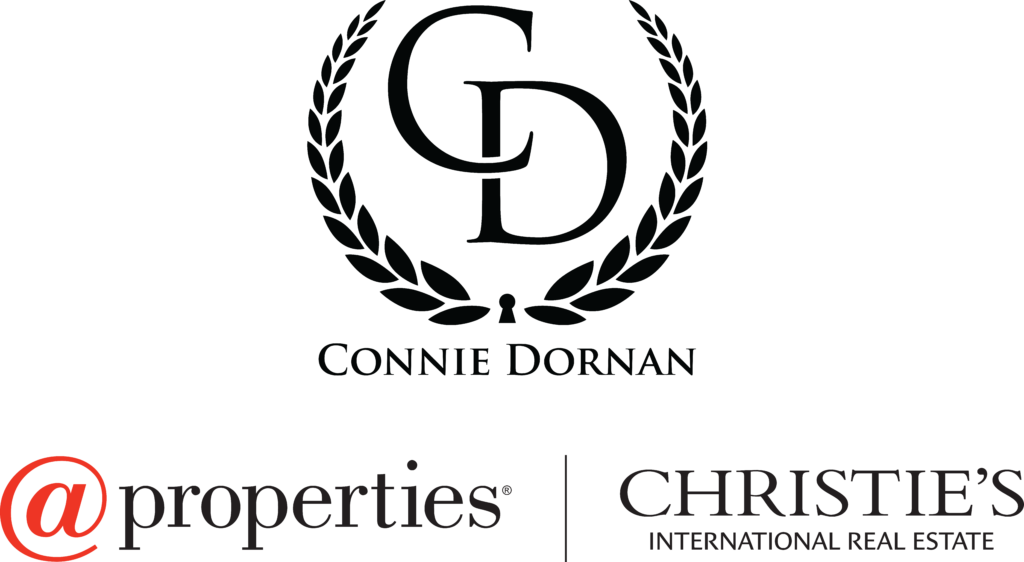 PLATINUM SPONSORS


PEG MACALUSO
GOLD SPONSORS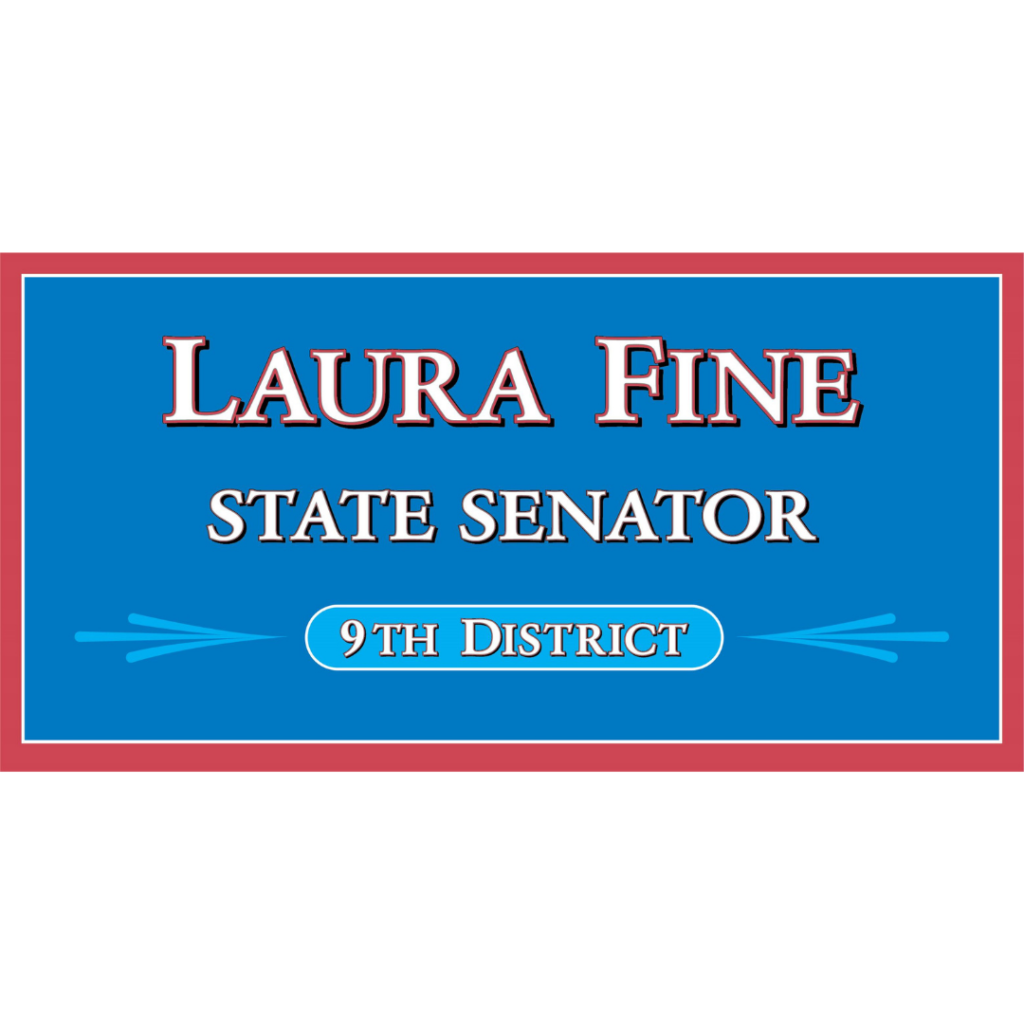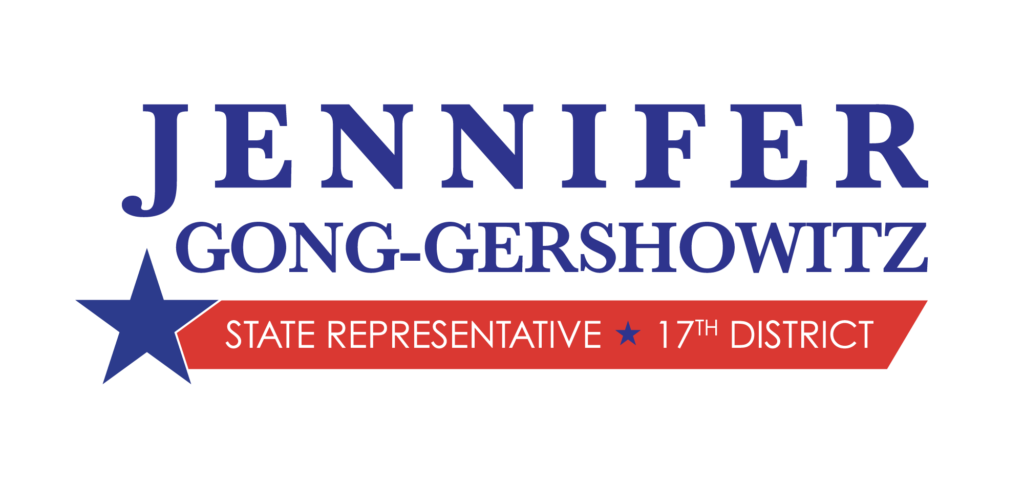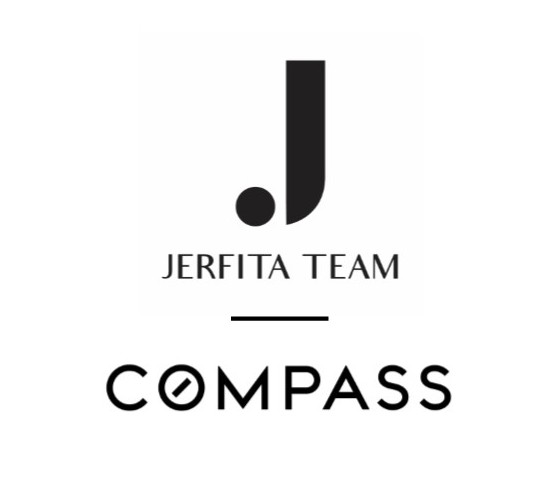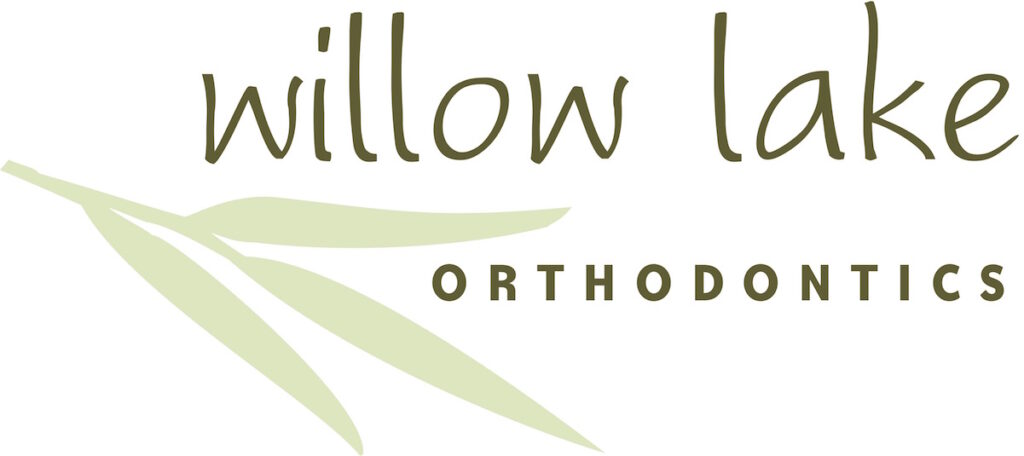 SILVER SPONSORS
JoAnn Casali – Broker Associate, BHHS Chicago
Effective Air, Inc.
Ellen and Dave Girard
Sharon Harris
Hitzeman Family
Susan Palkovic – State Farm Insurance Agent
Smith-Corcoran Funeral Home
Amy and Blaine White Family
The Vasey Agency – State Farm
IN-KIND DONORS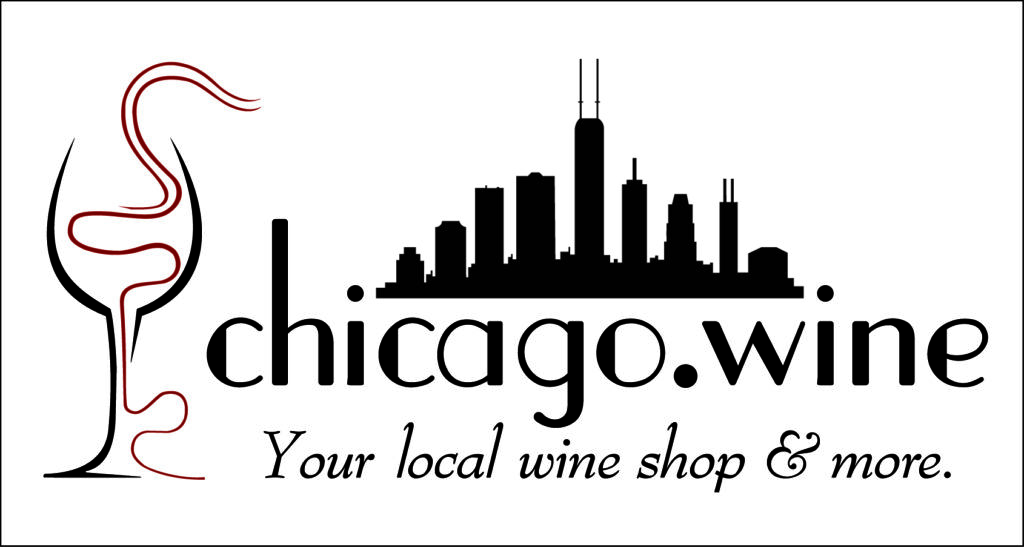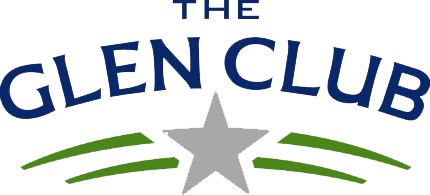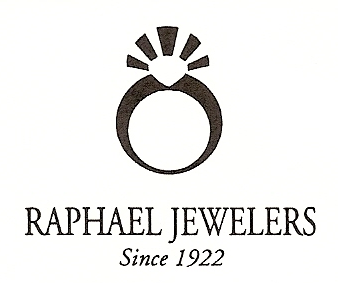 CHEESECAKE FACTORY
CHICAGO BOTANIC GARDEN
DI PESCARA
FUNNY WATER
JOVIE CHILDCARE
PETAL SPARKLING WATER
TEN NINETY BREWING COMPANY
WILLOW HILL GOLF COURSE
Are you interested in learning more about Friends of Youth Services and how your talents and interest can help support Youth Services? Then please contact Michelle Brody at michelle.brody@ysgn.org.