Friends of Youth Services
Girlfriends' Boutique & Bites
Northbrook Court
Thursday, October 20, 2022
4:00PM to 8:00PM
Join Friends of Youth Services for their Girlfriends' Boutique and Bites on Thursday, October 20th between 4:00PM to 8:00PM for this 'open-house' style evening. The event will be taking place at the former J. Crew and Sur la Table store locations at Northbrook Court. This will be an evening of shopping and friendship as we come together to help support the social and emotional well-being of children and youth.
Interested in becoming a vendor for this event? Please contact Michelle Brody at michelle.brody@ysgn.org or call 847-724-2620.
The area's most popular annual shopping event is BACK! Join the FoYS Board for a twist on one of the most fun, supportive ways to shop and spend time with your girlfriends. Guests will receive a welcome drink, shop many local, independent vendors, purchase tickets to win awesome drawing prizes, and know that you are making a difference in the lives of hundreds of local children. Do not miss it!
Friends of Youth Services is a volunteer organization that raises awareness about and provides critical funding for Youth Services. Each year the funds raised at the Girlfriends' Boutique support the vital services Youth Services provides to children and families in our community; from mental and emotional health and intervention to crisis response, education support, and so much more.
---
LIST OF 2022 VENDORS
Avec
bari wieselman schulman, rethinkreframe studio
Bestowed Housewares
BMR Bonded Forever Permanent Bracelets
Calligraphy by Marsha
Can D Crush
Coronet Collection
Designer Women's Clothing
Designs by Pat
Evil Eye Sanctuary
Fiftyblue Pottery
Giannelli Designs
Jaski Exotics
Joshe Style
Leesi B Cosmetics
Links by Laura
Locked and Layered
Margo Boutique
Necessities
Obsessions
Pockimals
Rags to Stitches
Red Thread etc.
Revamp Décor
Sheets by Karen
Stacey's Stuff
Sue Rosengard Jewelry Design
TSG Designs
Vintage Nest
The number of vendors is growing so be sure to check back with us for the most up-to-date list.
If you are interested in becoming a vendor at this event, please contact Michelle Brody at michelle.brody@ysgn.org or 847-724-2620.
---
A SPECIAL THANK YOU TO OUR 2022 SPONSORS
PREMIER SPONSORS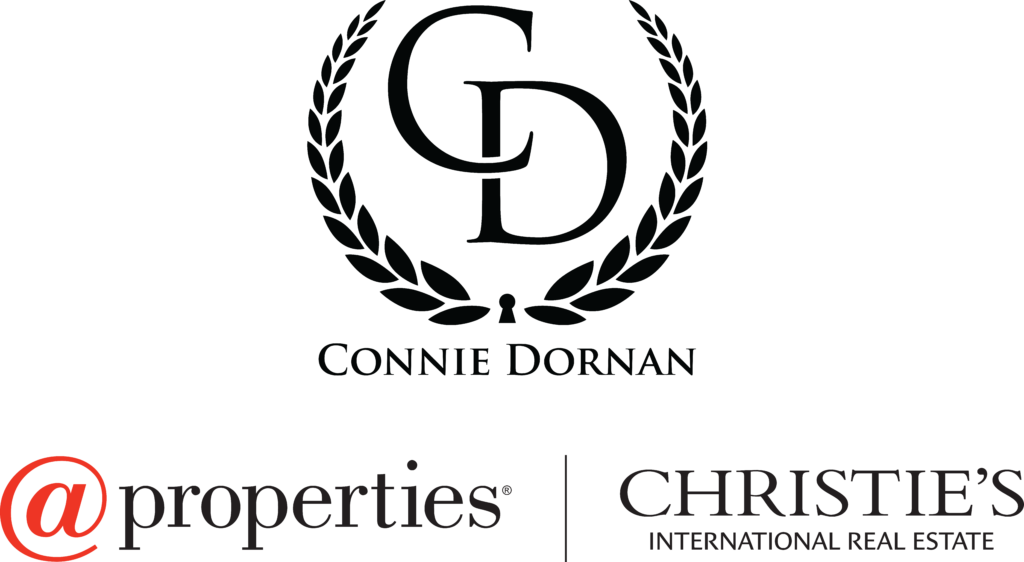 PLATINUM SPONSORS


PEG MACALUSO
GOLD SPONSORS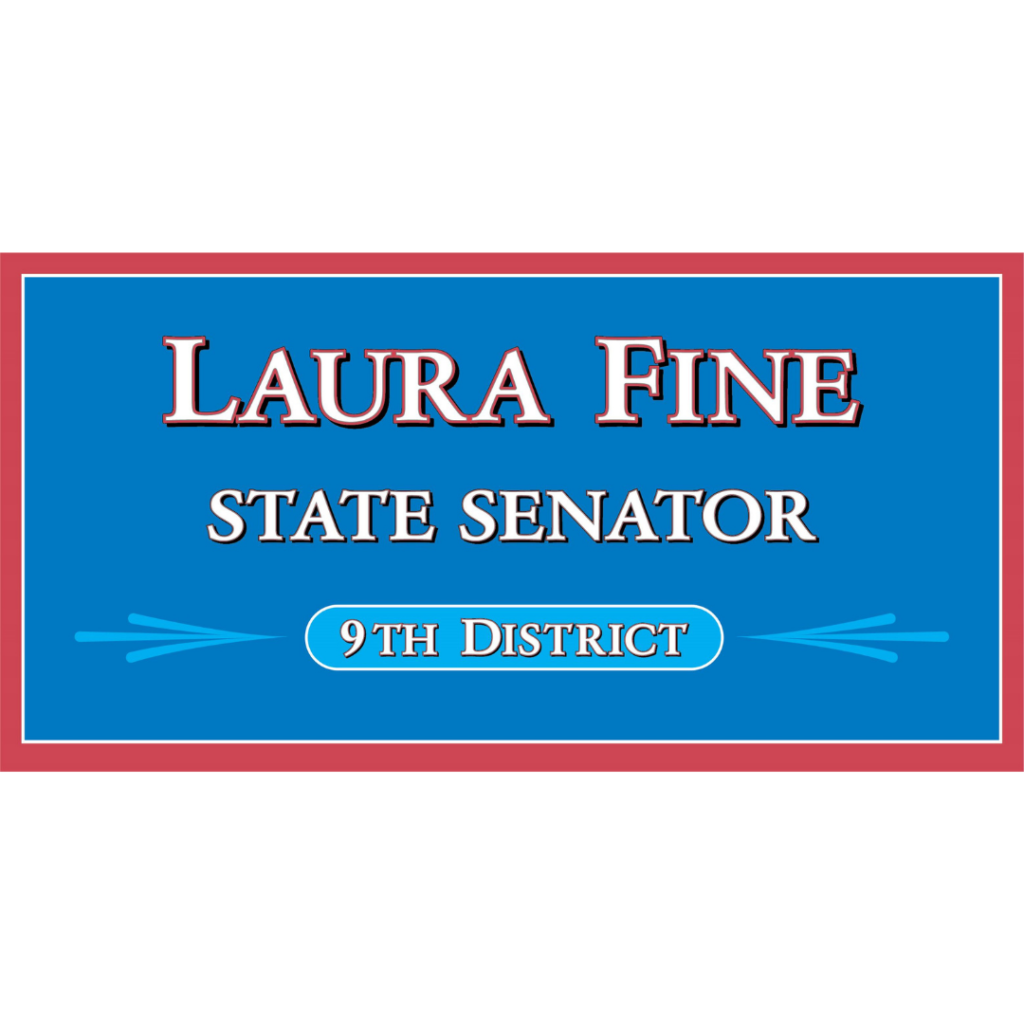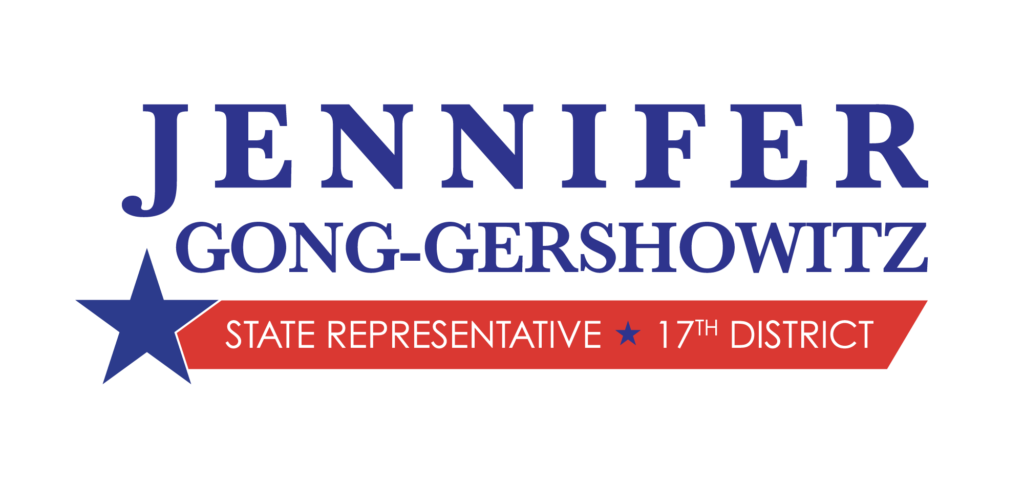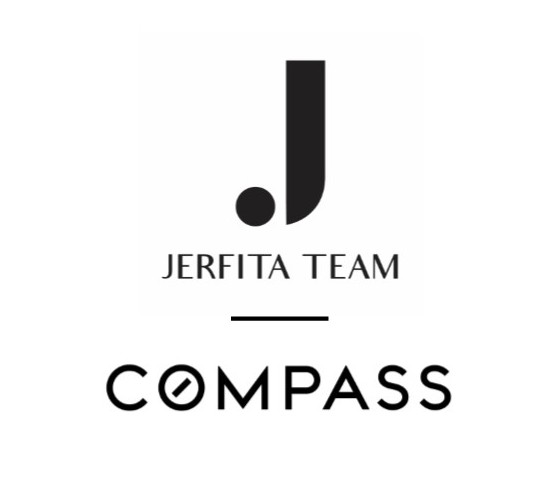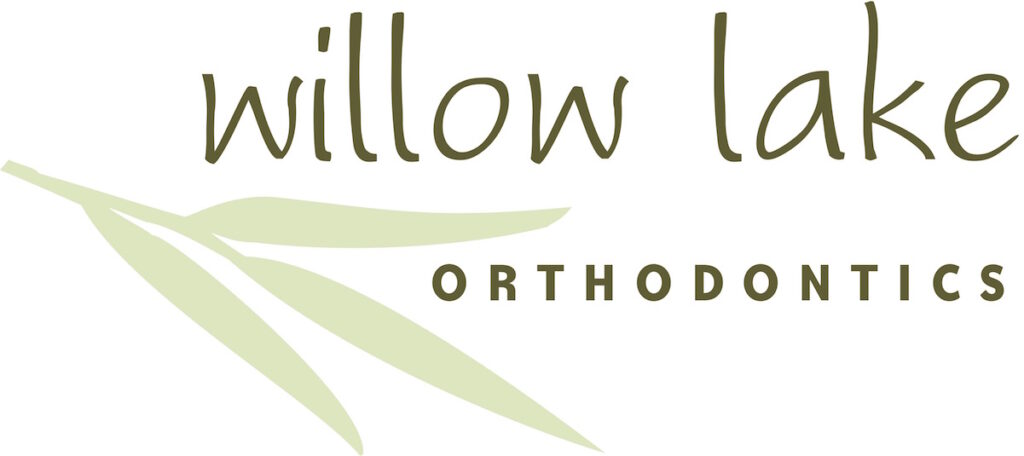 SILVER SPONSORS
JoAnn Casali – Broker Associate, BHHS Chicago
Effective Air, Inc.
Hitzeman Family
Susan Palkovic – State Farm Insurance Agent
Smith-Corcoran Funeral Home
Amy and Blaine White Family
The Vasey Agency – State Farm
IN-KIND DONORS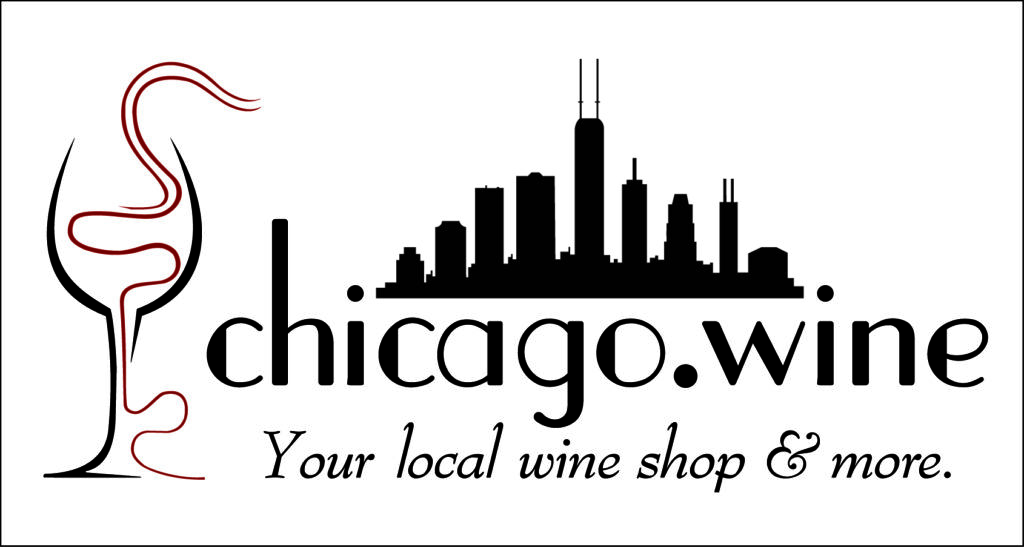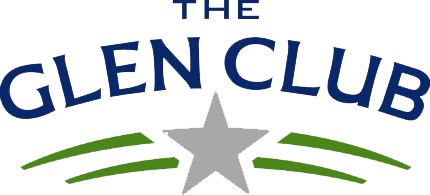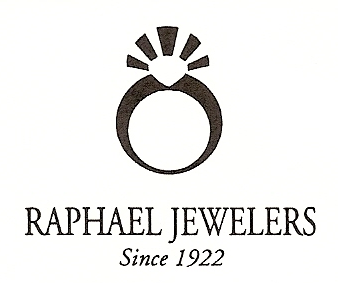 CHEESECAKE FACTORY
CHICAGO BOTANIC GARDEN
DI PESCARA
JOVIE CHILDCARE
PETAL SPARKLING WATER
TEN NINETY BREWING COMPANY
WILLOW HILL GOLF COURSE
---
2022 FRIENDS OF YOUTH SERVICES BOARD
Sandy Brennan
Kelly Brown
Julie Bruch
Markie Condon
Andrea Joselit
Maritoni Kane
Beth Kirk Malecki
Anna Pappas
Eileen Samuels
Alison Schulte
Mona Shah
Keri Williams
The FoYS Committee is growing! Please contact Michelle Brody at michelle.brody@ysgn.org if you would like to get more involved. Thank you again for joining us and for your generosity!