Save the date for the 2022 Friends of Youth Services Girlfriends' Boutique & Bites on Thursday, October 20th.
The 2021 Friends of Youth Services (FoYS) Girlfriends' Boutique & Bites was a wonderful night filled with inspiration, friends, shopping and generous fundraising.
Thank you to all of our shoppers for their generous support of the Friends of Youth Services (FoYS) Girlfriends' Boutique & Bites. Also, thank you to our amazing vendors, in-kind donors and sponsors for their time, generosity, and continued partnerships.
Youth Services remains a beacon of hope to the community thanks to all of you. The agency remains strong and accessible for all families – regardless of their ability to pay – thanks to special events like this.
Friends of Youth Services is a volunteer organization that raises awareness about and provides critical funding for Youth Services. Each year the funds raised at the Girlfriends' Boutique support the vital services Youth Services provides to children and families in our community; from mental and emotional health and intervention to crisis response, education support, and so much more.
Stay tuned for more exciting FoYS events in 2021!
---
LIST OF VENDORS
Accessorize Me
Andreas Hogue Gifts
Bags Tags and Beyond
Beaded by Noa
Beauty Counter
Bestowed Housewares
Chicago Wine Consulting and Wine Shop
Coronet Collection
dlsDesigns
Downsize Art
Fiftyblue Pottery & Vintage
Giannelli Designs – Work – Shop
J McLaughlin
Jack and Jill
Joshe Style
Leesi B Cosmetics
Links by Laura
Maddie Amelia
Megan Reed Design
Necessities
Obsessions Boutique
Revamp Décor
Sheets by Karen (The Sheet Lady)
Stacey's Stuff
Tres Mimi
TSG Designs
Vintage Nest
Violet Street Designs
If you are interested in becoming a vendor at this event, please contact Michelle Brody at michelle.brody@ysgn.org or 847-724-2620.
---
BEVERAGES PROVIDED BY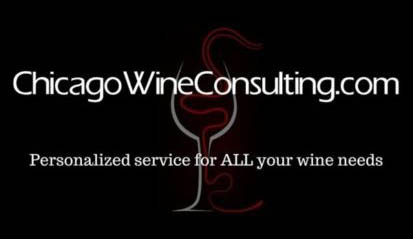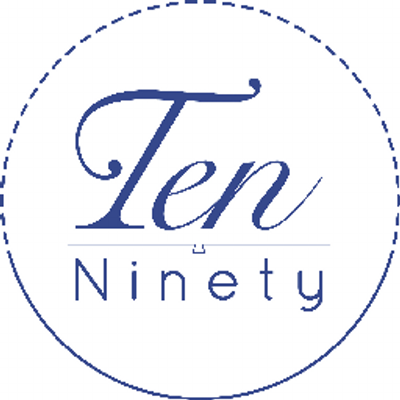 ---
A SPECIAL THANK YOU TO OUR 2021 SPONSORS
PLATINUM SPONSORS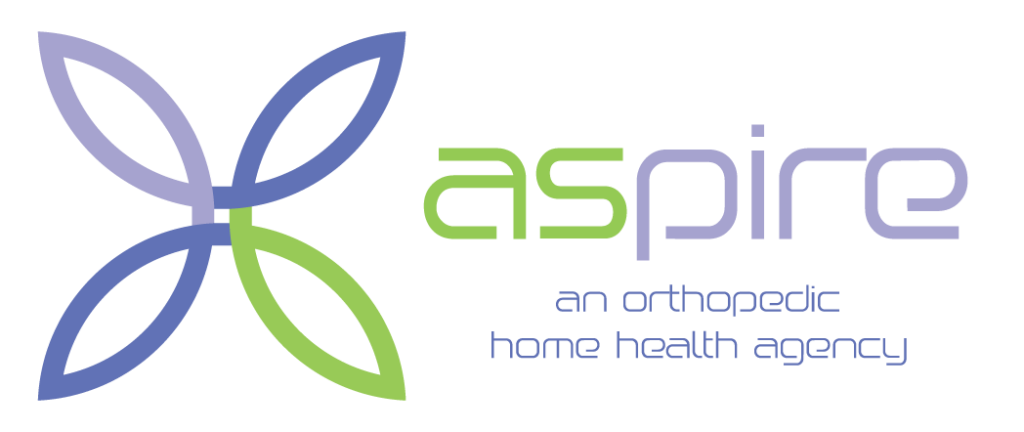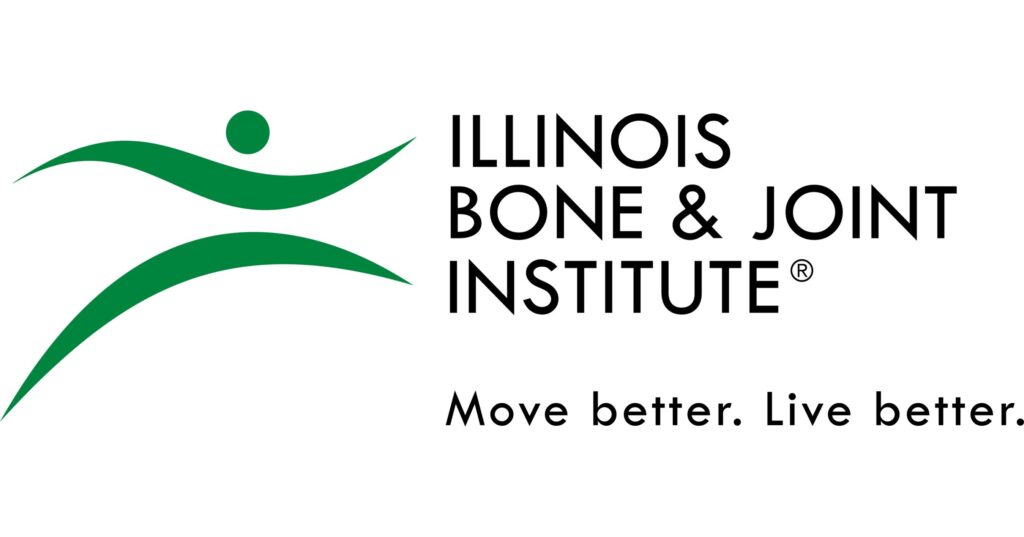 Julie and Keith Bruch
GOLD SPONSORS
Peter and Anne Neuhaus
Kulas Maids Inc.
Law Offices of Mathein & Rostoker
Rosemary and Patrick Blandford
Willow Lake Orthodontics
SILVER SPONSORS
Amy and Blaine White Family
Anita Hartshorne
JoAnn Casali – Broker Associate – BHHS Chicago
Hitzeman Family
State Representative Jennifer Gong-Gershowitz
State Senator Laura Fine
Smith-Corcoran Funeral Home
Susan Palkovic – State Farm Insurance Agent
Susan Shute
---
2021 FRIENDS OF YOUTH SERVICES BOARD
Sandy Brennan
Kelly Brown
Julie Bruch
Cathy Irwin
Andrea Joselit
Maritoni Kane
Beth Kirk Malecki
Anne Neuhaus
Eileen Samuels
Alison Schulte
Jenny Spiggos
Michelle Wick
Keri Williams
The FoYS Committee is growing! Please contact Michelle Brody at michelle.brody@ysgn.org if you would like to get more involved. Thank you again for joining us and for your generosity!