2022 Driving For Dreams
Golf Outing
Monday, August 8th
The Glen Club in Glenview
The rain didn't dampen what was an amazing day at The Up Foundation's 11th Annual 2022 Driving For Dreams golf outing, which took place on Monday, August 8th, 2022 at The Glen Club in Glenview. We were so honored to be a part of it and to have been chosen as one of beneficiaries! They raised a tremendous amount of money to give back to critical agencies like Youth Services. Thank you for the support!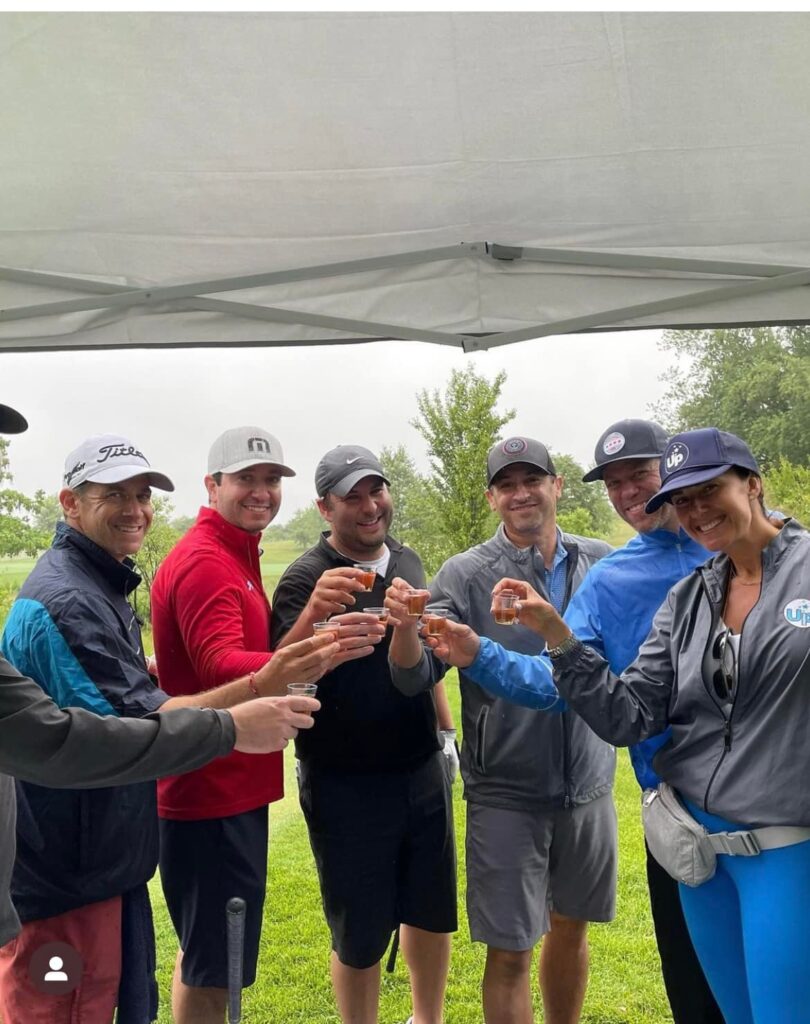 The Up Foundation is a family foundation based on the principle of helping children in need through family services, education, and awareness. "It's a Great Day for Up", the Dr. Seuss children's classic, was the inspiration behind the Up Foundation. Its message is simple, look up to a better day. "Everyone's getting up" and that's what we want to inspire. Stand up for a better future for our children.