---
Thank you to everyone who came out to our Community of Pride event on Saturday, February 15, 2020. It was truly amazing to see so many people supporting Youth Services' important programming for our LBGTQ+ youth and families. The night was filled with delicious sweet treats, cool raffle prizes, an interactive selfie-station photo booth and most importantly, laughter and feelings of PRIDE!
For more information on our PRIDE programs, please visit our Pride webpage.
---
---
---
Thank you to our Community Partners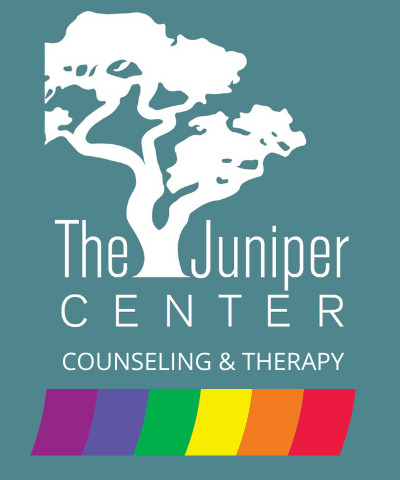 Lisa Anastasia and Robert Bauer
Howard and Debbie Eirinberg
Glenn and Janet Schneider
---
Thank you to our Love Partners
Steven Messner & Associates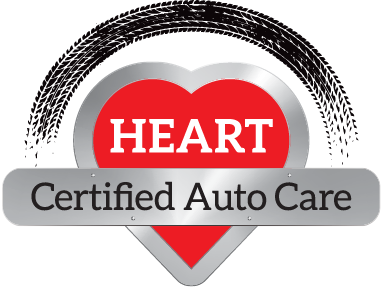 ---
Thank you to our Agency Partners


---
Thank you to our incredible committee
Pam Buchholz
Kate Compagno
Tom Downing
Laura Elan
Tracy Lande
Rick Sousa
Maddix Vickers
---
Please contact Michelle Brody at michelle.brody@ysgn.org for more information!