Join Youth Services for our virtual Community of Pride event: Adventures in Candyland on Friday, March 12th, 2021.
This special fundraising evening for our Pride programs will bring together the inspiring community of donors, friends, and families who make our unique programming accessible for all LGBTQ+ youth. Show your support for Youth Services and LGBTQ+ young people and families who look to the agency for support.
Our interactive, virtual team-based adventure will offer opportunities for you to work with your friends and family near and far to bring the magic of Pride to the residents of Candyland. Guests will play games and solve puzzles in various theme-based breakout rooms and celebrate this incredible community with character appearances and tons of FUN. You can also purchase tickets to be entered into a drawing for a chance to win one of our Candyland-themed baskets featuring sweet treats, games, and fun pride swag.
Register today! The deadline is Tuesday, March 9th at 10pm. Maximum team size is 6 people.
For more information on our PRIDE programs, please visit our Pride webpage.
---
Thank you to our 2021 Agency Partners


Gold Partner
Jim and Pam Buchholz
Pride Partner Sponsor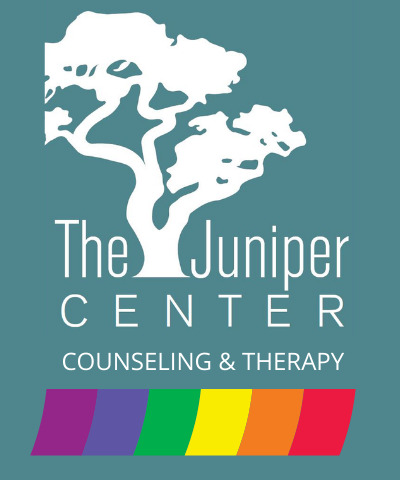 Nancy and Stephen Dowdle
Rainbow Partner Sponsor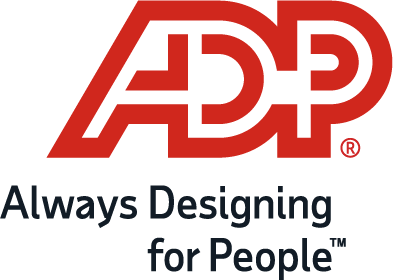 Karen Appleby
Community Partner Sponsor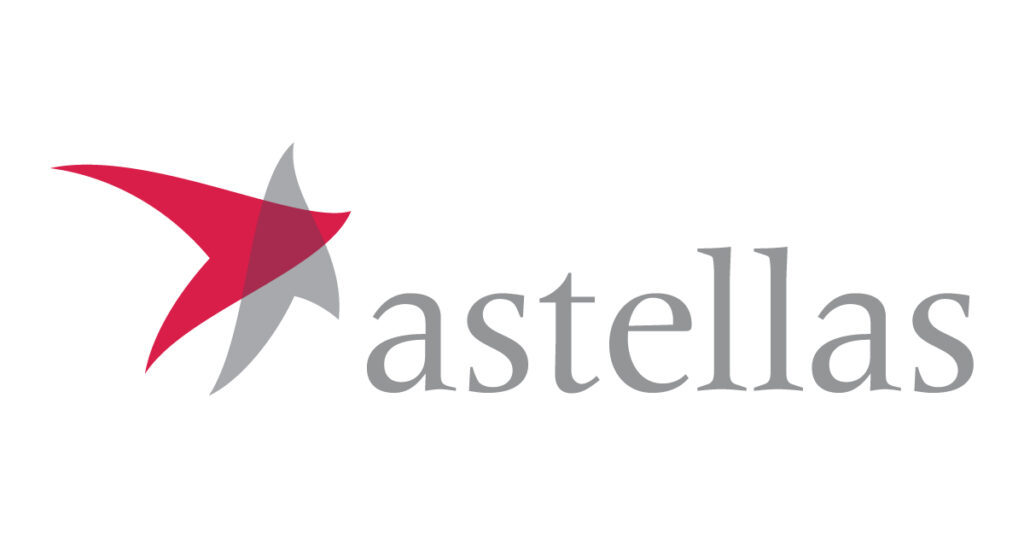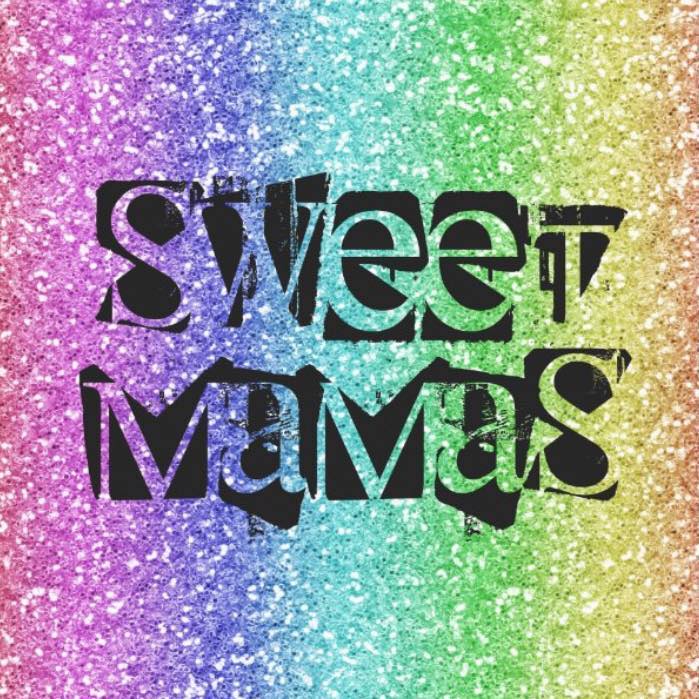 Tracy Lande
Love Partner Sponsor
Jeannie Aschkenasy
Beth Coulson
Mary Hryszczuk
The Pinta Pride Project
---
2020 Community of Pride Event Photos
---
---
Thank you to our 2020 Community Partners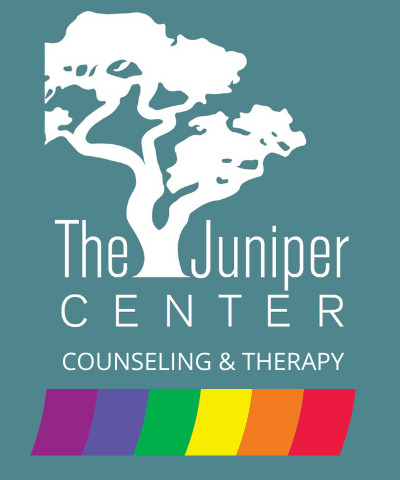 Lisa Anastasia and Robert Bauer
Howard and Debbie Eirinberg
Glenn and Janet Schneider
---
Thank you to our 2020 Love Partners
Steven Messner & Associates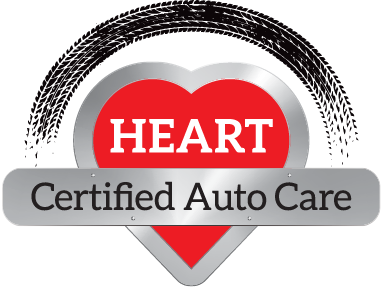 ---
Thank you to our 2020 Agency Partners


---
Thank you to our incredible 2020 committee
Pam Buchholz
Kate Compagno
Tom Downing
Laura Elan
Tracy Lande
Rick Sousa
Maddix Vickers
---
Please contact Michelle Brody at michelle.brody@ysgn.org for more information!