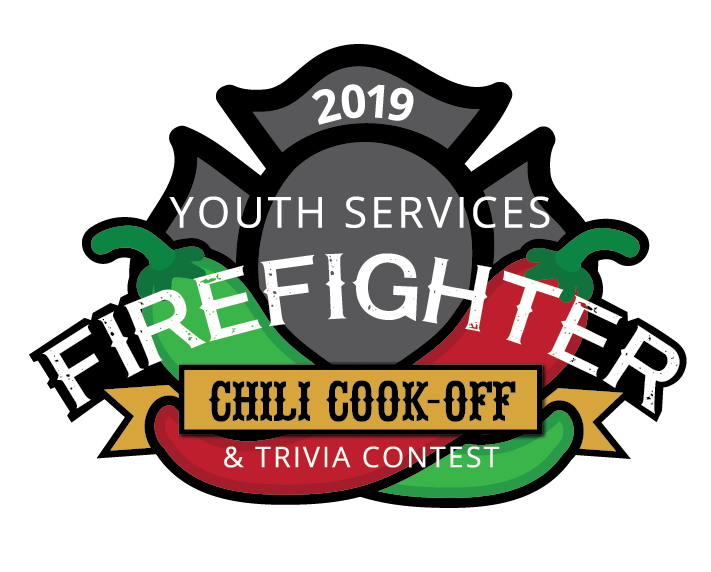 Thank you to all who attended our 2019 Youth Services Firefighter Chili Cook-Off & Trivia Contest. It was a wonderful night of community and fun from the delicious chili's that were served up by the Glenview, Northbrook and Wilmette Fire Departments, to the exciting Trivia Contest where 30 teams competed to become the trivia team champions! Over 400 guests gave generously and helped raise more than $31,000 to support the mission of Youth Services.
Special thanks to our panel of judges for helping select the "Judges Choice" Winner:
Charlie Coorigan, Sunset Foods
Franco Francese, Coarse Italian
Kevin Kolman, Weber Head Grill Master
Johanna Mirpuri, Momma Cuisine
Tyler Pontarelli, Forza Meats
Jerry Riles, The Rewind Sports :60
Betsy Seno, NIPSTA
Phil Schneider, YS Superstar Volunteer
John Tarson, Athletico Center
Congratulations to Glenview Fire Station #14 for their "Judge's Choice" winning "Cascabel Chili" and to the Wilmette Fire Station #26 for their "People's Choice" winning "Scott's Brilliant Chili"!
Please check back soon for photos from the event.
Thank you again for joining us and for your generosity! We can't wait to see you in 2020!
To learn more about supporting our Firefighter Chili Cook-Off & Trivia Contest event, please contact Erin Miller at erin.miller@ysgn.org or 847.724.2620.
If you did not have a chance to give that night, there is still time to make a difference and help us reach our fundraising goal. The dollars raised from this event will go far in supporting our services. Each dollar makes a difference as the demand on our services is higher than ever. For example, the requests for our crisis response program alone has doubled in the 2019/2020 academic year as opposed to last year. Please help ensure we are continue this important work by donating here.
Check out some of these great photos from 2018!
Want to see even more, check out our Facebook page for all of the event photos!
Special thanks to our 2019 Event Sponsors: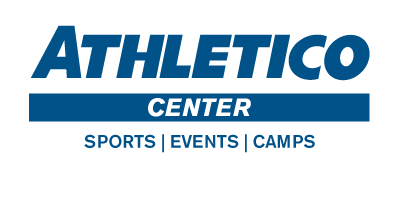 ---
$2,500 PRESENTING SPONSOR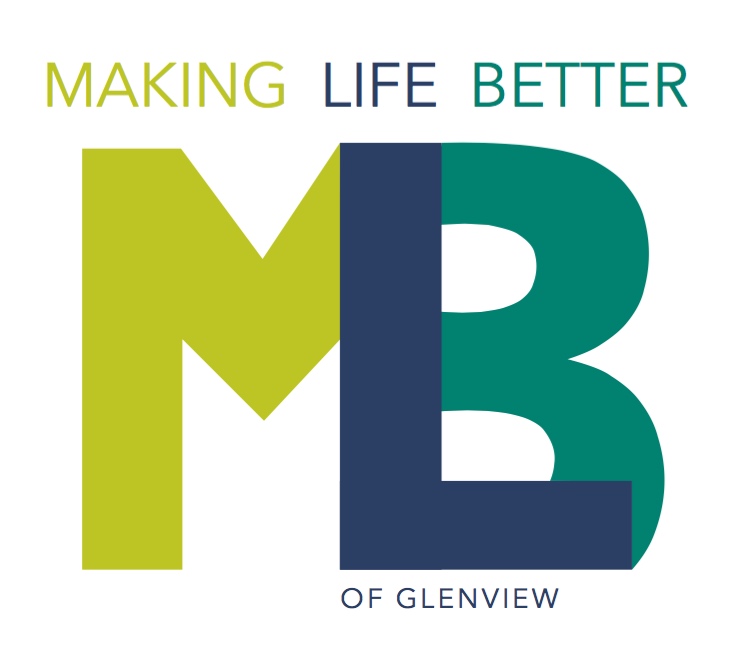 ---
$1,000 HABANERO SPONSORS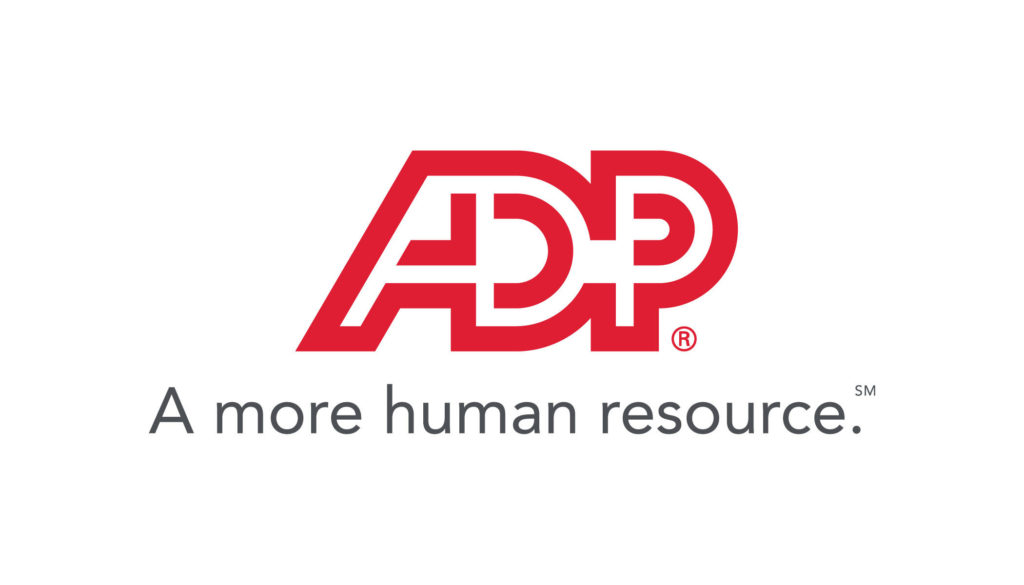 Lisa Anastasia
Margaret Middleton

Doug & Laura Welch

---
$500 JALAPENO SPONSORS
Cook and Kocher Insurance Group
Bill & Beth Coulson
Connie Dornan
Forza Meats
Glenview Optimist Club
John & Barbara Howard
Kronos Foods Corp.
Teddie Kossof Salon Spa
Wipfli LLP
---
$250 POBLANO SPONSORS
FGK Services
Dan Fraser
Lippitz Orthodontics
Nolan & Freund Dental Professionals
The O'Leary Family
Karen Patterson
Sterling Exteriors
IN-KIND SPONSORS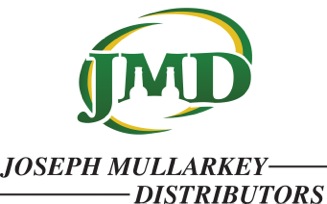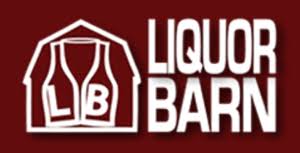 Goode & Fresh Pizza Bakery
North Branch
Pizano's Pizza & Pasta
Sunset Foods
Wildfire
Your Pie