Jenifer Brickman, MSW, LCSW – Clinical Director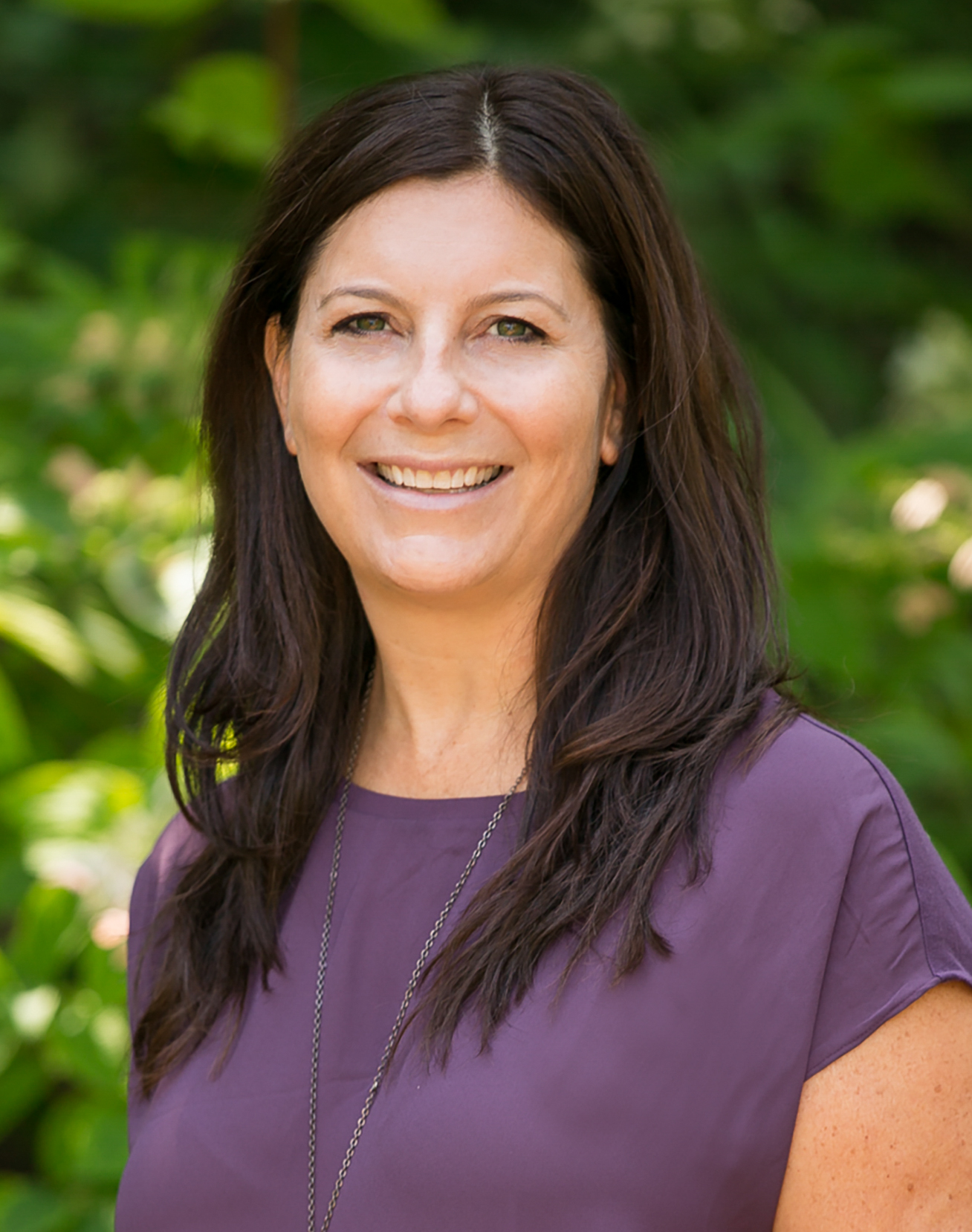 Jeni received her Bachelor's Degree in Social Work from Illinois State University.  She received her Master's Degree in Social Work from the University of Illinois Urbana-Champaign School of Social Work with an emphasis in Women's Studies as well as Child and Family Clinical Treatment. She is a Licensed Clinical Social Worker.
Prior to joining Youth Services, Jeni's professional history includes working in residential treatment, hospital settings and community mental health.  She has worked both as a clinician as well as in administration. Additionally, she has worked in private practice and is also an Adjunct Professor at Aurora University in the School of Social Work.
Jeni utilizes her extensive experience in education, outpatient therapy and mental health at Youth Services by developing therapeutic programming that is cutting edge and relevant to the needs of the community.
Alison Frye, MA, LCPC – Director of Programming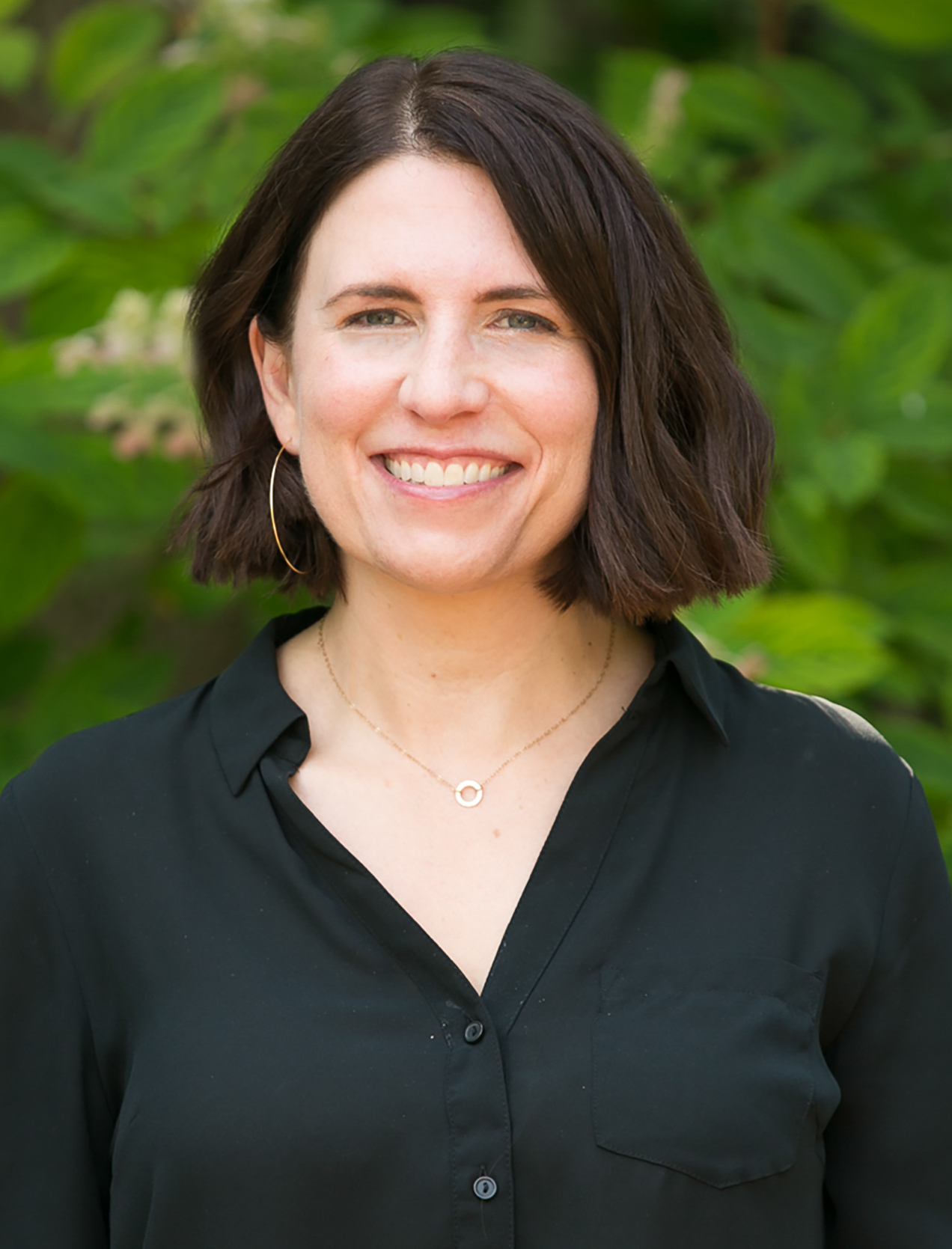 Alison, the Director of Programming, has been with the agency since 2004. She received her MA in community counseling from Roosevelt University and her undergraduate degree in social work from Loras College.
Alison began her professional career in residential and therapeutic day schools for children struggling with severe emotional, behavioral, and learning disabilities. During that time, she implemented several school-wide therapeutic behavioral management programs, facilitated processing groups, and worked with at-risk students in non-traditional settings.
Alison began her work at Youth Services as an intern, moving to a full-time clinician soon there-after. She has participated in every program available at Youth Services and now oversees and monitors all early intervention, intervention, and crisis response services.
Lizzy Appleby, MSW, LCSW – Youth Program Manager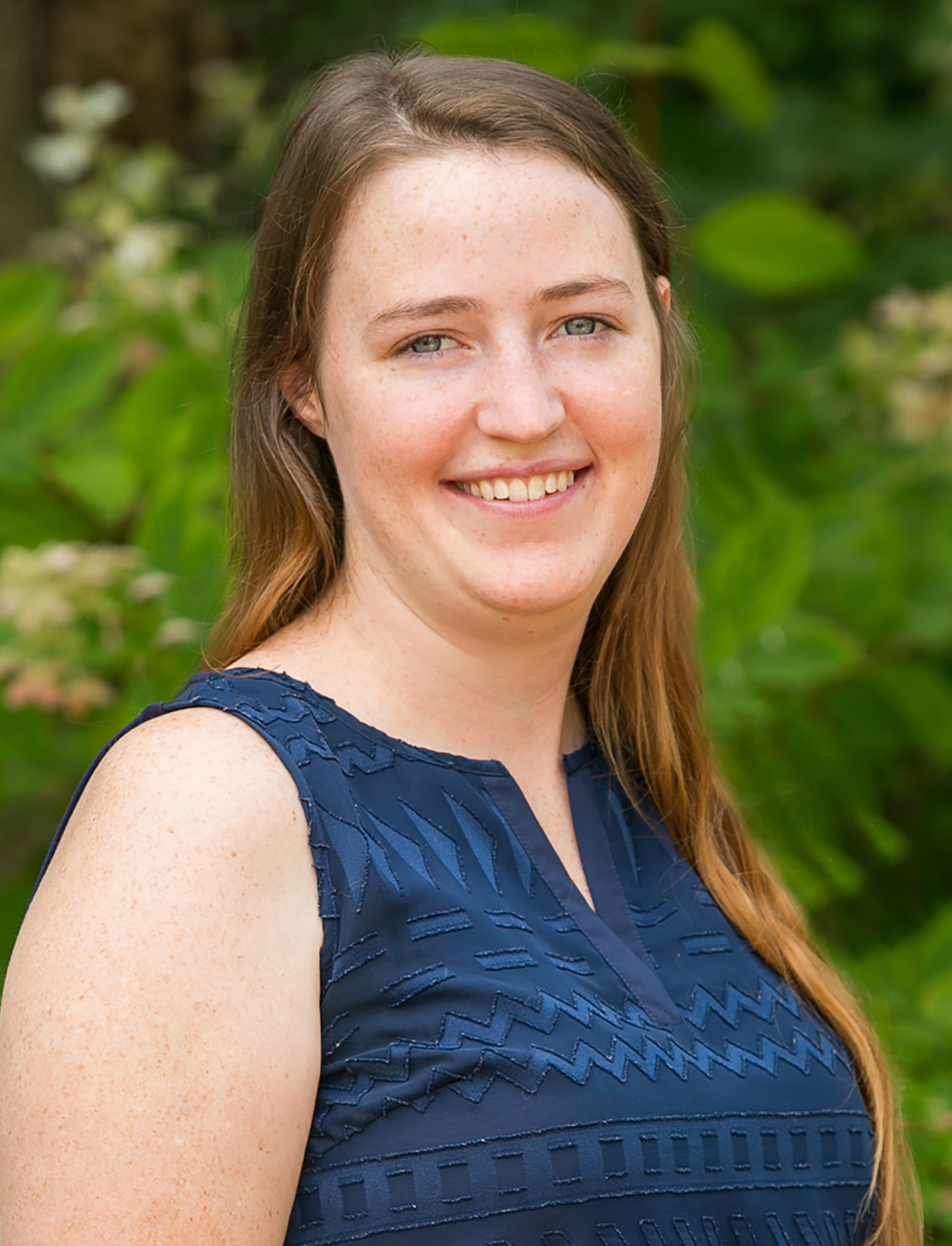 Lizzy received her MSW from the University of Chicago –School of Social Service Administration and her BA in philosophy from Elon University in North Carolina. Lizzy's passion is to work with youth and adults to create a more welcoming, inclusive, and kind world.
At Youth Services, Lizzy oversees several Youth Services programs, including the Pride Youth Program for LGBTQ+ youth, the SHARE Program, and the Women's Mentoring Program, in addition to a small caseload. She believes in the power of story-telling, relationships, and experiential learning to help us grow and change the world.
Kait Berger, MA, LCPC – Clinician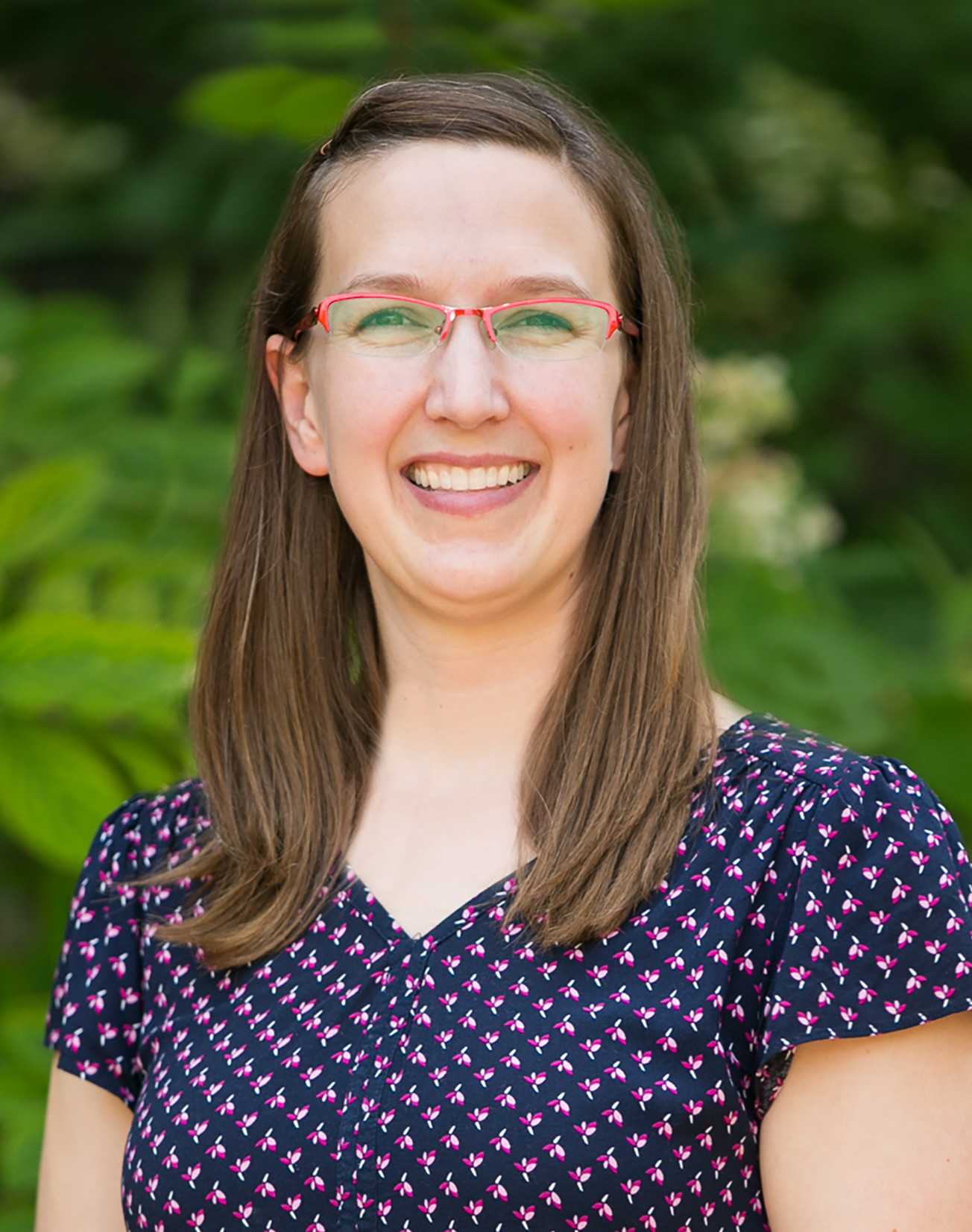 Kait is a Licensed Clinical Professional Counselor and received her Master's degree in Clinical Psychology from Wheaton College Graduate School. She has a passion for working with children, adolescents and their families, and works to meet the needs of each client through individualized and evidence-based approaches. Kait has developed an eclectic approach for her therapeutic interventions, incorporating such therapies as cognitive-behavioral, client-centered, family systems and solution-focused. She has specialized training in child-centered play therapy and sand tray techniques. In addition to meeting with individual clients, parents and families, she also facilitates the Little Adventures K- 2nd grade social-skills group.
Sarah Moskowitz-Gordon, MSW, LCSW – Clinician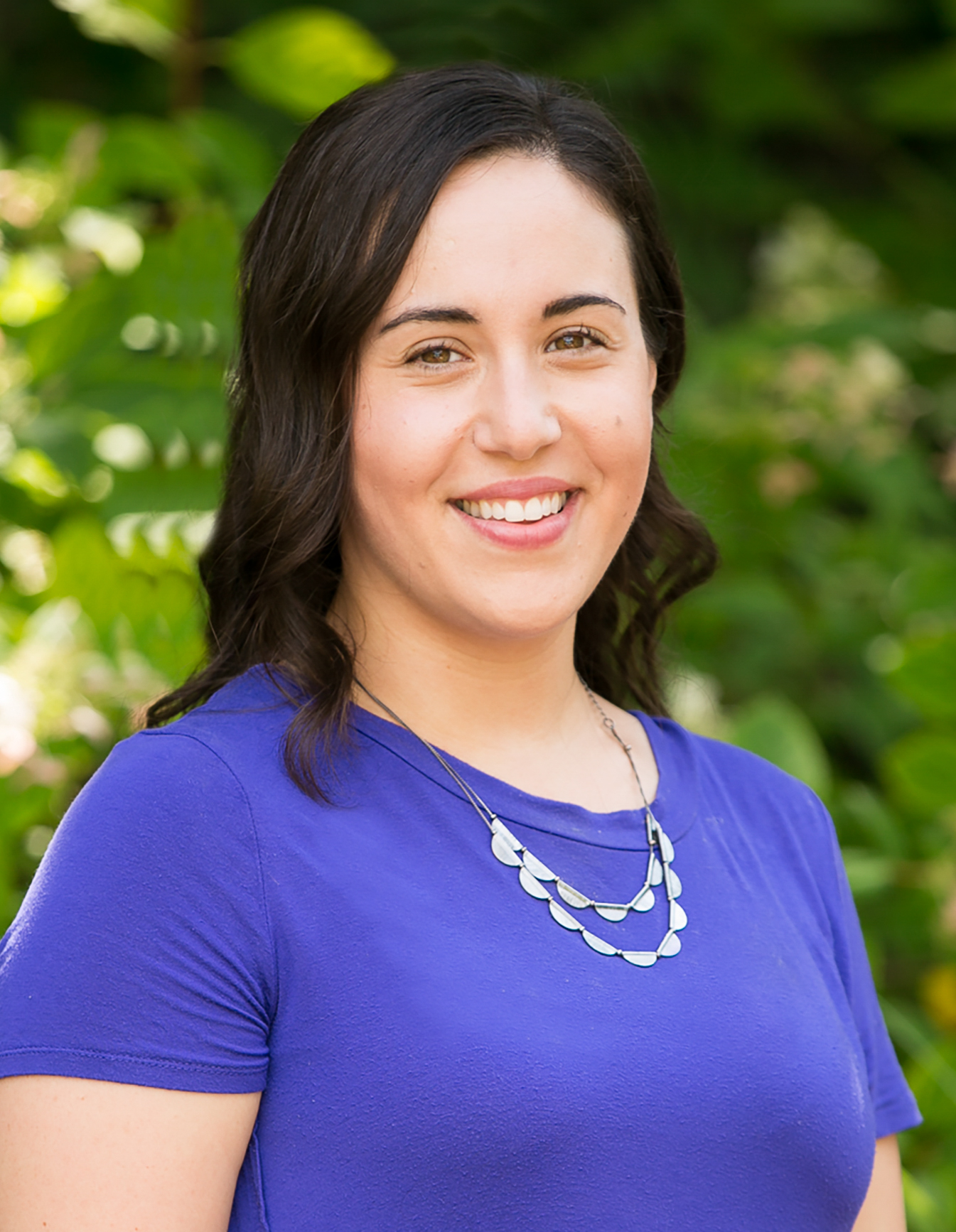 Sarah is a licensed clinical social worker. She received an MSW from the University of Chicago School of Social Service Administration and a BA in psychology and Spanish from Macalester College. Therapeutically, Sarah utilizes a combination of solution-focused therapy, activity-based and expressive interventions, and cognitive and behavioral strategies in order to foster greater self-awareness and self-control, healthy communication, and a sense of self with her clients. Fluent in Spanish, Sarah enjoys learning about and integrating her clients' interests, passions, and strengths in therapy.
August Hupp – Pride Youth Program Coordinator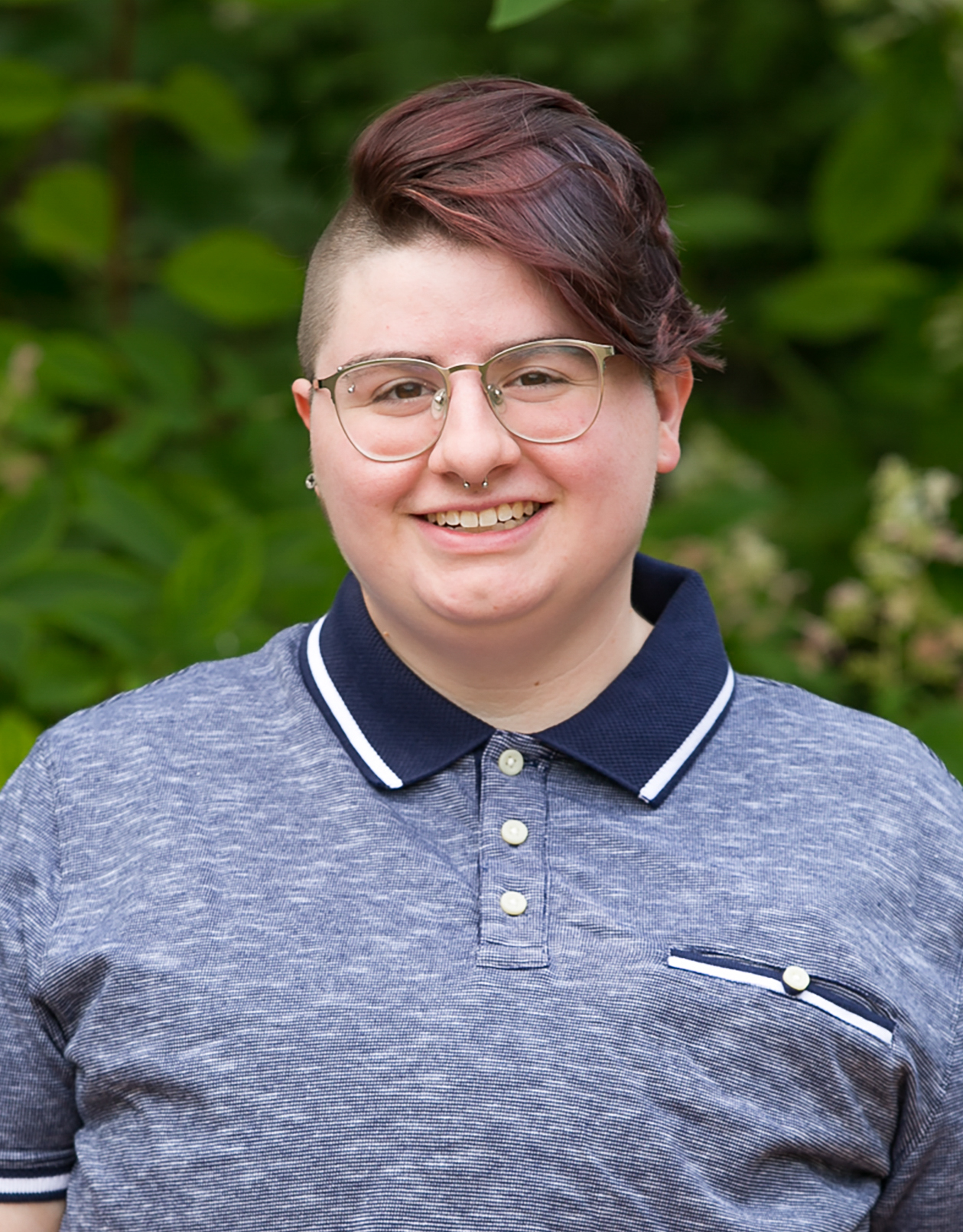 August is a youth worker whose focus is empowering youth, facilitating conversations about gender, and teaching non-violent conflict resolution strategies.
August began in youth and community work in 2014 with Youth Outlook as a Youth Leader from their Transcend drop in center serving transgender and gender expansive youth. Since then, they have worked with organizations such as Illinois Caucus for Adolescent Health, Illinois Safe Schools' Alliance, 360 Youth Services, the North Suburban Community Network, and several school districts crossing 4 counties, with a consistent emphasis on marginalized populations of youth.
They are passionate about implementing non-punitive restorative justice practices in youth spaces, as well as facilitating creative gender exploration. They are especially excited about this opportunity to work for an organization like YSGN- that invests in the agency of the young people it serves, and the strength of the community in which it resides.
Jess Levine, MSW, LCSW – Clinician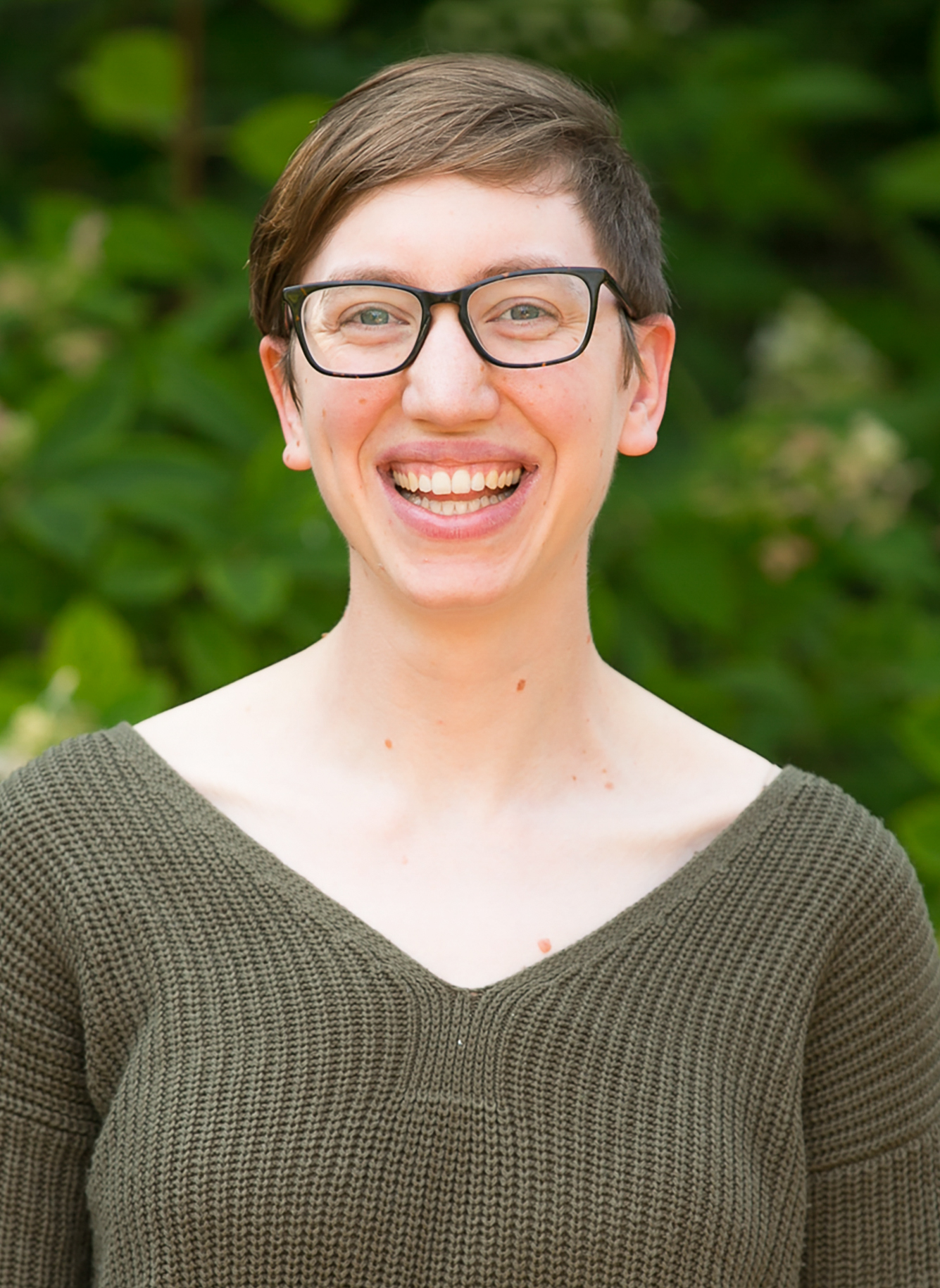 Jess Levine is a full time staff therapist at Youth Services. She received her MSW from Erikson Institute in 2017. Jess specializes in attachment issues, early childhood trauma, anxiety and depression, and challenges with sensory processing. Jess is also passionate about working with LGBTQ+ young people, and currently facilitates Fruit Loops, a support group for LGBTQ+ middle schoolers. In addition, Jess facilitates the Junior High Social Skills group and sees individual clients and families. Jess enjoys using play therapy, as well as physical movement and mindfulness with her clients, as she believes integration of mind and body is key in improving mental health. Jess is also able to provide support and services to Spanish-speaking families.
LuJuana Allen-Lightfoot, MA, LPC – Clinician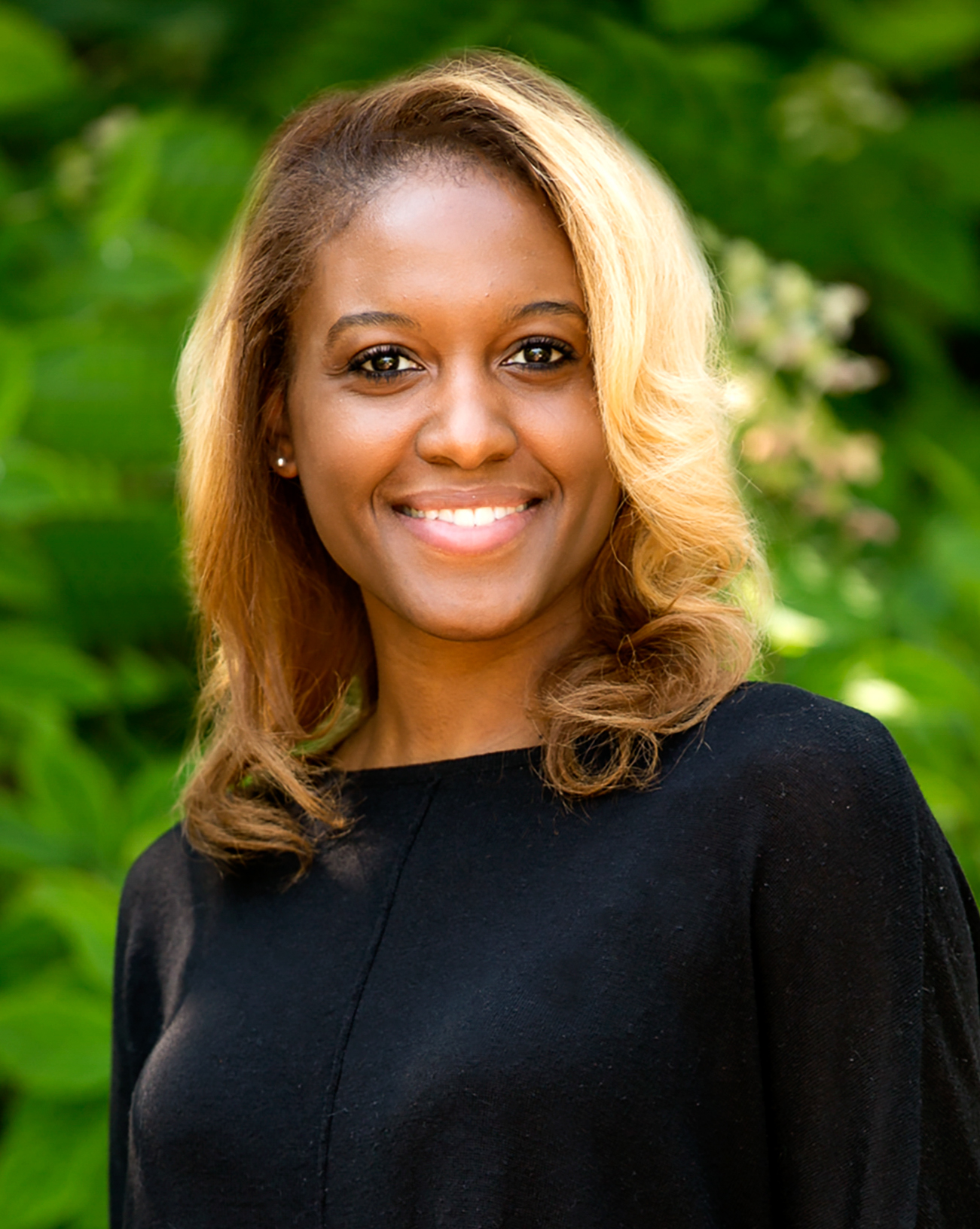 LuJuana received her Master's degree in Clinical Professional Psychology from Roosevelt University and a Bachelor's degree in Psychology from Tennessee State University; both with an emphasis in Children & Family .
Prior to joining Youth Services, LuJuana's professional history includes working in school, social service, hospital, and residential settings; enabling her to work effectively with youth struggling with a wide-array of issues.
At Youth Services, LuJuana provides individual and group therapy to children and adolescents. She often uses an eclectic approach to therapy; including cognitive behavioral therapy, client-centered therapy, dialectal behavioral therapy, non-directive & directive play and art therapy, and psycho-education. She strongly believes in working from a family perspective and implements a strengths-based approach; emphasizing strengths over weaknesses and utilizing positive reinforcement to create change.
Estefania (Stefany) Nilsen  MA, LPC – Clinician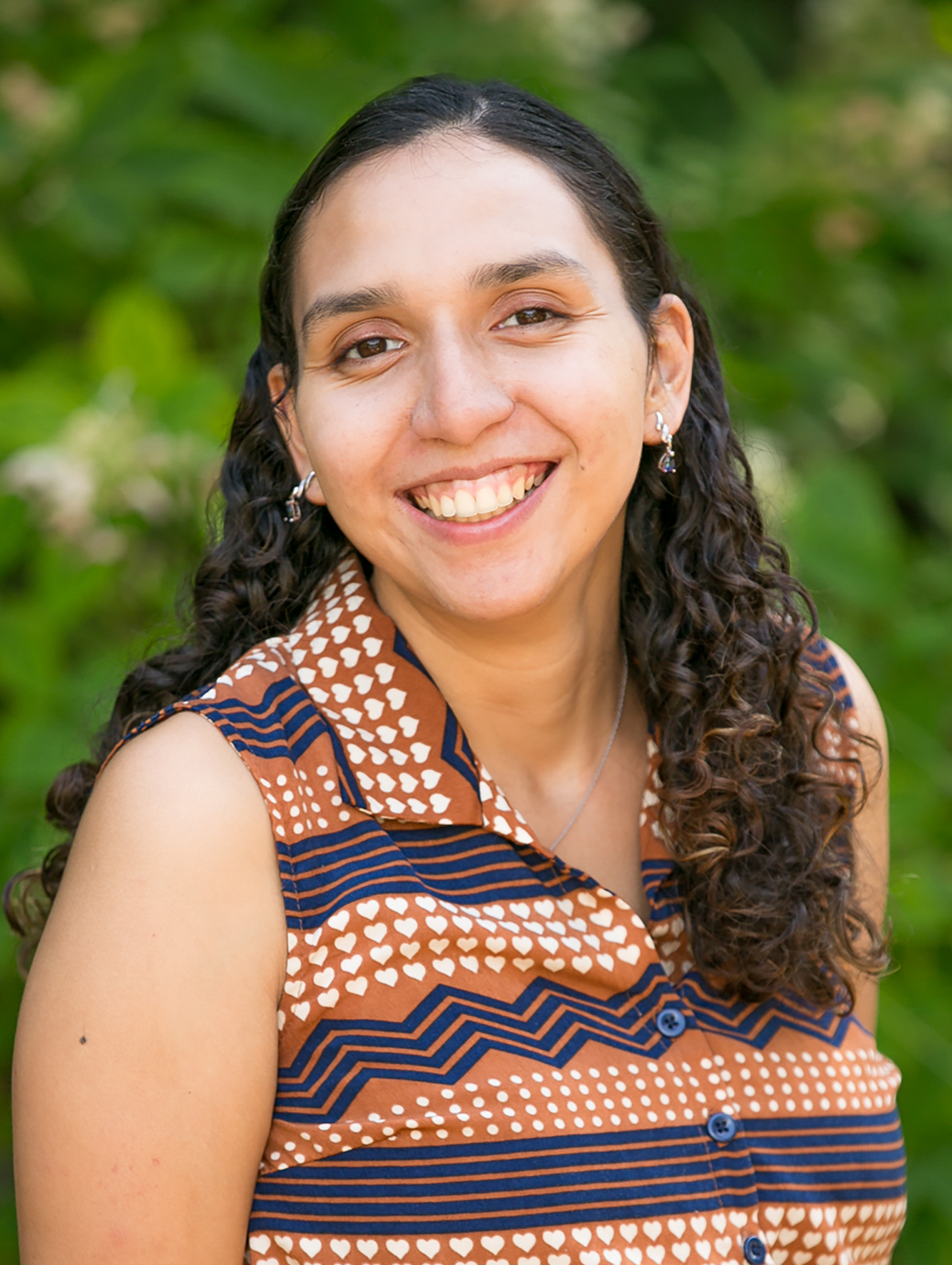 Stefany received her Master's degree in Mental Health Counseling from Trinity International University and a Bachelor's degree in Christian Ministries with a dual-emphasis in Youth Ministry and Counseling.
At Youth Services, Stefany often utilizes child-centered therapy, art therapy techniques, cognitive-behavioral therapy and mindfulness techniques with her clients. She enjoys a variety of programs that the agency is able to offer the clients in the community. She also enjoys the opportunity to use her Spanish-speaking skills to be able to better serve both clients and their families and encourage them towards a sense of hope.
Daniel Pak, MA, LPC – Clinician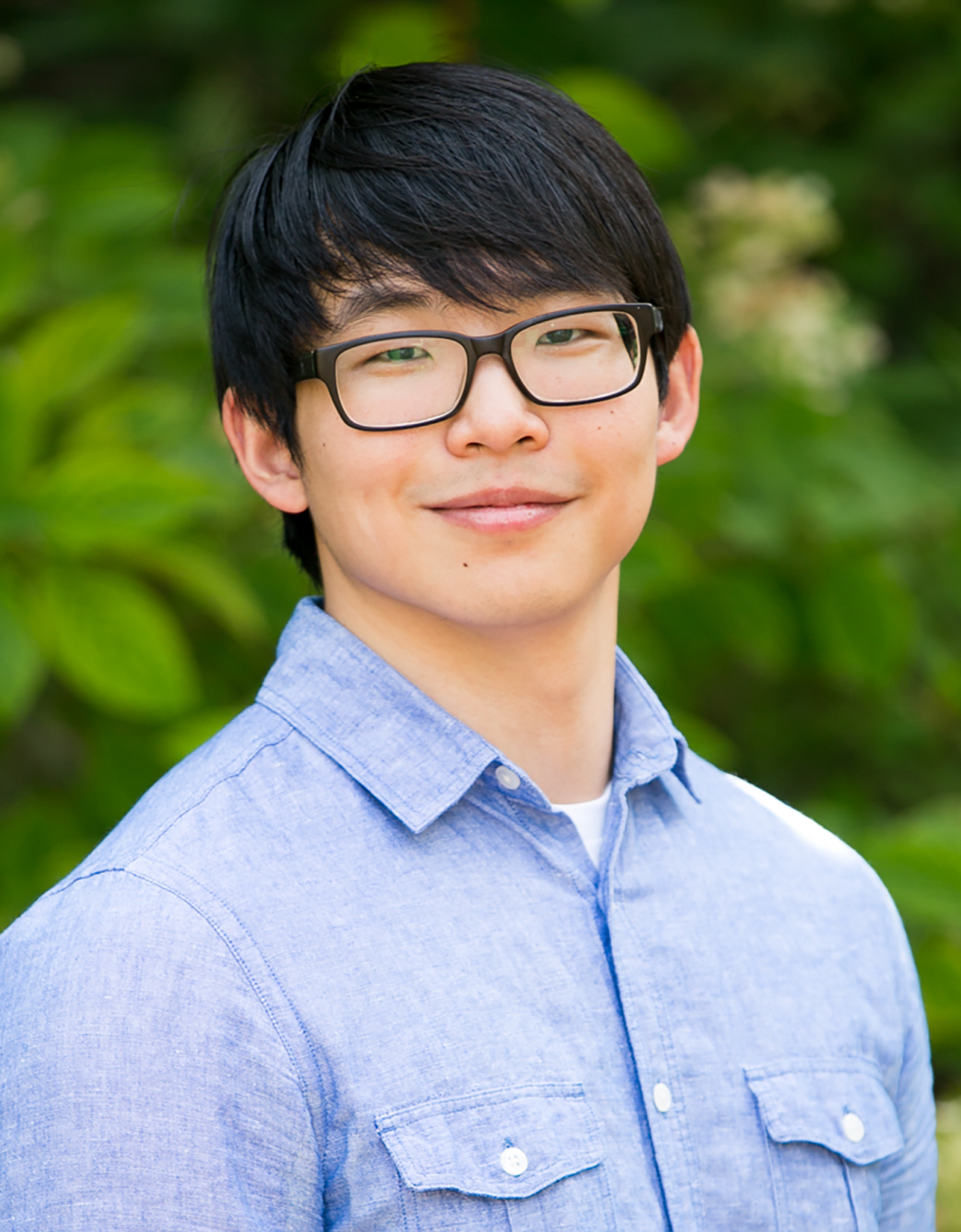 Daniel received his Master's degree in Clinical Mental Health Counseling from the Wheaton College Graduate School and his Bachelor's degree in Psychology from the University of Illinois, Urbana-Champaign. He is a 2nd generation Korean-American and connects with clients that struggle with the cultural dynamics that play into a bi-cultural Asian-American background. Growing up with 1st generation immigrant parents, he is familiar with the stressors that arise from trying to integrate bi-cultural values into one's identity.
At Youth Services, Daniel works with teens who are struggling with depression, anxiety, anger, and relationship issues. He values a person-centered approach while using Acceptance and Commitment (ACT) and Cognitive-Behavioral (CBT) frameworks. He focuses on helping people understand the patterns of their thoughts, emotions, and behaviors so that they can discover new ways to elicit change and cope with overwhelming experiences. He aims to help clients develop a deeper awareness of themselves and find peace and acceptance in their lives.
Becky Pollock, MA, LCPC – Clinician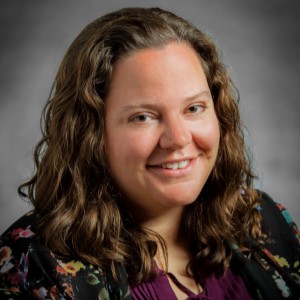 Becky has been with Youth Services since 2011. She received her MA in counseling psychology from Trinity International University and her BA in psychology with a concentration in clinical rehabilitation from Purdue University.
Becky began at Youth Services as an intern where she provided individual therapy, co-facilitated prevention groups for at-risk children, counseled resistant clients in achieving hours for mandatory community service, and implemented a social skills group for high school boys.
As a full-time clinician, Becky currently works with children and adolescents who are struggling with mood disorders, anxiety, trauma, and behavioral issues. She also facilitates a dialectical behavior therapy group for high school girls experiencing intense mood fluctuations and a second group for teenage girls struggling with peer relationships.
Becky believes one of the most important ways to help clients change is through the therapeutic relationship. She enjoys building relationships with her clients to help them feel a sense of safety and understanding so they can benefit from the counseling experience. Becky also often utilizes creativity and innovation to engage her clients in the process of building effective coping skills.
Bridgette Taylor, MSW, LCSW- Clinician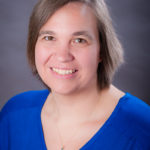 Bridgette is one of agency's part-time clinicians and has been with the agency since 2006. Bridgette received her MSW from Dominican University and her BA in psychology from the University of Illinois Urbana Champaign. Her graduate level internships were held at both Youth Services in Glenview and Youth Outreach Services in Chicago.
As a clinician, Bridgette enjoys working with elementary, middle, and junior-high aged students. She sees clients in individual therapy and has led several support groups. Bridgette believes that her education and training as a clinical social worker combined with her own experience as a parent helps provide a therapeutic and safe environment for her all of her clients.
Brenna Weidman, MA, LCPC- Clinician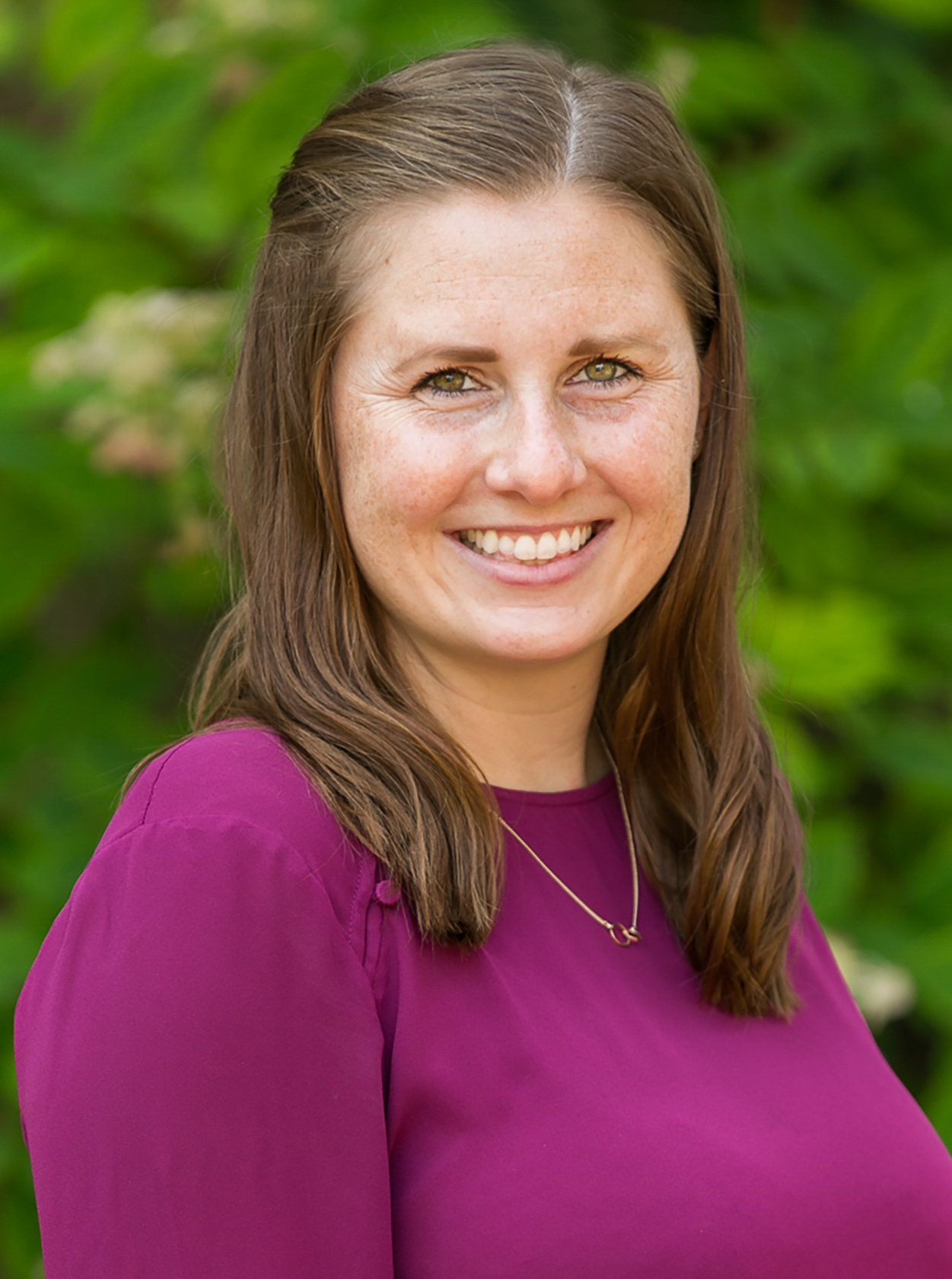 Brenna joined Youth Services in 2015 and is one of agency's clinicians. She received her MA in counseling from Northwestern University and her BA in clinical psychology from the University of New Haven.
Brenna began her counseling career as an intern at Highland Park High School where she provided individual and group therapy in addition to crisis intervention services to students. She then joined the Family Institute at Northwestern University as a clinical therapist intern.
At Youth Services, Brenna sees children and teens who are struggling with a variety of stressors including anxiety, depression, behavioral problems, family conflict, grief, relationship issues, parenting, self-esteem, identity, and life transitions. Clinically, Brenna often takes a psychodynamic approach while also incorporating elements of cognitive behavioral therapy, acceptance and commitment therapy, activity based therapy, and solution-focused therapy. When appropriate, she works with parents, teachers, and other providers in order to assure therapeutic needs are met in as many life areas as possible. Brenna works to understand her clients' strengths and vulnerabilities, ultimately helping them improve their capacity for change, acceptance, and growth.
Jess Wenk, MSW, LCSW- Clinician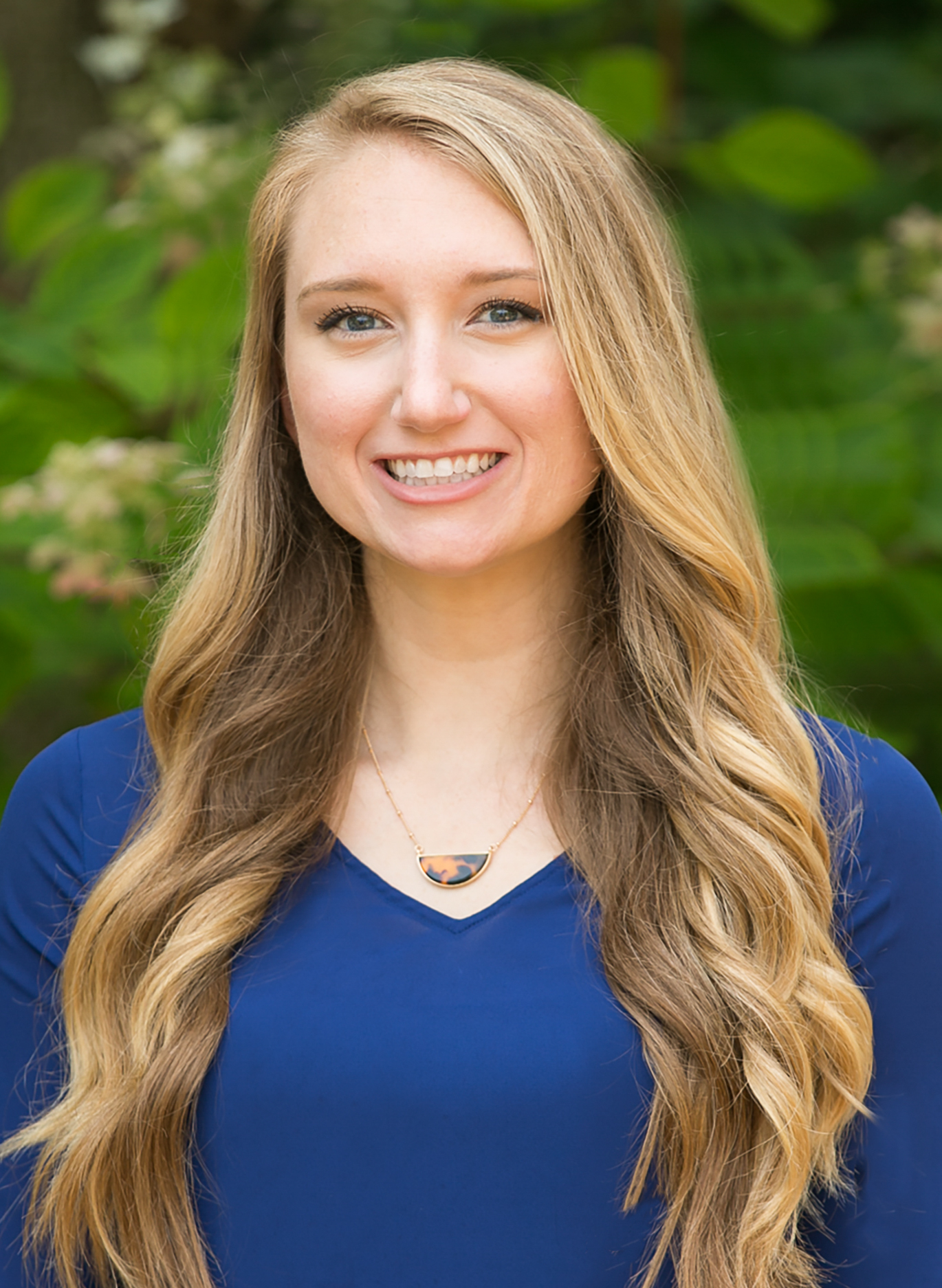 Jess is a licensed social worker. She has been with Youth Services since 2013. She received her Master's degree in Social Work with a specialization in children and families from Loyola University Chicago and her Bachelor's degree in social work from Northeastern Illinois University. Jess has worked with children and adolescents in a variety of settings and completed both her undergraduate and graduate-level training at Youth Services.
Jess believes that every client is an expert in one's own unique life experience. Because of this, she adapts her treatment approach based on individual needs. In her practice, she strives to provide a safe, welcoming, and non-judgmental environment, enabling her client to comfortably explore personal stressors. Jess often integrates play, humor, and art in order to build strong therapeutic relationships