Bonnie Katz- Accountant and Human Resources Administrator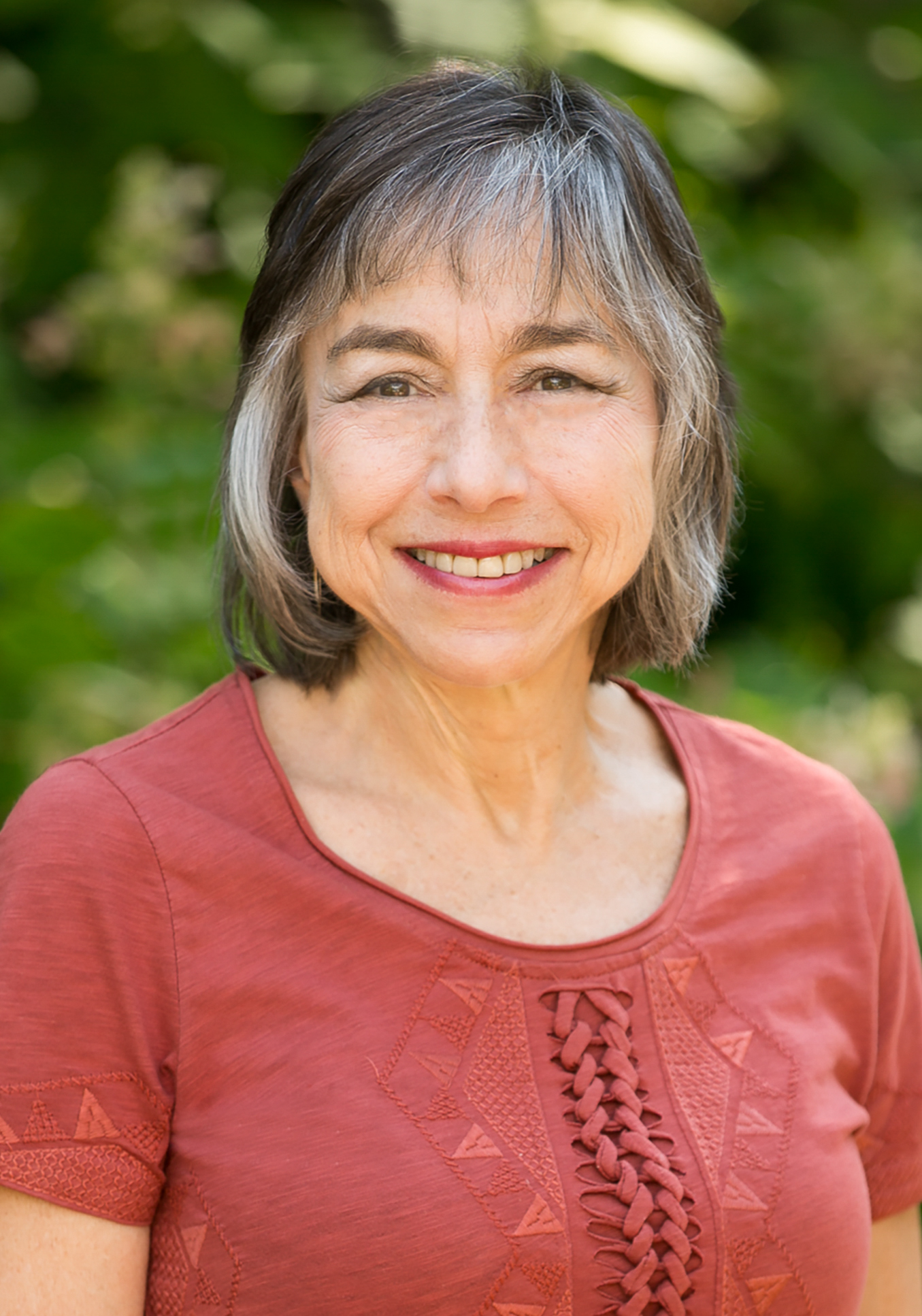 Bonnie Katz is the accountant and human resources administrator. She began working at Youth Services in 2013 and has a BA from the University of Wisconsin-Madison in preschool education and child development.
Prior to Youth Services, Bonnie was a freelance bookkeeper in the catering and event planning industry for over 20 years and was responsible for implementing and administering health insurance, launching and integrating proprietary software, and performing various customer service duties.
Sam Petromaneantu – Maintenance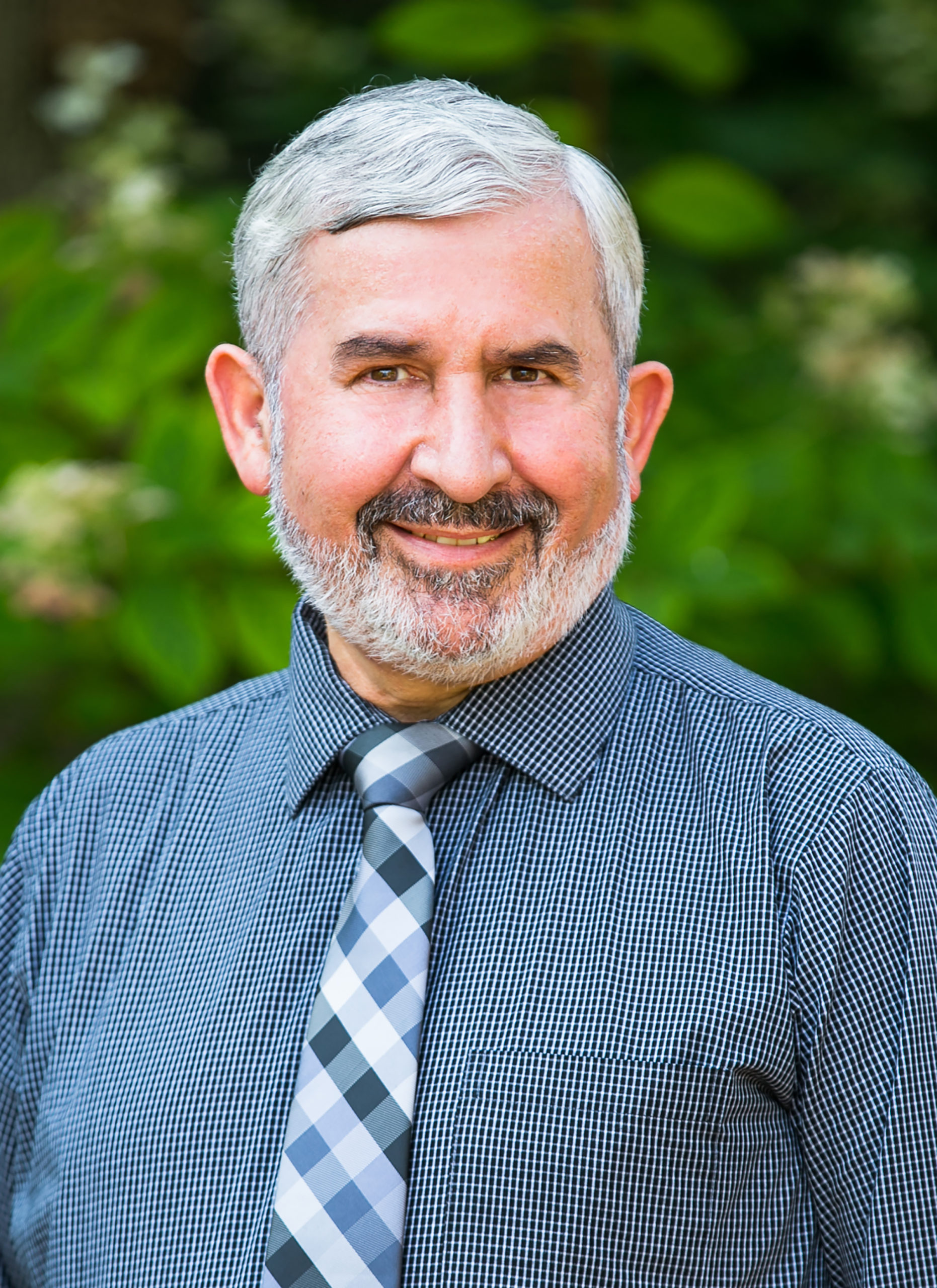 Sam has been with the agency since 2010 and is responsible for all maintenance functions within the building. Sam also works part-time as a custodian at Golgotha Romanian Pentecostal Church in Oak Lawn. Prior to that, he worked in maintenance at the Heart Lung Vascular Institute and Mudlark Paper Company in Chicago.
Originally from Romania, Sam helps keep the environment clean so all clients can truly enjoy the Youth Services' building and outdoor grounds.
Mary Povitsky – Receptionist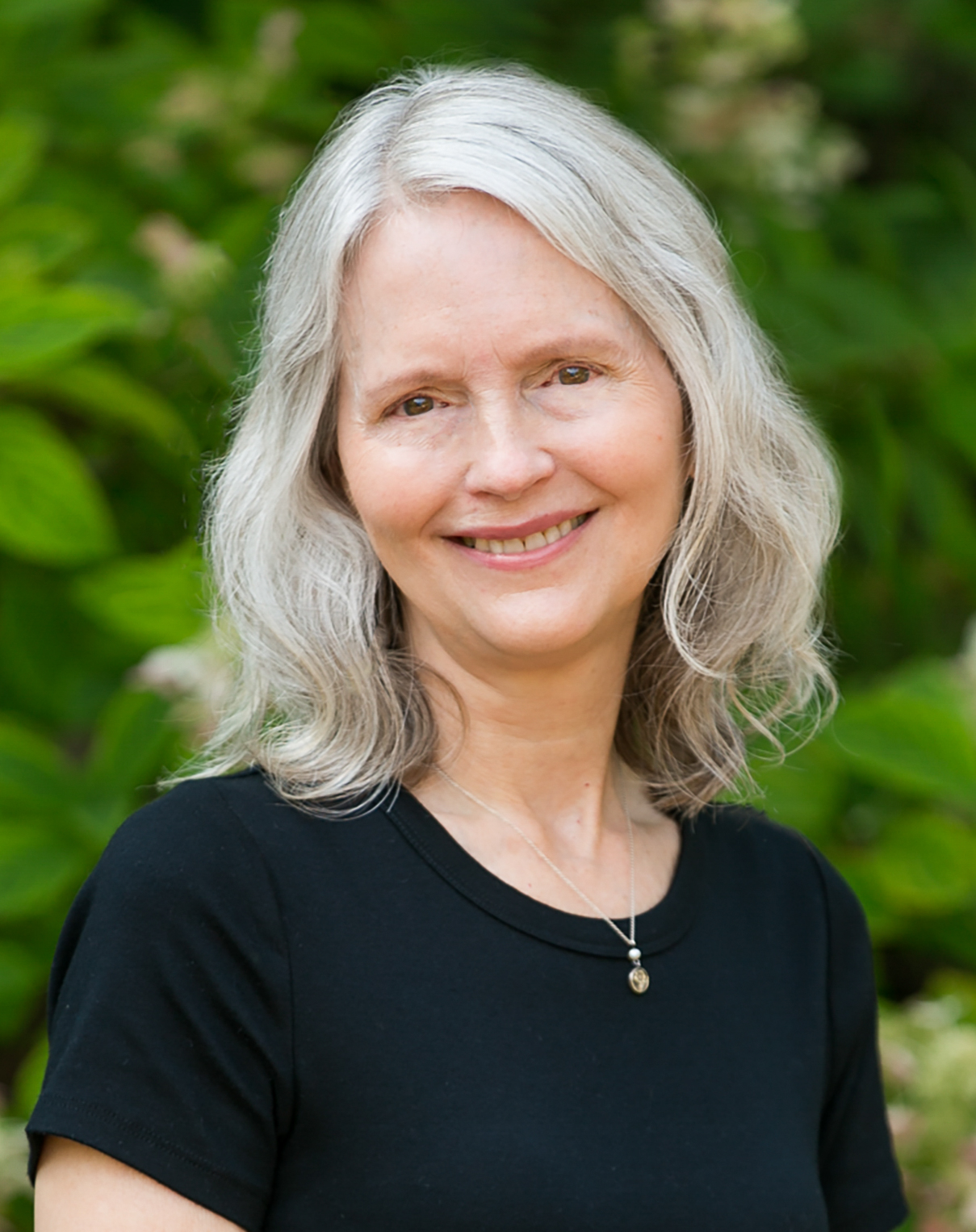 Mary Povitsky is the receptionist. She began working for the agency in 2012 and performs a wide array of tasks including answering phones, accepting client payments, processing scholarship applications, maintaining databases, and scheduling gym rentals. Prior to Youth Services, Mary was an administrative assistant at both Roscor Corporation and Arem Containiner & Supply Company.