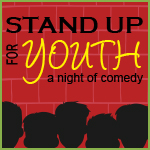 Comedy Night – October 6, 2017
Location: 2100 Sunset Ridge Road, Northfield, IL 60093
Laughter brings hope to our clients. Youth Services' Comedy Night in the fall is a relaxed evening with a professional comedian, live and silent auctions, a raffle. The evening starts with a cocktails, substantial hors d'oevres and spirited mingling. Our warm audience of over 200 guests enjoys standup comedy in a comfortable, convenient location.
CLICK HERE TO PURCHASE TICKETS!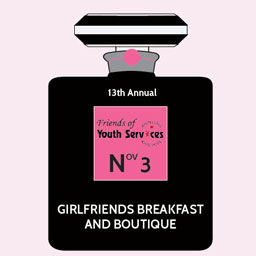 Girlfriends Breakfast – November 3, 2017
Location: Northbrook Hilton
Join us for a day of shopping and fun! Buy gifts for the holidays, catch up with friends, and enjoy a sit down breakfast and champagne bar! Tickets- $75.
CLICK HERE TO PURCHASE TICKETS!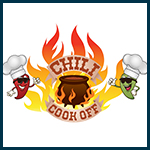 Firefighter Chili Cook Off and Trivia Contest – 2018
Chili contenders will include the Glenview and Northbrook Fire Departments, while the Trivia Contest is open to anyone who is interested in participating. The event will be held at the Park Center in Glenview and will also include chili, drinks, raffle, and a raffle.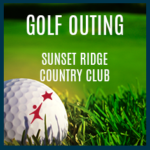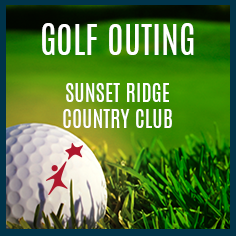 Inaugural Golf Outing- August 28, 2017
Thank you to all of those individuals and groups who participated and helped raise over $180,000 at our first Inaugural Golf Outing at Sunset Ridge Country Club! Check out the terrific photos capturing this special day here.
Thank you to our event partner