Lisa Hanneman – Director of Development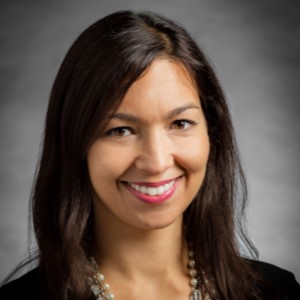 Lisa has been with Youth Services in her role as Director of Development since 2017.  She brings a wealth of fundraising and communications expertise to Youth Services from increasingly responsible development roles with JDRF (formerly Juvenile Diabetes Research Foundation) spanning nearly 12 years.  Prior to JDRF she worked in event management at Connections for Abused Women and their Children (CAWC, formerly Chicago Abused Women Coalition) and in advertising.  Her responsibilities include donor cultivation and stewardship, as well as oversight of Youth Service's various fundraising, volunteer, and outreach initiatives.
Lisa graduated from University of Iowa with a BA in English with minors in Creative Writing, Psychology and Women's Studies.  As a Hawkeye she participated in the International Irish Writing Program at Trinity College in Dublin.
Lisa, a Glenview resident, is currently an active advisor to Families Helping Families Chicagoland after serving on its inaugural board and a member of the Banner Preschool parent board.  She has also formerly served as a volunteer AYSO soccer coach and advisor to the Kappa Kappa Gamma chapter at Northwestern University.
Gina Demke Fanady- Development Manager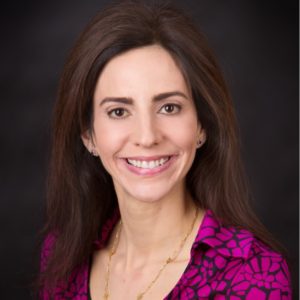 Gina has been in her role as Development Manager with Youth Services since 2017. She has a wealth of fundraising experience from positions at Union League Civic and Arts Foundation, Metropolitan Family Services, and Northwestern Memorial Foundation, in addition to corporate communications and editing expertise.
Gina is responsible for grant writing and foundation relations, donor communications, stewardship, gift processing, and database management.
Jennifer Fitch- Volunteer and Outreach Coordinator
Jennifer joined Youth Services in 2017 as the Volunteer and Outreach Coordinator. She has been involved in the non-profit sector since 2011 and most recently served as a hands-on family events coordinator for Families Helping Families in Chicagoland. While living in the Netherlands for 18 years, Jennifer worked in telecommunications and IT managing various marketing and IT development projects. She graduated with a Marketing BA from Webster University in Leiden, the Netherlands. She comes to Youth Services with strong organizational and analytical skills. In her role, Jennifer identifies and stewards relationships with volunteers and donors as well as managing related opportunities and projects.